HEMODIALYSIS;
ACUTE INTRADIALYTIC COMPLICATIONS FOUND ON MAINTENANCE HEMODIALYSIS IN PATIENTS AT A PUBLIC HOSPITAL LAHORE.
Keywords:
Intradialytic, Cramp, Frequency, Complications
Abstract
Introduction: Hemodialysis is the most common method - used to remove waste and toxic substances from the body, hence it is used to treat patients of different types of renal failure. Upto 1960s, attempts were made to reduce the side/adverse effects associated with hemodialysis and to make hemodialysis an effective therapy. Now-a-days many advanced and sophisticated dialysis machines have been designed which make dialysis therapy more convenient and promising. Hemodialysis therapy requires complete coordination between the health care team which includes nephrologists, dietitian, nurse, technician and social worker. Patient and his/her family also coordinate the procedure to make hemodialysis more effective. But even with the use of modern and effective dialysis machines for therapy patients may still suffer from different types of complications.Objective: The purpose of this study was to observe those complications and also their management during and after dialysis. Place and conducted year:Data was collected by convenience sampling technique in local hospital of LahoreinDecember, 2016. Study design: Retrospective approach was used and notices the case history of 100 patients.Methods:Retrospective approach was used and the case history of 100 patients (from morning and evening shifts) who had hemodialysis over a 1-5 year period was noted. Demographic and clinical data of patients who died during dialysis were compared to the control group comprised of the survivors of hemodialysis. Data was analyzed using SPSS IBM version 16. Result:In this study it was observed that patients may suffer from various complications. 38% patients suffered from hypotension, 13% patients suffered from cramps, Itching was observed in 15% of patients, Vomiting was observed in 18% of the patients and in 5% patients dialysis reaction was observed. In order to manage these complications normal saline and 5% dextrose were administered to the patients. Hydrocortisone Sodium Succinate was administered intravenously in order to manage dialyzer reaction and session was postponed. Although hemodialysis is beneficial but it poses certain risks as well.Conclusion:Hemodialysis is associated with various life threatening complications however these complications occur in low frequency and these can be managed and prevented by various protective therapies by health care team and medical staff.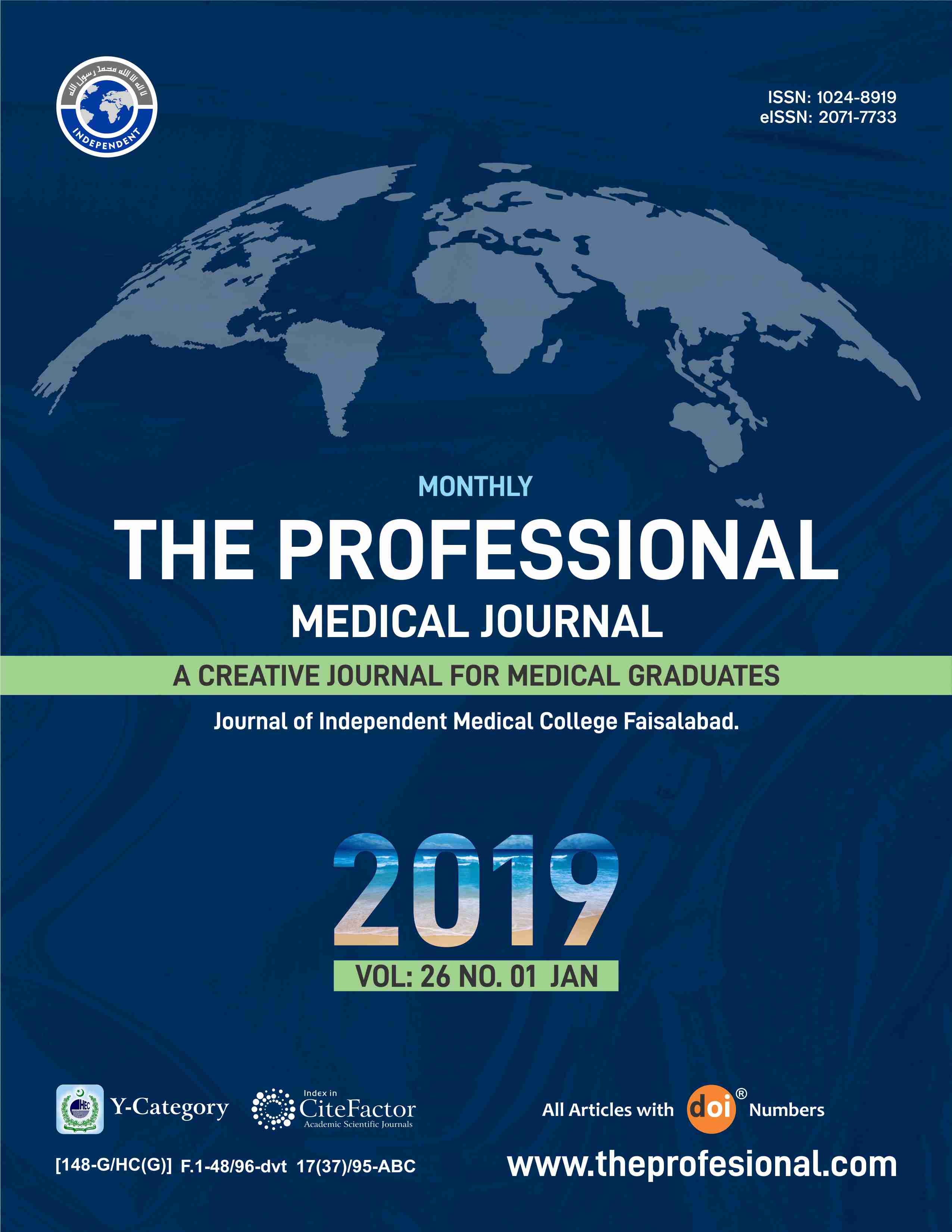 Downloads