IRON DEFICIENCY AND THALASSAEMIA
IRON DEFICIENCY AND THALASSAEMIA TRAIT IN VITAMIN B12 DEFICIENT PATIENTS WITH NORMAL OR LOW MEAN CORPUSCULAR VOLUME
Keywords:
Vitamin B12, MCV, Iron Deficiency, Beta Thalassaemia Trait, Ferritin, RBC Folate, Microcytic and Normocytic Anaemia
Abstract
Objectives: To study the importance of normal or low mean corpuscular volume in vitamin B12 deficiency due to co-existence of iron deficiency or beta thalassaemia trait masking a rise in mean corpuscular volume. Study Design: Observational non-probability cross sectional study. Setting: DDRRL. Period: January 2014 to September 2014. Methods: 105 vitamin B12 deficient cases (vitamin B12 less than 200ng/l) who presented with normal or low mean corpuscular volume (MCV less than 95 fl) on complete blood count (CBC) were determined from Dow diagnostic research and reference laboratory (DDRRL). Serum ferritin, red blood cell folate (RBC Folate) level and Hemoglobin electrophoresis for beta thalassaemia
trait were analysed in these patients. Results: Total of 105 vitamin B12 deficient patients who fulfilled the inclusion criteria were enrolled in this study from which 39 (37.14%) were male and 66 (62.85%) were females. Amongst them 36.19% had microcytosis with the mean age of 37±16.2 years while 63.8% were normocytic with mean age of 41.58±15.65 years. In microcytic group, iron deficiency, beta thalassaemia trait, combined deficiency of B12, iron and beta thalassaemia trait and RBC folate deficient were 52.6%,34.21%, 7.8% and 2.63% respectively. In normocytic group, iron deficiency, beta thalassaemia trait and RBC Folate deficient were 13.4%, 00% and 11.9% respectively. Conclusion: There is a significant coexistent frequency of iron deficiency and beta thalassaemia trait in vitamin B12 deficiency with normal or low MCV especially in females of 20-40 years of age. There should be a high index of suspicion for B12 deficiency when investigating anaemia with normal or altered red cell indices.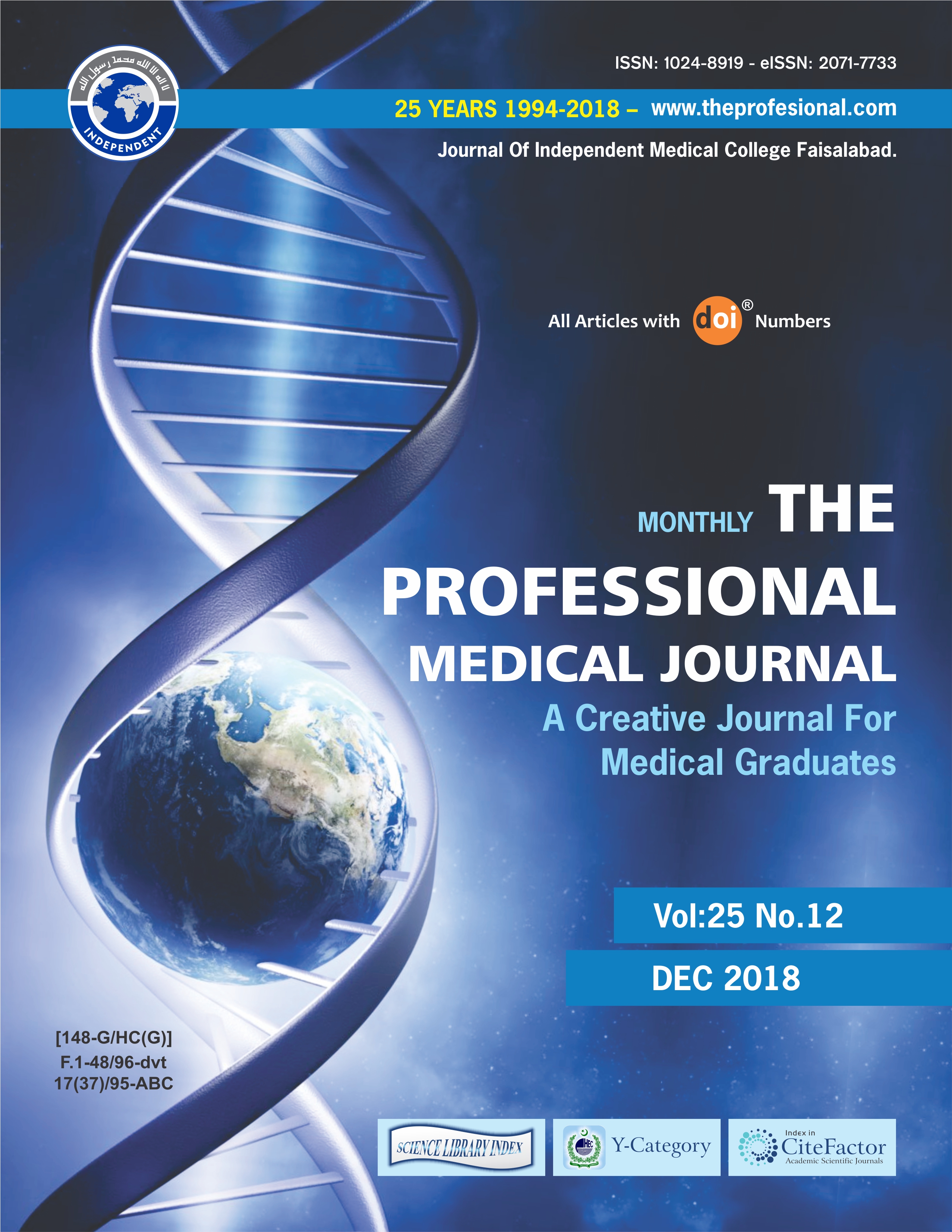 Downloads