Comparison of insulin soaked dressing with the conventional dressing in diabetic ulcers.
Keywords:
Chronic Wound Care, Foot Ulcer, Insulin Dependent Diabetes Mellitus, Topical Dressings, Wound Healing
Abstract
Objective: This study aims at demonstrating the benefits of insulin soaked dressing for the treatment and accelerating the healing process of diabetic ulcers thus helping the faster wound healing, reducing morbidity and also decrease the cost of management in patients with diabetic ulcers. Study Design: Randomized Controlled Trial. Setting: Surgical Unit 1, Holy Family Hospital, Rawalpindi Medical University, Rawalpindi. Period: November 2016 to May 2017. Material & Methods: The study was initiated after approval from the institutional research forum of Rawalpindi medical college. Patients fulfilling the selection criteria reporting at surgical unit – I, Holy Family Hospital, Rawalpindi were included in the study. Written informed consent was taken. Random allocation of the study participants to either study group was done by using lottery method, 60 patients were randomly allocated to either group A(insulin soaked dressing) or Group B (conventional dressing), each with 30 patients. Results: In Group A, insulin soaked dressing was applied whereas patients in Group B were applied with conventional dressing. Mean age (years) of patients was 48.04+13.45 whereas there were 32 (53.3) male and 28 (46.7) female patients. In the study, mean duration (day) of complete wound healing in patients with diabetic ulcers receiving insulin soaked dressing and conventional dressing was 39.80 + 8.04 and 47.60+6.52 respectively which was statistically significant (p-value 0.000). Conclusion: The study concluded that in patients with diabetic foot ulcer, average duration of complete wound healing was significantly less in patients with insulin soaked dressing as compared to conventional dressing.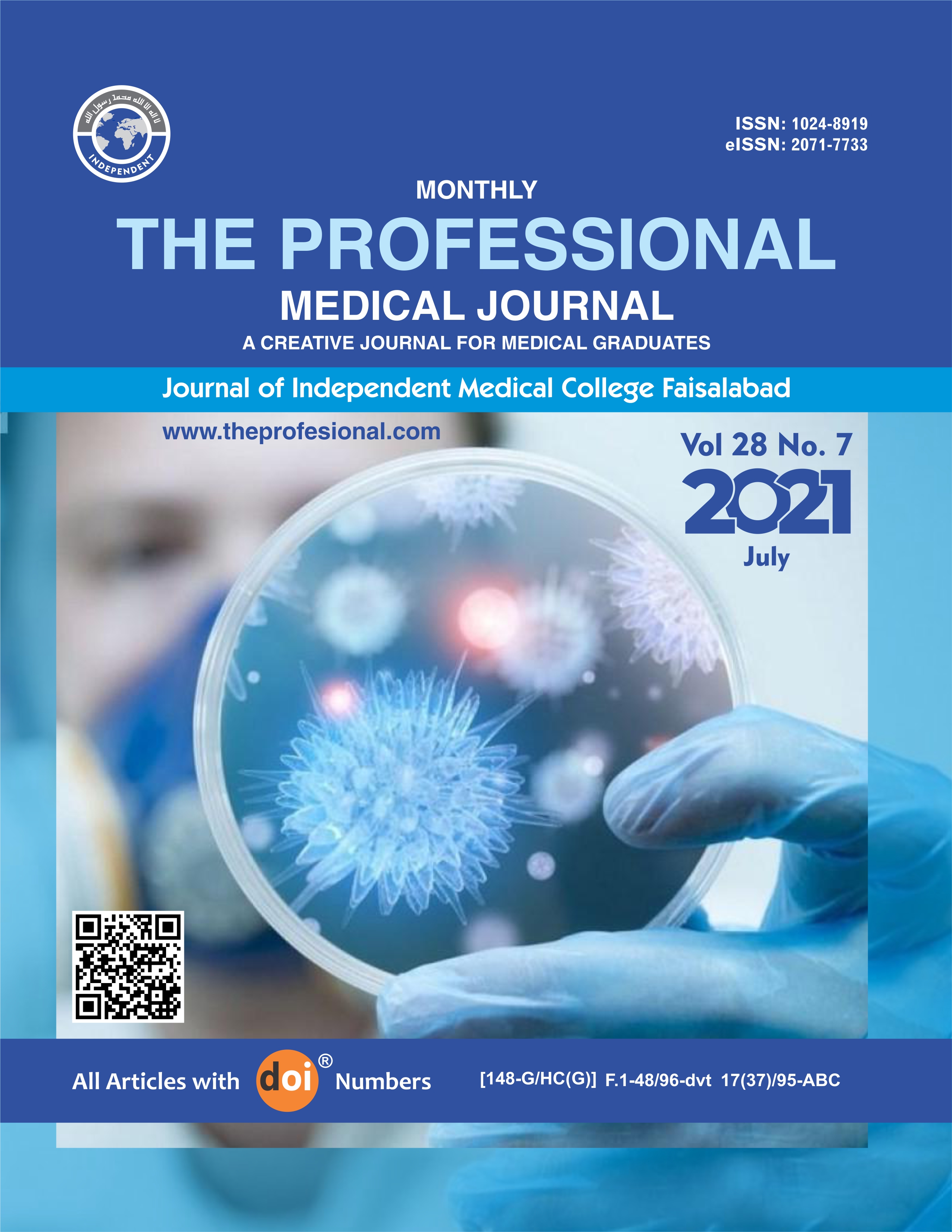 Downloads