REVERSE RADIAL FOREARM FLAP
MANAGEMENT OF SOFT TISSUE DEFECTS OF DORSUM OF HAND AND WRIST USING REVERSE RADIAL FOREARM FLAP
Keywords:
Hand Injury, Reverse Radial Forearm Flap, Soft Tissue Coverage of Hand
Abstract
Objectives: To highlight the usefulness of reverse radial forearm fasciocutaneous flap in covering various soft tissue defects of hand and wrist. Study Design: Descriptive, experimental study. Setting: Department of Plastic & Reconstructive Surgery, Dow University of Health Sciences & Dr Ruth KM Pfau Civil Hospital Karachi. Period: December 2016 to January 2018. Material & Methods: A total of 16 reverse radial forearm flaps were utilized
to cover various soft tissue defects of hand and wrist from various etiologies including road traffic accidents, mechanical trauma, and industrial trauma and fireworks injuries were included. Patients with segmental bone loss and those patients having partial of complete amputation of thumb were excluded. The age ranged from 18 – 45 (mean 29.25) years. Soft tissue defects of dorsum were covered with this flap in 8 cases, 4 cases on palmer aspect and 2 cases for transmetacarpal level and 1st web space defects each. Donor site was covered with split skin graft in all cases. Patients were followed for at least three months postoperatively. Results: We had partial loss of flap in two cases which was managed with debridement and skin grafting. Superficial epidermolysis was found in one case and managed conservatively. Donor site was skin grafted in all cases which was healed uneventfully and quite acceptable to the patients in due course of time. Conclusion: Reverse radial artery flap has a quite long arc of rotation, which brings it great ease to cover the soft tissue defects of various areas of hand like palm, dorsum and first web space.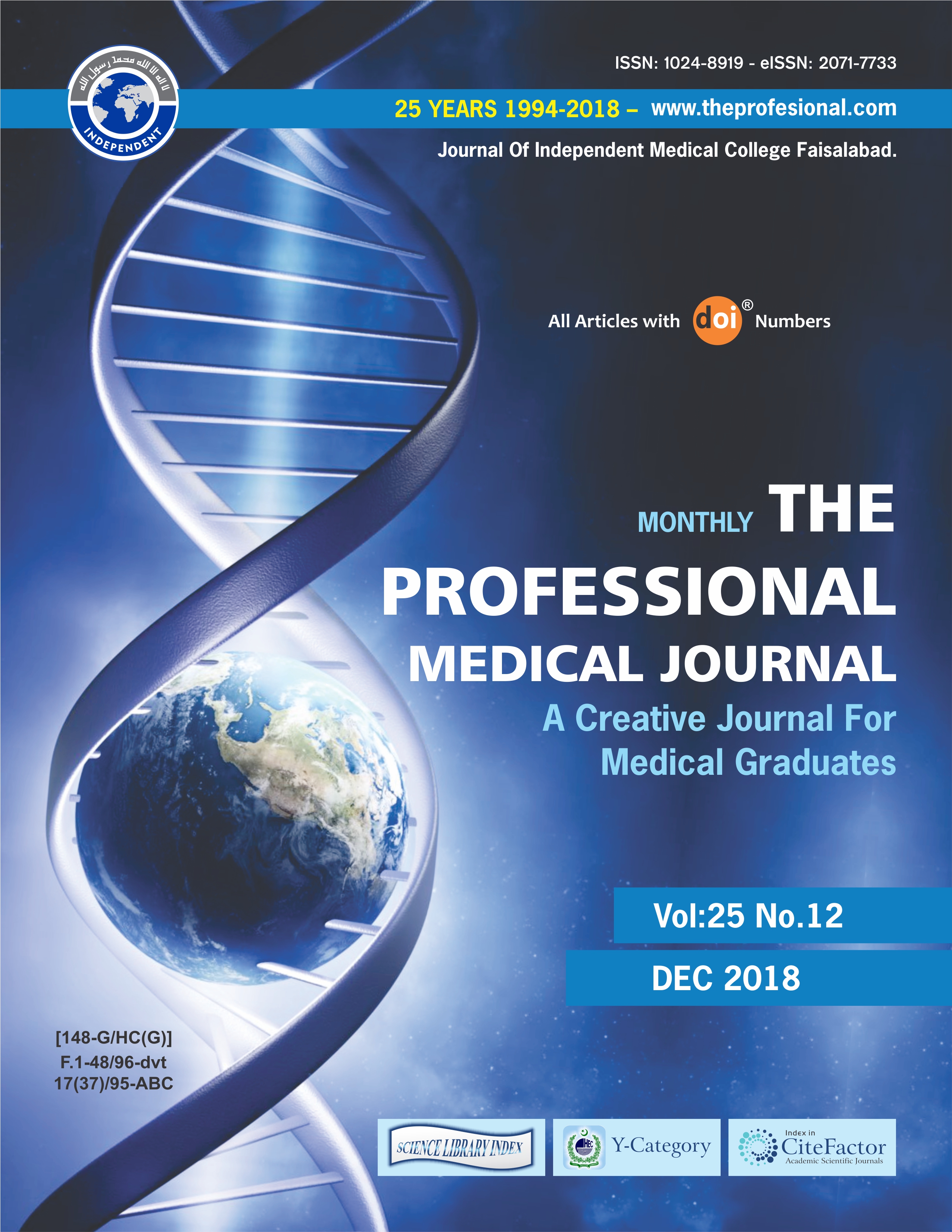 Downloads