RETENTION OF KNOWLEDGE
THE RETENTION OF ANATOMY FOR THE CLINICAL YEARS OF MEDICAL EDUCATION.
Keywords:
Anatomy, Basic Medical Sciences, Clinical Years, Retention
Abstract
Introduction: A good knowledge of anatomy is required for clinical practice.
However, there is knowledge loss of anatomy in the later years of medical education as reported
by many studies. The study takes a step in determining the extent of the problem by the medical
students in the clinical years. Aim: An area of study determines the retention of Anatomy in the
final year MBBS students. Retention rate of Anatomy taught during the basic medical years and
its relevance to their clinical practice is the main focus of this study. Study Design: A Quantitative
cross-sectional survey. Setting: Al Nafees Medical College, Islamabad. Period: Feb, 2017 to
July 2017. Methods: Final year students of Al Nafees Medical College appeared in an MCQ test
of anatomy, based on five modules from basic sciences to check their retention of knowledge.
Results: The post hoc analysis of the result was done. Out of 64 students appearing in the test
58 students scored marks above 50% and 6 students were below 50%. There were 20 students
who retained up to 50-60% and 16 who retained anatomy up to 60-70%, with 21 students
retaining 70-80% anatomy. Conclusions: Different magnitudes of knowledge loss was seen in
the students of the same year. The loss of knowledge may be due nonuse in the low achieving
and borderline group. On the other hand the high achieving students found the revisit of the
subject beneficial to their retention in the clinical years. This level of retention was seen among
students who were taught anatomy with clinical relevance (contextual learning), in cooperation
of all active innovative teaching and learning methods, and with the modified integrated theme
based curriculum followed in the early years.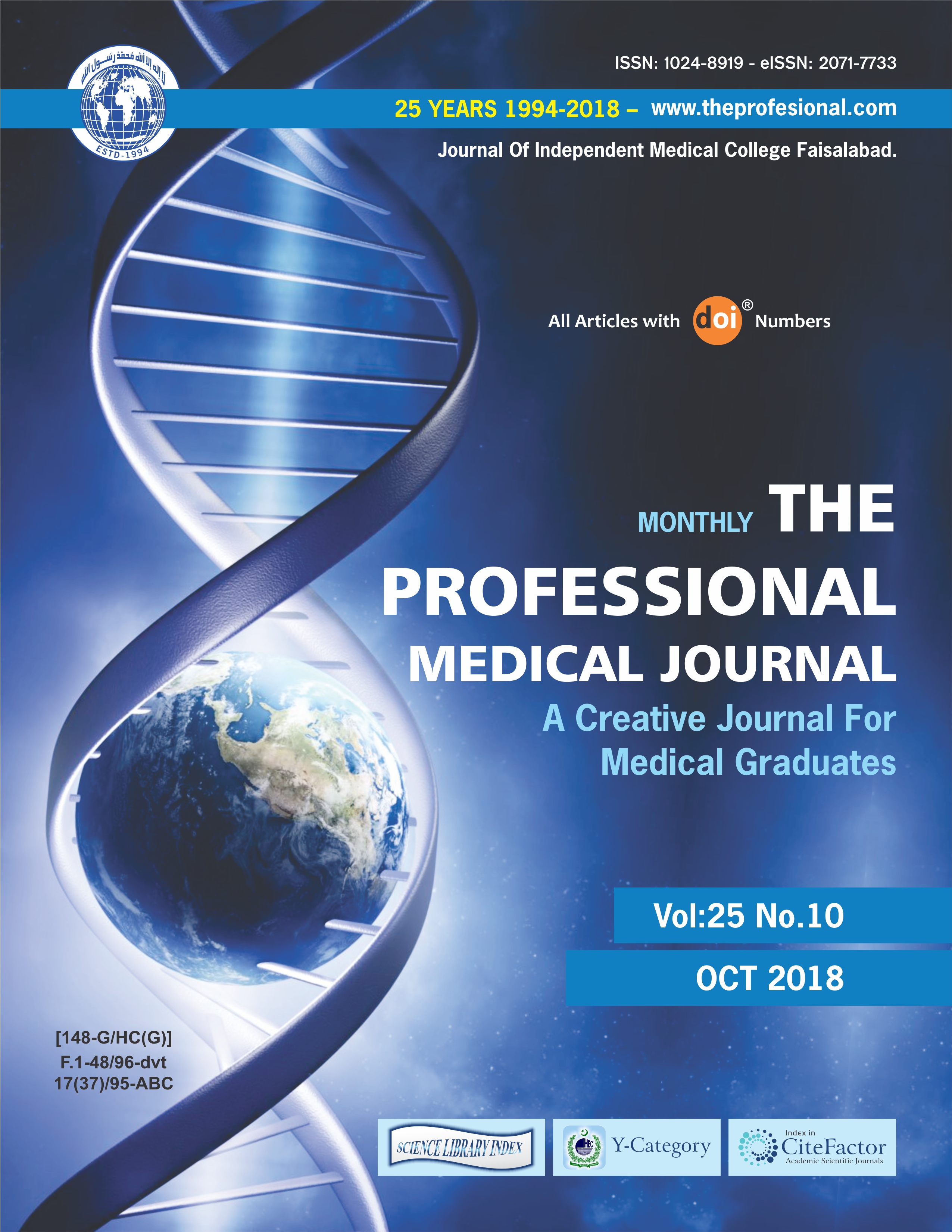 Downloads