PERINEAL TEARS
FREQUENCY AND SEVERITY OF PERINEAL TEARS AMONG WOMEN DURING VAGINAL DELIVERY
Keywords:
Perineal Tear, Perineal Trauma, Severity of Perineal Tears
Abstract
Objectives: To arbitrate the frequency and severity of perineal tears among
the patients of Vaginal delivery. Study Design: A Cross-sectional study. Place and Duration
of Study: Nishtar Hospital Multan from 29 December 2014 to 28 June 2015. Methodology:
The study was conducted after obtaining the approval of ethical committee for collecting data
from patients. The patients aged 20-40 years were included in the study, both multipara and
primipara. An examination was performed on the perineum, vulva, vagina, and cervix at the
third stage of labor in order to discover any tears or injuries. All the informations were collected
on per designed Performa. Collected data was entered and analyzed by using SPSS software.
Results: The incidence of perineal tears was calculated to be 79.89%. The most commonly
observed injury was the first-degree perineal tear. it accounted for 101(68.70%) cases. while
the second-degree perineal tear was found to be 39(26.53%) cases. third and fourth degree
perineal tear remained the least in observed frequency as in 2.72% and 2.04% of cases
respectively. Conclusion: The observations of our study concluded that majority of patients
delivered vaginally experienced perineal tear, among those first degree perineal tear was more
prevalent.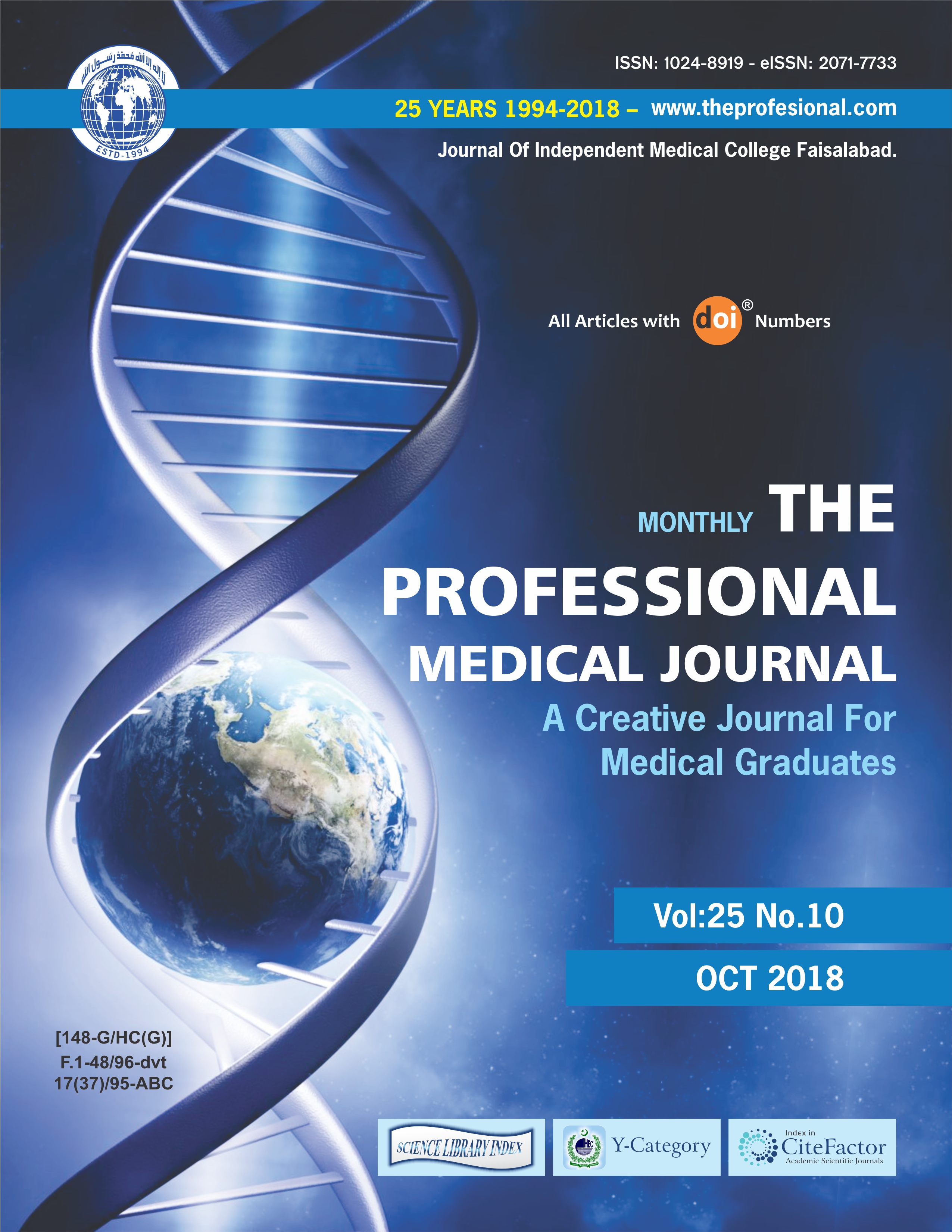 Downloads