TEENAGE PREGNANCY
FETOMATERNAL OUTCOME IN TEENAGE PREGNANCY AT CIVIL HOSPITAL HYDERABAD
Keywords:
Asian Adolescents Pregnancy, Maternal and Perinatal Outcomes, Primigravida
Abstract
Objectives: To assess the fetomaternal outcome in teenage pregnancy at
Civil Hospital Hyderabad. Study Design: Case series study. Place and Duration of Study:
Department of Obstetrics and Gynecology, Civil Hospital, Hyderabad, from 1st July 2014 to
31st December 2014. Subject and Methods: A total of 117 primigravida teenage women with
singleton term pregnancy were included in this study. Maternal and Perinatal outcomes were
measured and recorded. Results: The average age of the women was 17.35±1.06 years.
Considering adverse maternal outcome anemia was observed in 35.89% women, Pregnancy
induced hypertension (PIH) 35.04%, preterm pregnancy 23.07% and pre-eclampsia was
observed in 15.38% women. Regarding fetal outcome, there were 99 (84.61%) live births and
18 (15.38%) stillbirths and low birth weight was observed in 19.6% (20/102). Conclusion: This
study found Still Birth, Low Birth Weight and prematurity a major problem to babies of Teenage
women, while Pregnancy induced hypertension, anemia and Pre eclampsia are the problems
faced by Teenage pregnant women.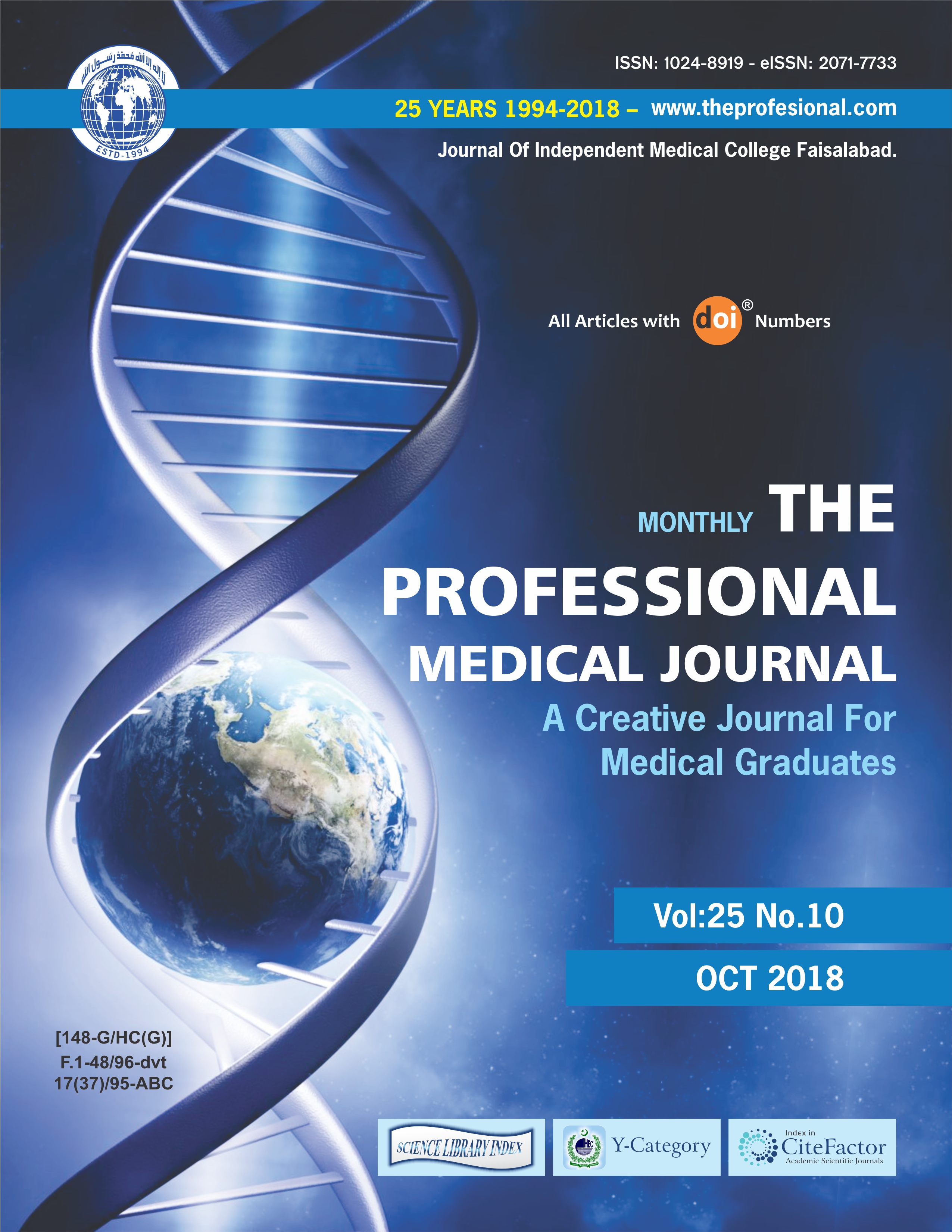 Downloads