ENDODONTICS PROCEDURAL ERRORS
DETECTING IN CONVENTIONAL VERSUS ROTARY ROOT CANAL THERAPY
Keywords:
Procedural errors, Conventional, Root canal therapy
Abstract
The rationale of this study was to assess the results of training endodontic to
postgraduates. This study was assumed to evaluate the procedural quality of root canal
obturation and occurrence of ritual errors in the root canal treatment cases performed by
postgraduates in the department of Operative Dentistry. Study Design: Cross sectional case
series study. Setting: Department Operative Dentistry, Liaquat University of Medical Health
Science, Jamshoro. Period: May 2014 to Apr 2016. Methodology: Total two hundreds eighty
eight cases were evaluated, out of which 144 were prepared using Pro-taper universal (Dentsply)
rotary system and 144 were prepared using conventional hand file system. Each group of teeth
was evaluated by radiograph for the occurrence or lacking of procedural errors i-e overfill, under
fill, instrument separation. Results: Among 288 cases, out of 144 conventionally treated teeth
58 (49%) had procedural errors. Whereas out of 144 teeth treated with Pro-taper next rotary
system, 61 (51%) had technical errors. Most of errors seen in both groups but farthest were
overfill. Chi square test showed P value > 0.05 (0.416) which illustrate an irrelevant relationship
among the systems applied & the incidence of errors. Conclusion: There was variation among
overfill & under fill prevalence of practical errors in both systems; nonetheless, there was a
disparity in the nature of error produced. It is accomplished that even though rotary systems are
not as simple to use as formerly alleged.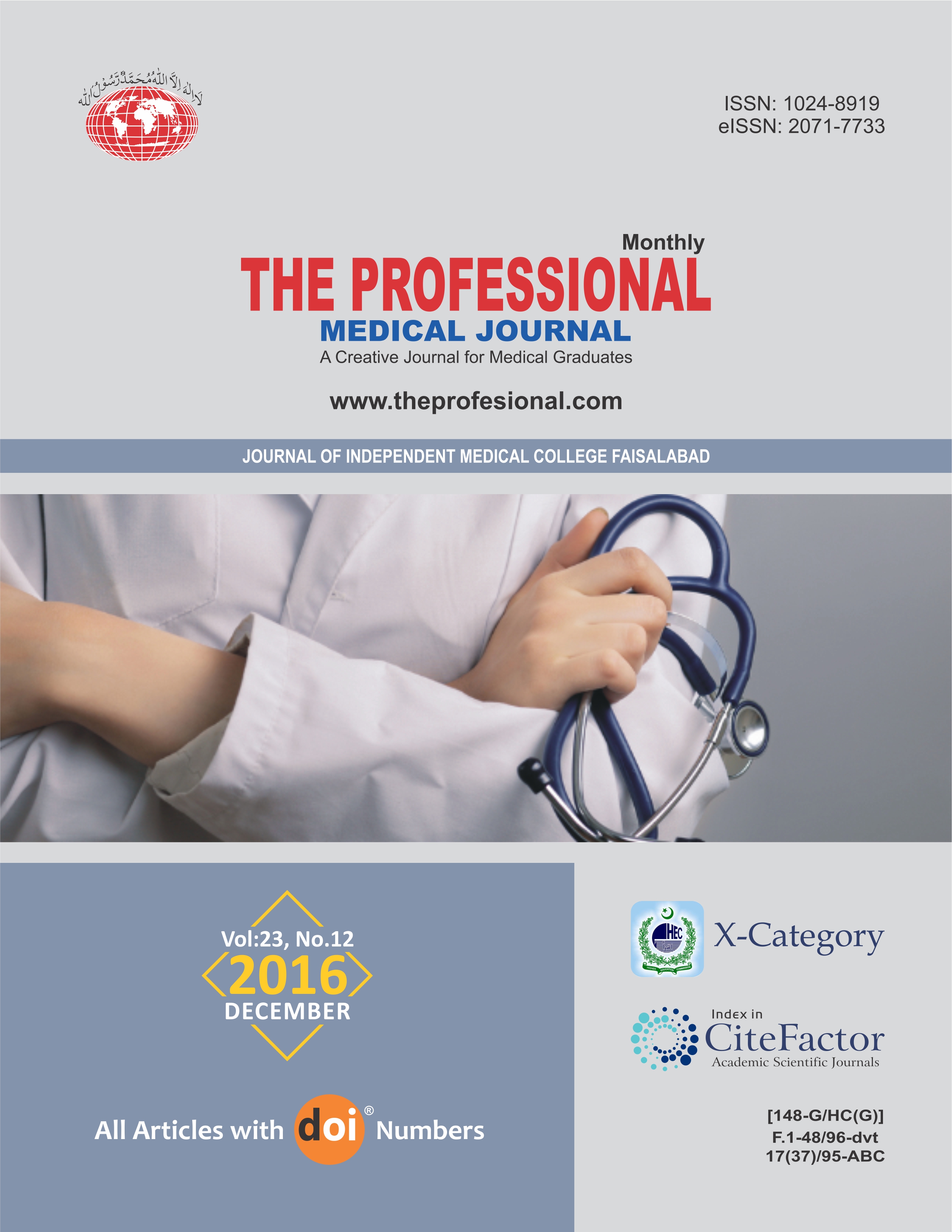 Downloads