LOW FLOW ANESTHESIA
TO DETERMINE THE INCIDENCE OF COMPLICATIONS WHEN USING LARYNGEAL MASK AIRWAY AND COMPARE IT WITH ENDOTRACHEAL TUBE INTUBATION
Keywords:
Laryngeal mask airway, endotracheal intubation, low flow anesthesia, complications of airway
Abstract
Objectives: The aim of our study is to determine the incidence of complications
when using Laryngeal mask airway and compare it with endotracheal tube intubation, during
administration of low flow anesthesia. Study Design: A randomized control trial. Period: 3
months from February 2015 to April 2015. Setting: Tertiary Care Hospital in Karachi Pakistan.
Materials and Methods: The study population consisted of n= 100 patients who underwent
elective operative procedures of the eye. Patients who belonged to the ASA classification type
I and II were allocated into two groups using a random number generator. Group A consisted
of all the patients on whom endotracheal tube was used as airway and group B included all the
patients on whom Laryngeal mask airway was used. The complications were noted on a predesigned
proforma. Data was analyzed using SPSS version 23. Results: The study population
consisted of n= 100 patients out of which n= 43 were males and n= 57 were females, 42%
of the patients belonged to ASA classification I and 58% belonged to the ASA classification
II. Leakage of air was observed in 7% of the patients, postoperative shivering was observed
in 20%, sore throat was observed in n= 22 patients, of which n= 18 patients belonged to the
ETT group and n= 4 patients belonged to the LMA group. Endotracheal carbon dioxide levels
did not show any significant difference. Conclusion: According to the results of our study,
Laryngeal mask airway has a lower incidence of post-operative complications, provided that its
positioning and cuff pressure are noted and maintained regularly, and it can be used as a safe
alternative to endotracheal intubation when using low flow controlled anesthesia respectively.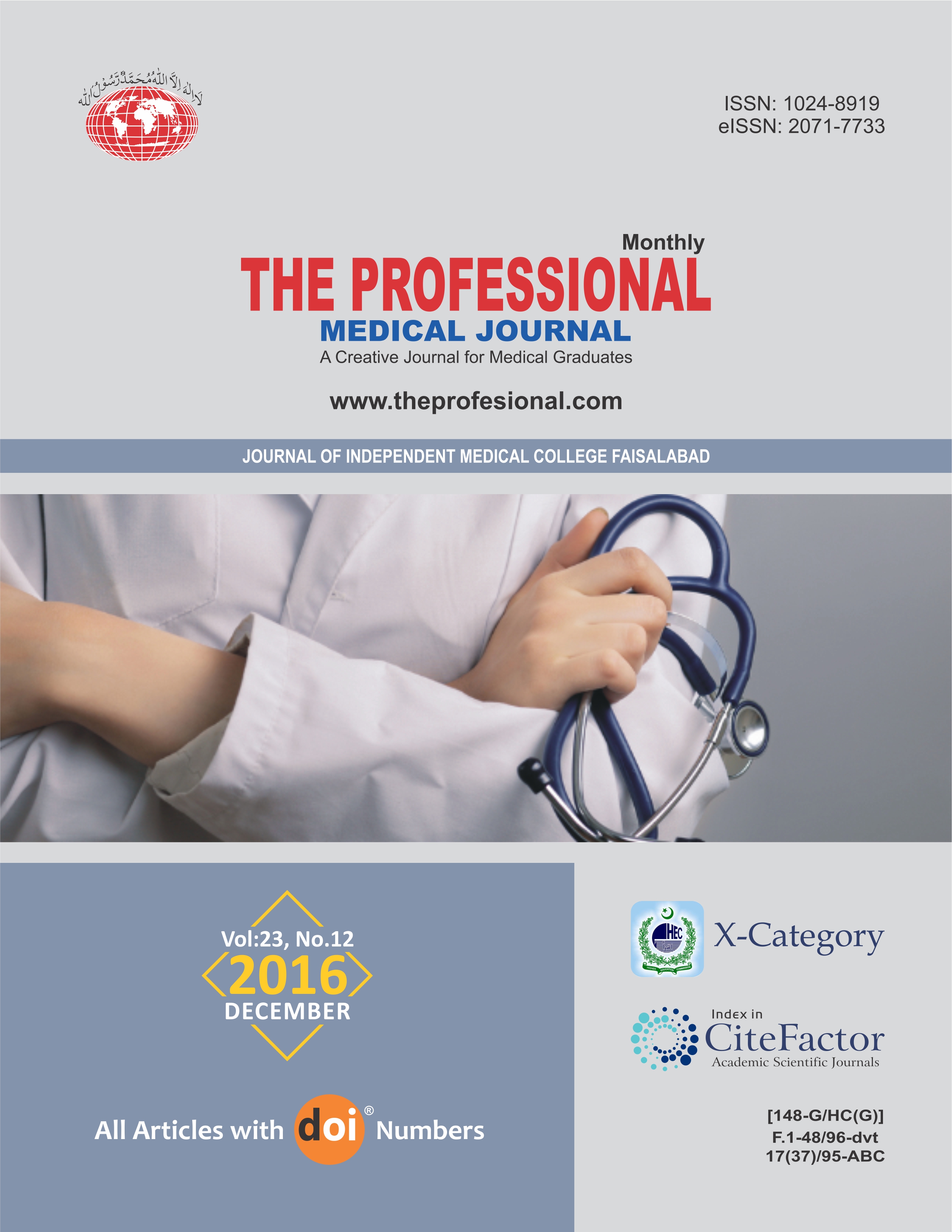 Downloads