STAPLED HEMORRHOIDECTOMY
IS IT REALLY SUPERIOR TO CONVENTIONAL HEMORRHOIDECTOMY? A LONGTERM ANALYSIS
Keywords:
Stapled Hemorrhoidectomy, Milligan Morgan Hemorrhoidectomy, Ferguson Hemorrhoidectomy; Long-term analysis
Abstract
Stapled hemorrhoidectomy has been recently advocated as a procedure of choice
for prolapsed hemorrhoids. Studies consistently show that this newer technique is associated
with less postoperative pain and may be cost effective; however others have questioned its more
generalized application. Study Design: Randomized controlled trial. Setting: Tertiary hospital
settings at Services Institute of Medical Sciences, and Ittefaq Hopsital Trust, Lahore. Period:
2002 to 2007. Patients & Methods: Short and long-term outcomes of stapled and conventional
hemorrhoidectomy were compared. 538 patients with Grade II, III & IV hemorrhoids were
randomized to undergo either stapled (n=251) or conventional hemorrhoidectomy (n=287).
Perioperative and postoperative complications, length of hospital stay, patient satisfaction
and long-term recurrence rates for at least 5 postoperative years were analyzed. Results:
In the short term, patients undergoing stapled hemorrhoidectomy (n=251) were associated
with less operative time, less postoperative pain, shorter hospital stay and acceptable overall
first post-op year patient satisfaction score as compared to patients undergoing conventional
hemorrhoidectomy (n=287). In the long-term however; there were significantly higher rates
of recurrence and tenesmus in stapled group. Over the postoperative years, these rates of
complications increased significantly among patients undergoing stapled hemorrhoidectomy.
The subgroup analysis showed that Grade IV patients undergoing stapled hemorrhoidectomy
had higher long term postoperative complication rate and poor patient satisfaction scores as
opposed to Grade III hemorrhoid patients and had to undergo secondary surgical interventions.
Conclusions: The stapled hemorrhoidectomy is an acceptable treatment for selected patients
with Grade II & III hemorrhoids in terms of less postoperative pain and shorter hospital stay
at expense of mildly higher long- term recurrence rate; however for grade IV hemorrhoids
stapled hemorrhoidectomy is clearly is an 'under treatment' in the long-term as opposed to
conventional hemorrhoidectomy.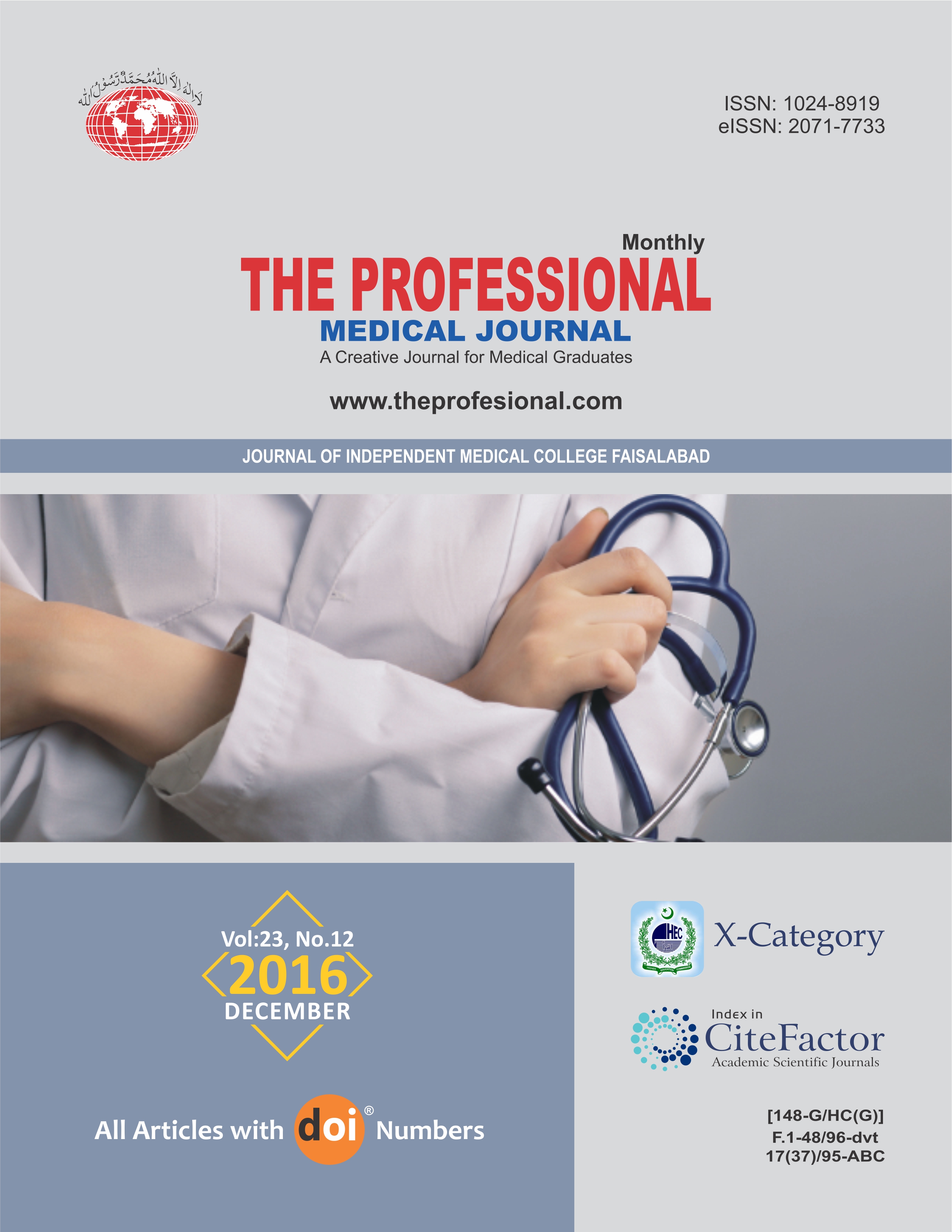 Downloads