PILONIDAL SINUS
EXPERIENCE WITH MODIFIED KARYDAKIS PROCEDURE USING SUBCUTICULAR SKIN CLOSURE
Keywords:
Pilonidal Sinus disease, Karydakis procedure, subcuticular skin closure
Abstract
Objectives: To prospectively evaluate the results of modified Karydakis
procedure with subcuticular skin closure in presacral pilonidal sinus disease patients. Design:
Prospective cohort study. Setting: Armed Forces Hospital Dhahran. Period: Jan.2007 and Jan
2013 were prospectively followed for 2 & ½ yrs. Methodology: 243 patients having pilonidal
sinus disease who underwent surgery by modified Karydakis technique with subcuticular skin
closure. They were evaluated for age, sex, BMI, duration of symptoms, hospital stay, morbidity,
recurrence and cosmetic satisfaction. The patients having acute pilonidal sinus abscess were
excluded from the study. Results: Out of 243 patients, 230 were males and 13 females with a
mean age and BMI of 24.7, 26.3, 29.4 and 30.8 respectively. The most common symptom was
seropurulent discharge from the sacrococcygeal area. 232 (95.5%) patients completed their
follow up whereas 11 (4.53%) patients (5 females and 6 males) could not be traced in follow up
calls after 3 months. 22/243 patients (9%) had minor wound related complications like minor
wound infection, partial wound or skin disruption and seroma formation. There were only 3
(1.23%) recurrences (2 males and 1 female). All patients were fully satisfied with the cosmetic
result. Conclusion: Karydakis asymmetrical flap closure using subcuticular skin closure is a
simple technique which gives best outcome in terms of morbidity and Cosmesis.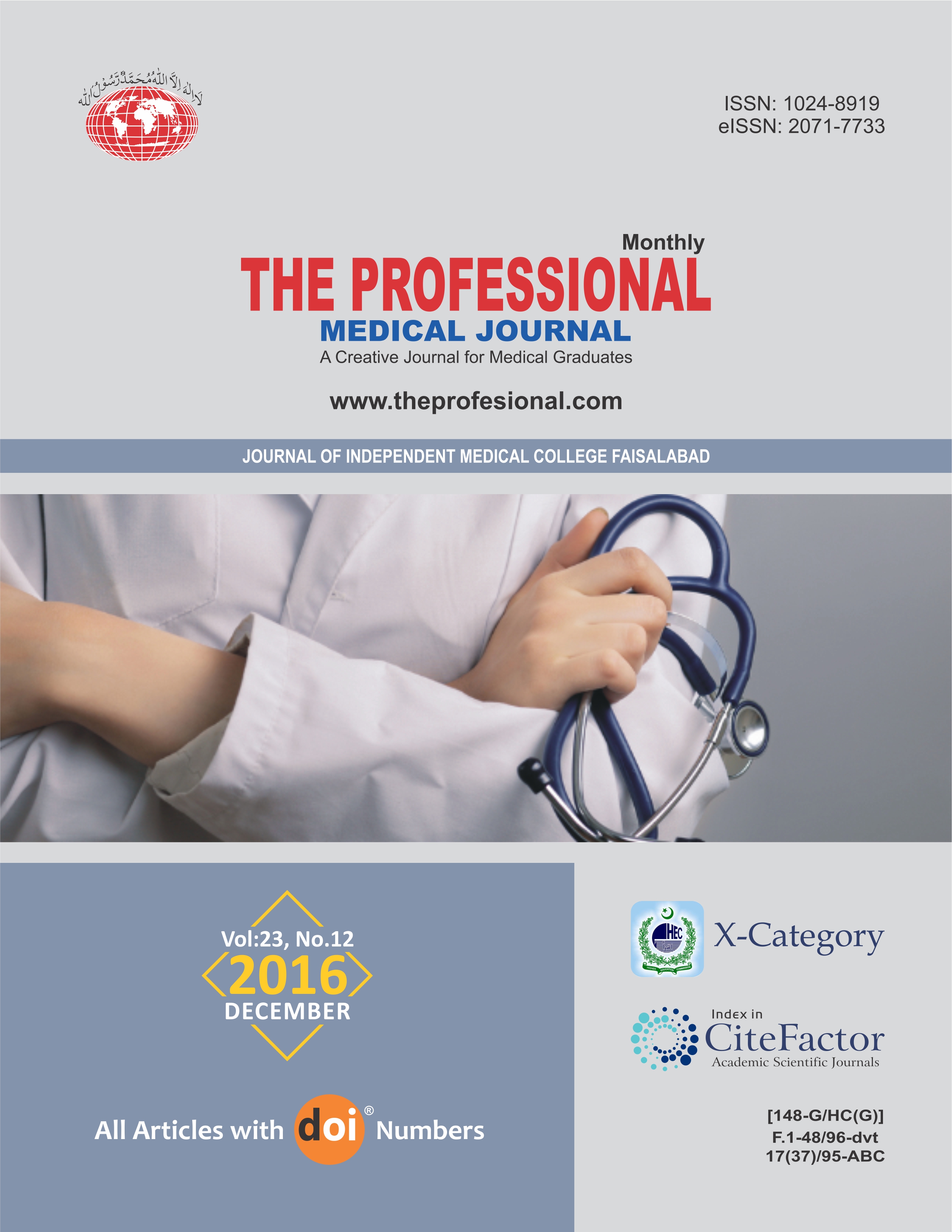 Downloads