DIABETES
DIAGNOSIS USING HbA1c AND ITS VARIATIONS AMONG TYPE-2 INDIVIDUALS ON REPETITION OVER A SHORT SPAN OF TIME- A RESEARCH STUDY
Keywords:
Type-2 diabetes, Diabetes mellitus, Glucose tolerance test, HbA1c level
Abstract
Objectives: The objective of this study was to evaluate the variations in HbA1c
on repetition over a span of about two weeks. Period: June 2015 to May 2016. Setting:
Department of pathology, Continental Medical College Lahore, attached with Ch. Rehmat Ali
Memorial Trust Teaching Hospital. Method: A total of 60 newly diagnosed or with no apparent
diabetic complications were included in this study. Venous blood repeated samples were
obtained for evaluation of HbA1c. Results: The result of our study show that in 65% of patients
the repeated values were lower than the initial values, 25% were higher and 10% were below the
diagnostic threshold. So it is indicated that HbA1c values vary over a span of time and repeated
tests values should be considered for borderline patients. Conclusion: It is concluded from this
study that values of HbA1c do differ on retest. Therefore, physicians should understand and not
be confused with a little bit variations in values. It is recommended to repeat the test for newly
diagnosed and borderline value patients to reach a final conclusion about diagnosis. It is also
recommended that a separate study should be conducted to evaluate the cause/mechanism
behind variations in HbA1c over a short period of time in our settings.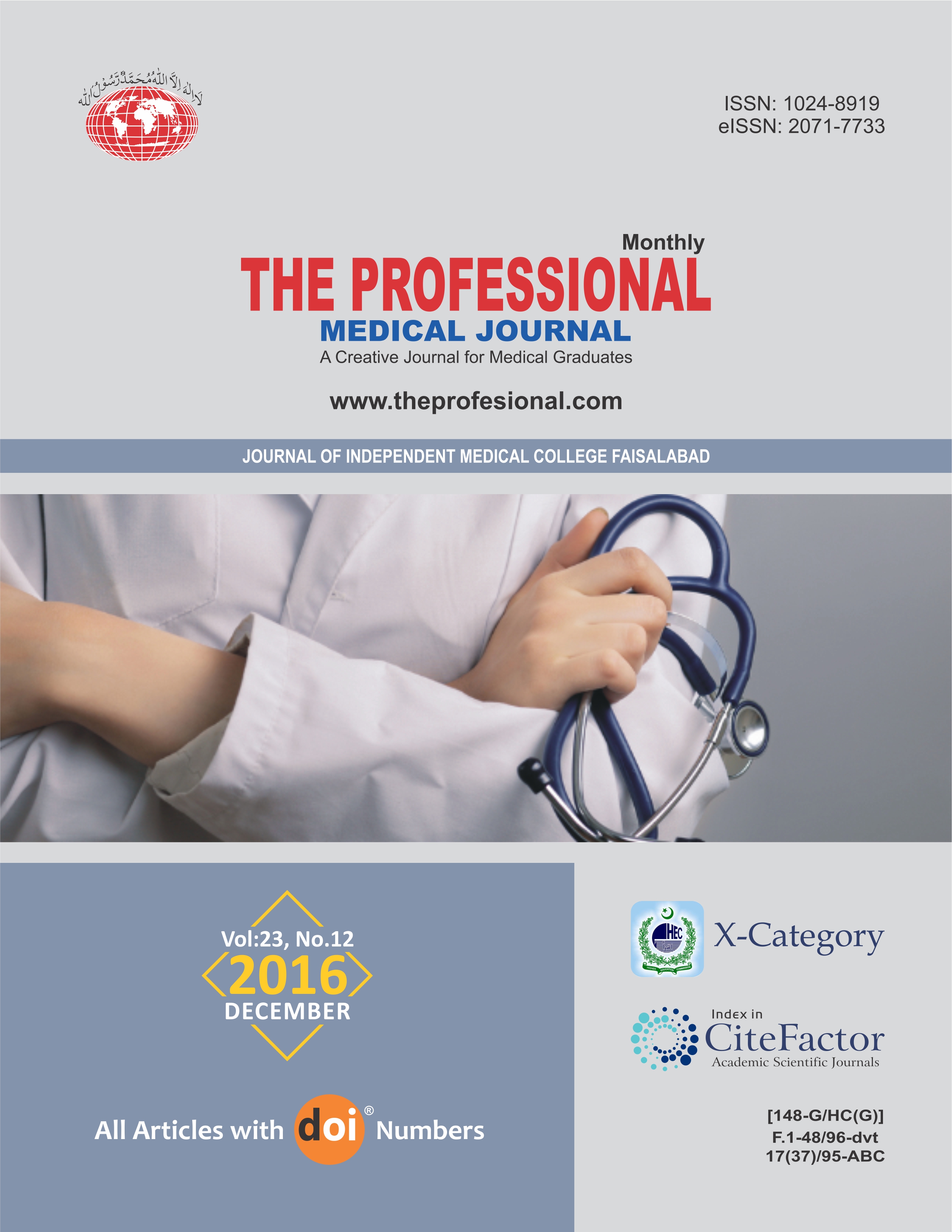 Downloads