GERIATRIC POPULATION
EFFECTIVENESS OF PHYSICAL ACTIVITY ON QUALITY OF LIFE IN GERIATRIC POPULATION
Keywords:
Geriatric Population, Quality of Life, Physical Activity & Inactivity
Abstract
Background: Aging is an inevitable process which has to take place at any cost
and is experienced by all of us, as a true reality of life. So, this stage of life; is quite pleasurable
for some elderly people whereas for some it becomes miserable. They become more fragile
and prone towards diseases which greatly impact their health and limits activities of daily living.
This decline increases day by day and becomes a cause of death. Objectives of Study: To
evaluate the relationship of physical activity on quality of life of elderly people. To determine
whether how many of them are still active and to find the reasons that makes an elderly person
responsible for being active or inactive which directly impacts the quality of life of an individual.
Design: A Descriptive Cross Sectional survey. Period: It was 6 months of duration from January
2014 till June 2014. Setting: A Descriptive Cross Sectional survey was conducted in elderly
population. This study was conducted from elderly people living in Rawalpindi, Islamabad.
For these OPDs of the hospitals of Rawalpindi, Islamabad had been visited. Methods: The
sample size was 700 elderly individuals including males & females of ages 65 years & above.
A structured questionnaire was designed and finalized after peer review. This questionnaire
was "The Lawton Instrumental Activities of daily living Scale" that consisted of 15 questions,
out of which 7 were close ended questions & 8 questions taken from the scale. Then, the
data had been be analyzed on SPSS-20 software. Results: The results of Lawton's scale
(which measures the level of effectiveness of physical activity) show that out of 700 total elderly
populations, 564(80.5%) participants are physically active whereas 136 (19.4%) participants are
the ones who are not at all active. Among elderly population of 439 male participant 283(64.4%)
of them are active that is they achieved the score 5/5 which is maximum independent score
as described by Lawton for males. Whereas out of 261female participants 84 (32.2%) of them
are independent and active as their score is 8/8. The result regarding diseases of our geriatric
population show that 200 (28.6%) of them are the ones having no disease at all. Whereas in
the case of diseased population, 119 (17%) of them are having cardiovascular & Hypertension,
128 (18%) among them have the diseases present in combination of two. 76 (10.9%) among
them are having Arthritis, which cannot be ignored. Conclusion: Physical activity has shown
to have extremely positive benefits on health, mind, body & quality of life of an individual. The
same implies with the elderly population because physical activity is a very powerful tool to
delay the degenerative process which inevitably take place in the body. As the process of
aging is delayed, it produces many beneficial effects on almost all the systems of the body.
Physical activity is proved to be extremely cardio protective in elders. Delay the disease process
& protect them against many harmful effects of aging which would otherwise make elderly bedstricken
from the very beginning of aging process in geriatric population.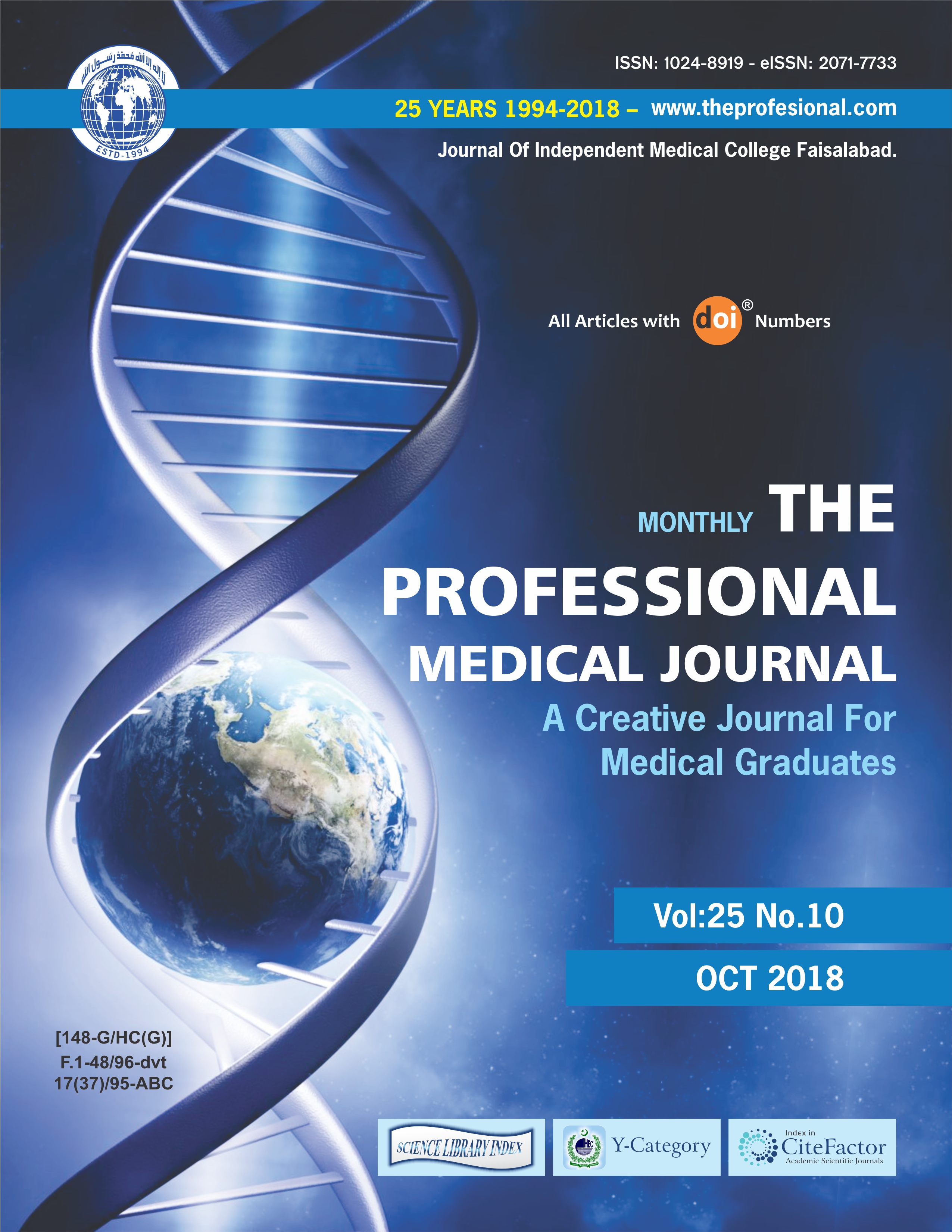 Downloads