LEIOMYOMA
THE ROUND LIGAMENT (A CASE REPORT)
Keywords:
Leiomyoma of round ligament, inguinal hernia, case report
Abstract
A rare case of leiomyoma of round ligament is reported. It presented as irreducible
right inguinal hernia. Its shape and size was of a normal kidney for which peroperative I.V.U was
done to exclude the ectopic kidney. No. such case has been reported in the literature so for.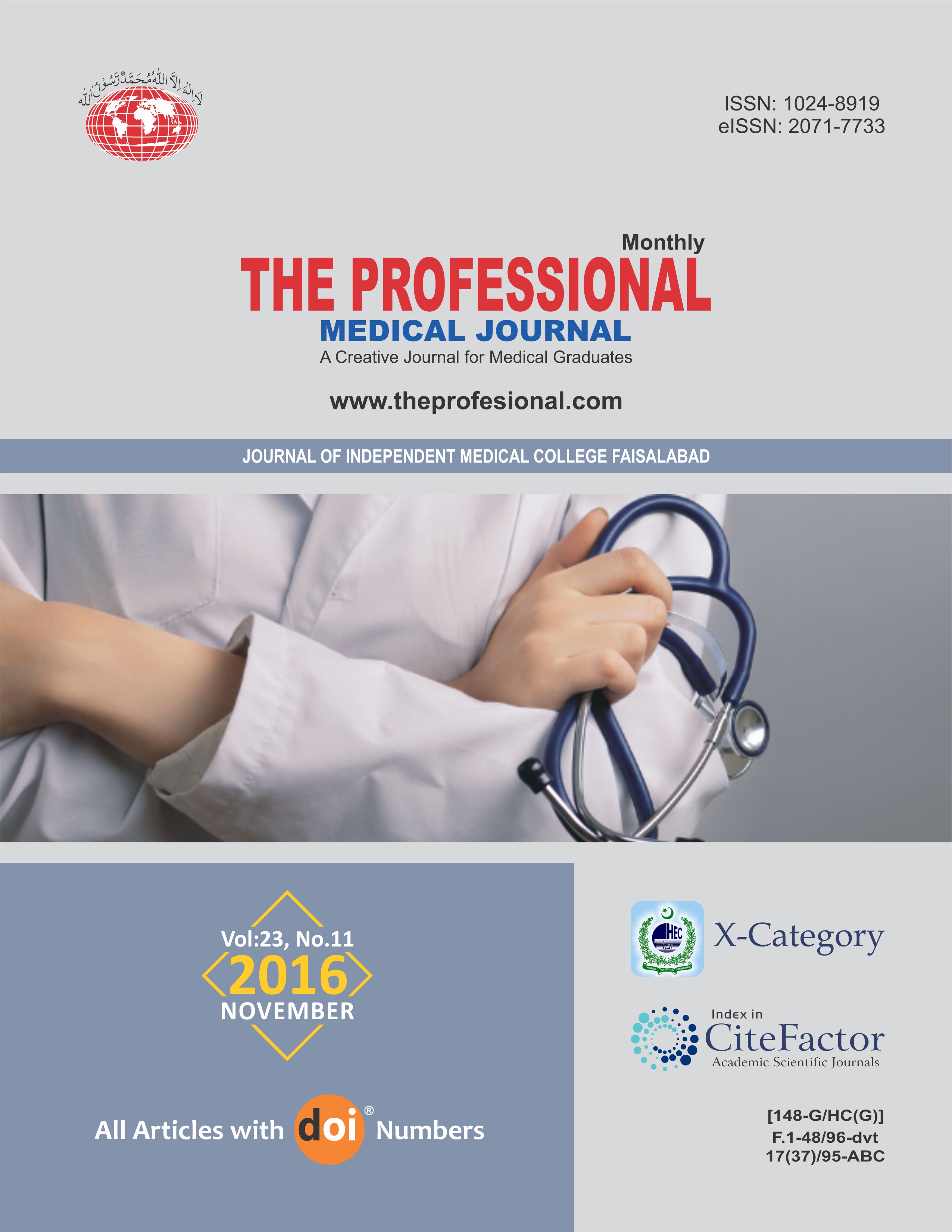 Downloads