SMOKING
FREQUENCY AND ASSOCIATED FACTORS IN FEMALE MEDICAL STUDENTS
Keywords:
Frequency, Smoking, Associated factors
Abstract
To observe the frequency of smoking in female medical students and to determine
the associated factors. Study Design: Cross-sectional survey. Setting: Data was collected
through a self-administered questionnaire from female students at Rawal Institute of Health
Sciences. Period: February 2015 to August 2015. Methods: Information about demographic
characteristics, smoking status in family members, number of cigarettes smoked per day,
influence for starting smoking and use of sheesha and hash was obtained. Results: A total of
100 female students were asked to fill the questionnaires. Response rate was 60%, out of which,
52.6 % (31/60) were smokers and 48.4% were non-smokers.6 out of 31 were hash smokers
and 20 out of 60 were cigarette smokers, remaining were sheesha smokers. Majority of these
females started smoking after 18 years of age, with greatest influence being life style and peer
pressure. Our results show substantial trend of smoking in female medical students. Majority
have smokers in their families but their families were not aware of their smoking habit. Even
though almost everyone was aware of the associated risks, 24% never tried to quit. Most of the
students spent Rs 1500 to 3000 per month on smoking.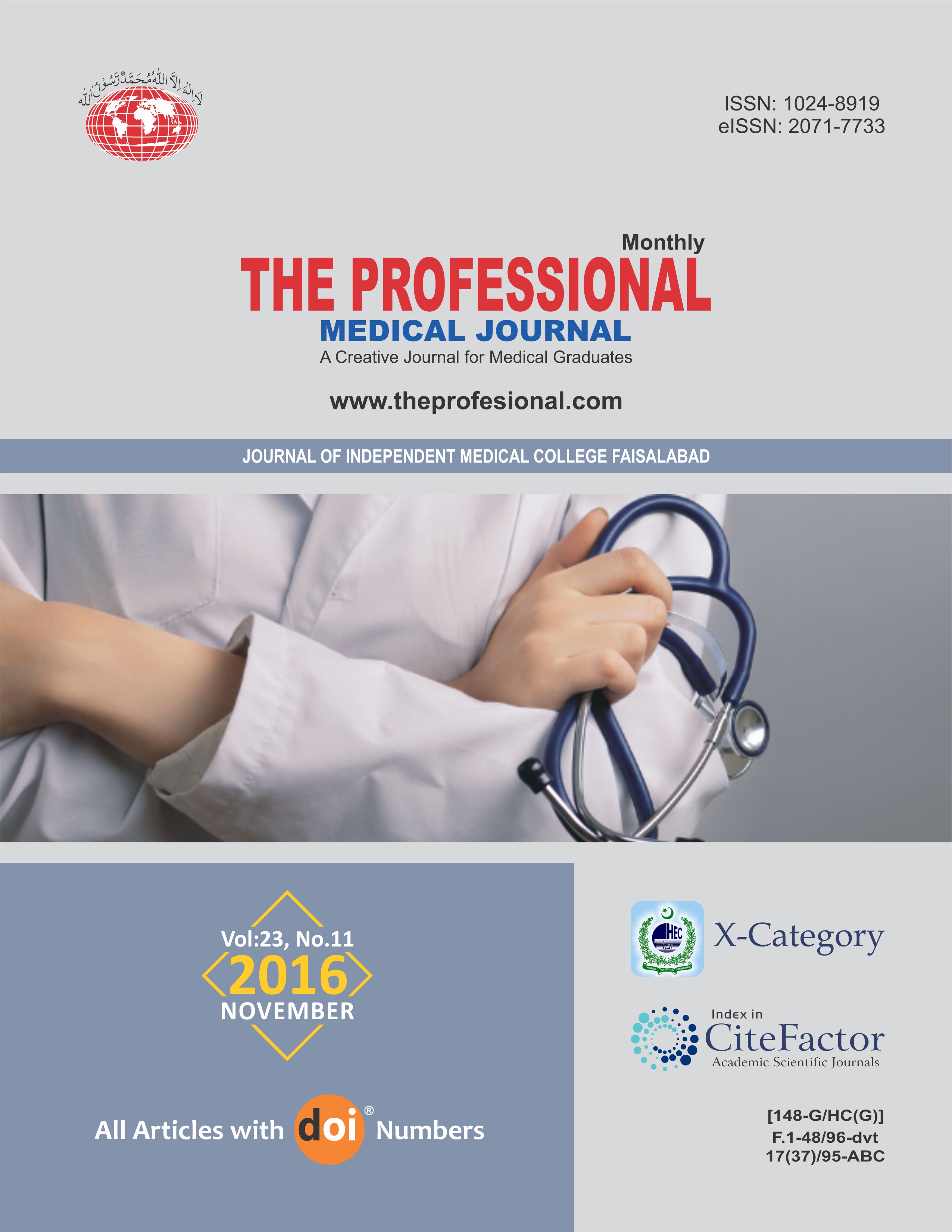 Downloads