HAND WRITTEN ASSIGNMENTS
USE IN LEARNING OF PHYSIOLOGY
Keywords:
Learning, Assesment, Meta cognition, Medical Curriculum
Abstract
Medical educationists tend to explore short comings of teaching methodologies
with the aim to modify and bring improvement for learning of the students. Structured
assignments were introduced on account of unsatisfactory performance of students in short
essay questions of respiratory, cardio- vascular module. The pass percentage of students
enhanced from 35.5 to 69 percent as a result of this intervention.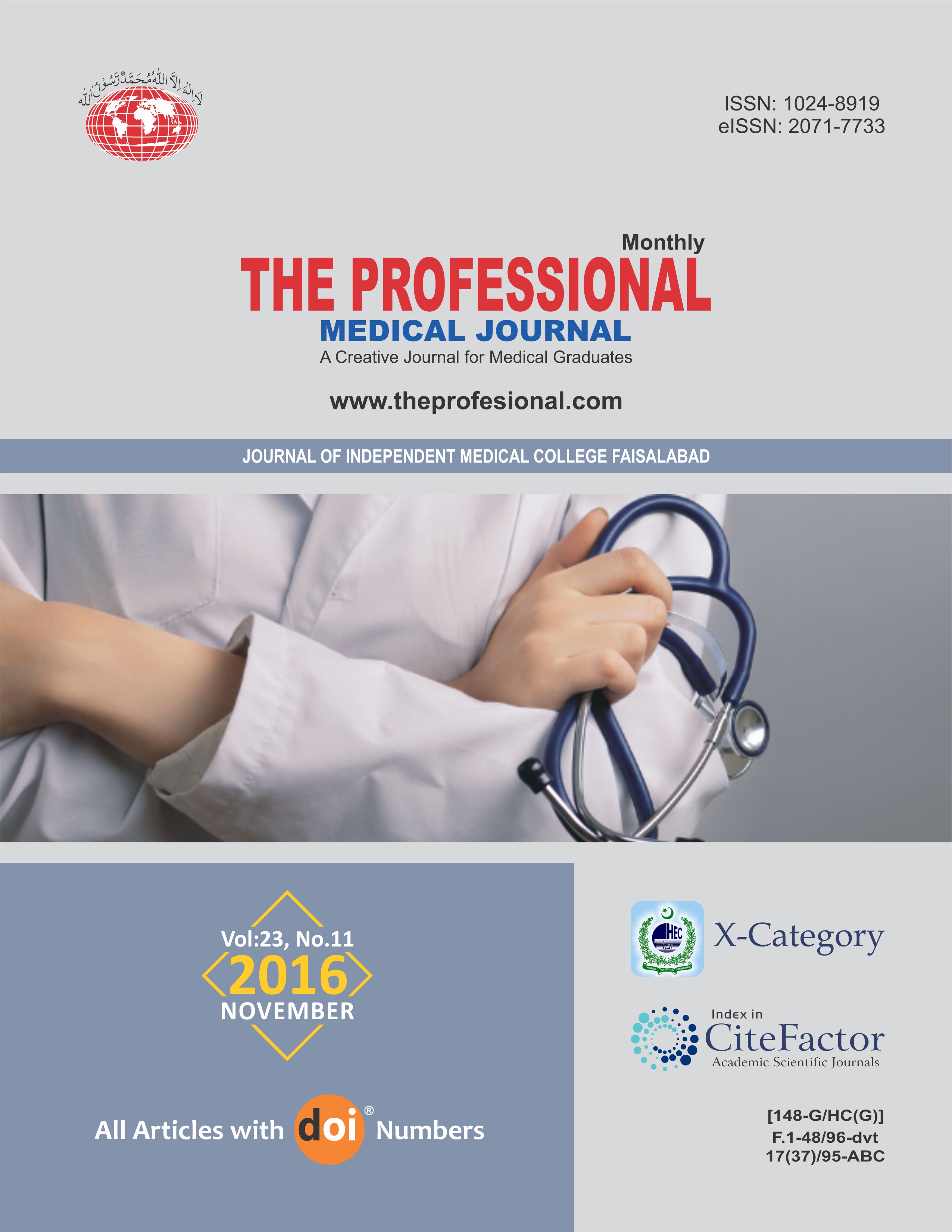 Downloads