TETROLOGY OF FALLOT
WITH DEXTROCARDIA AND SITUS INVERSUS: A CASE REPORT
Keywords:
dextrocardia, heart defects/congenital, situs inversus, tetralogy of Fallot
Abstract
Tetralogy of Fallot is the most common cyanotic congenital cardiac diseases. It
is also associated with other cardiac abnormalities; however, its association with dextrocardia
and situs inversus is rarely reported. We report a case of these findings in a 9-year-old boy,
describe the patient's postoperative course, and review the medical literature relevant to these
combined conditions.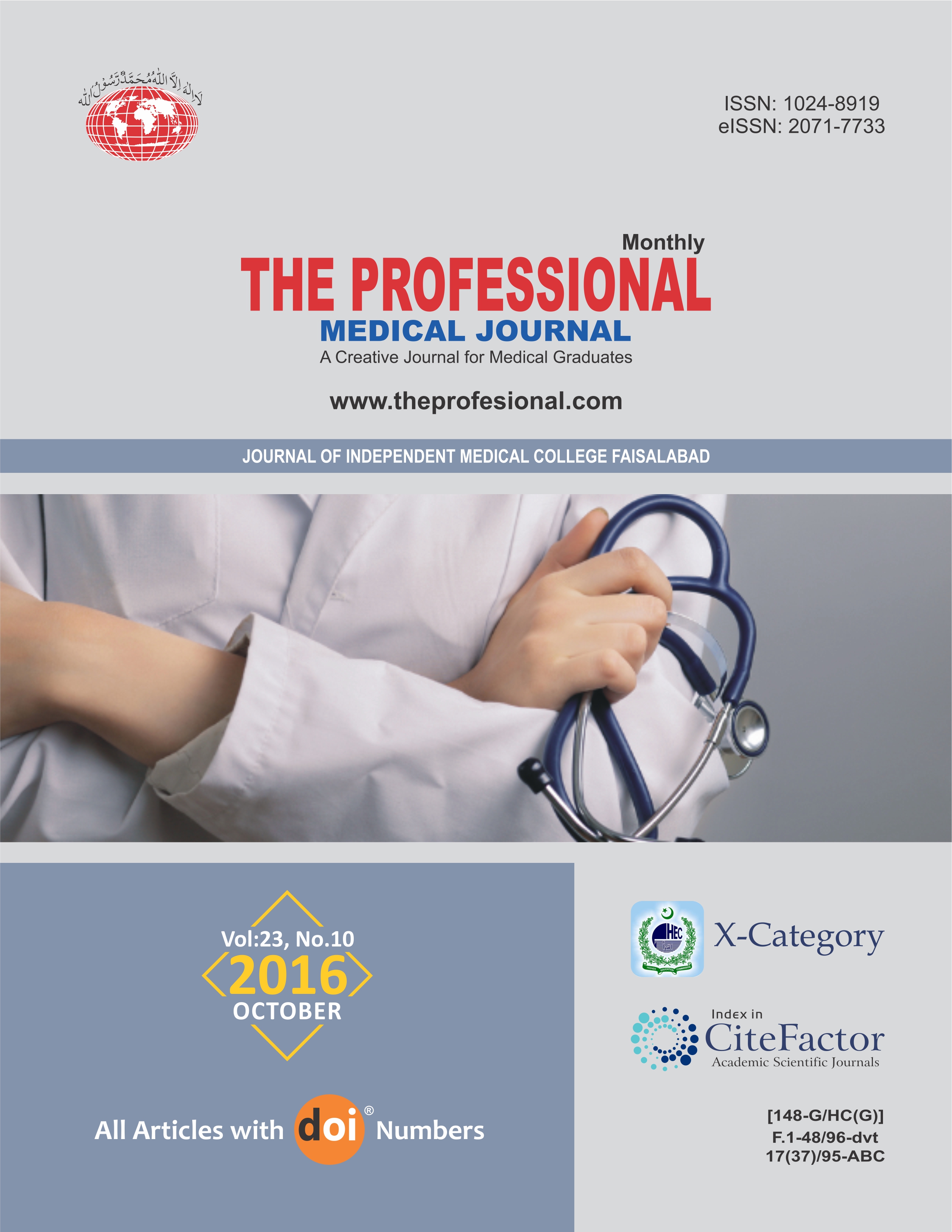 Downloads