UNSTABLE ANGINA
DIRECT TREATMENT COST OF UNSTABLE ANGINA WITH LOW MOLECULAR WEIGHT HEPARIN IN CONSERVATIVE MANAGEMENT
Keywords:
Direct cost, UA treatment, Low molecular weight heparin, Conservative management
Abstract
Objective: To determine the direct treatment cost of unstable angina (UA) with
low molecular weight heparin (LMWH) in conservative management. Study design: Prospective
study. Settings: Government cardiovascular hospital and private tertiary care hospital, Karachi.
Study period: One year. Method: All 487 patients with either sex having cardiac history of
ischemic heart disease, presenting chest pain diagnosed to have unstable angina admitted in
hospital for 2-8 days were recruited and entered in study. The current prospective study was
designed to analyze the direct treatment cost of UA with LMWH. Data was collected through
proforma and results were analyzed by SPSS version 20. Results: Results were represented in
terms of percentages, frequencies and means of cost contribution of LMWH. All costs values
converted from Pakistani currency (PKR) into US dollars ($) as per exchange rate of 2014. Less
number of prescriptions found for fondaparinux (24.85%) than enoxaparin (70%). The estimated
mean of drug cost particularly observed in three treatment groups of patients who received
enoxaparin, fondaparinux and dalteparin was $36, $ 15 and $ 47 correspondingly. Moreover,
4 days total direct cost of enoxaparin and fondaparinux was $191, $ 84 and 6 days treatment
costs $ 149 with dalteparin to treat a single case of UA. It has been found that fondaparinux
significantly lowers the cost of care in comparison to enoxaparin and dalteparin. Conclusion:
Current analysis concluded that in the treatment of unstable angina, fondaparinux found to be
a dominant strategy that simultaneously lowers the cost of care in conservative management.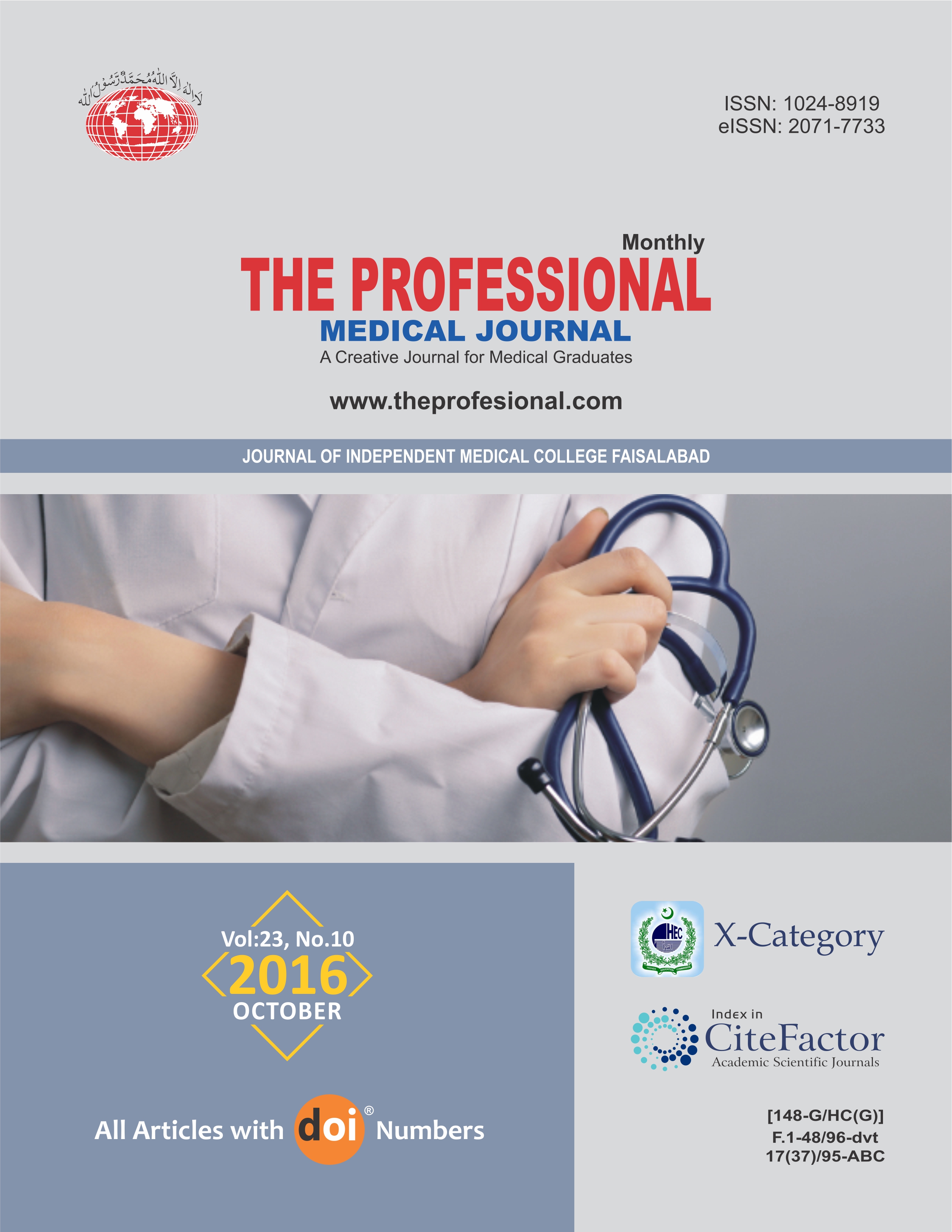 Downloads