LUMBAR POSTURAL SYNDROME
EFFECTIVENESS OF PIRIFORMIS STRETCHING WITH HIP ROTATION
Keywords:
Lumbar Postural Syndrome, Piriformis Stretching, Modified Oswestry Disability Index
Abstract
Background: The most prevalent disabling condition in clinical practice is
low back pain. The poor posture has highest risk for the development of low back pain in
young population. There is different conservative treatment approaches used to treat lumbar
postural syndrome. Purpose of The Study: The objective was to determine the effectiveness
of Piriformis stretching with hip external rotation in the treatment of lumbar postural syndrome.
Study Design: Randomized control. Setting: District Headquarter hospital Faisalabad. Period:
06 month from 01st January- 30th June 2014. Materials and Methods: The purposive sampling
technique was used to collect sample of 30 patients and then assigned to 2 groups randomly
(Hip external rotation HER and Hip Internal rotation HIR group). Standardized treatment protocol
include heating modality, hamstring stretching, back strengthening & stretching exercises and
postural education was implemented to all patients. Participants in the hip external rotation
(HER) group received Piriformis stretch with hip external rotation and participants in Hip
Internal rotation (HIR) group received piriformis stretch with hip internal rotation as an additional
treatment in order to compare both stretch positions. The changes in the symptoms were
measured in the form of pain and Modified Oswestry Disability Index (MODI). Results: The
statistical analysis showed the P value for total score of Modified Oswestry Disability Index
(MODI) was (0.00<0.05). So there is a significant difference in both group showing that the
piriformis stretching with hip external rotation is effective than hip internal rotation combined
with conventional physical therapy in subjects with lumbar postural syndrome. Conclusions:
It is concluded that piriformis stretching with hip external rotation together with conventional
treatment is an effective treatment approach in treating lumbar postural syndrome.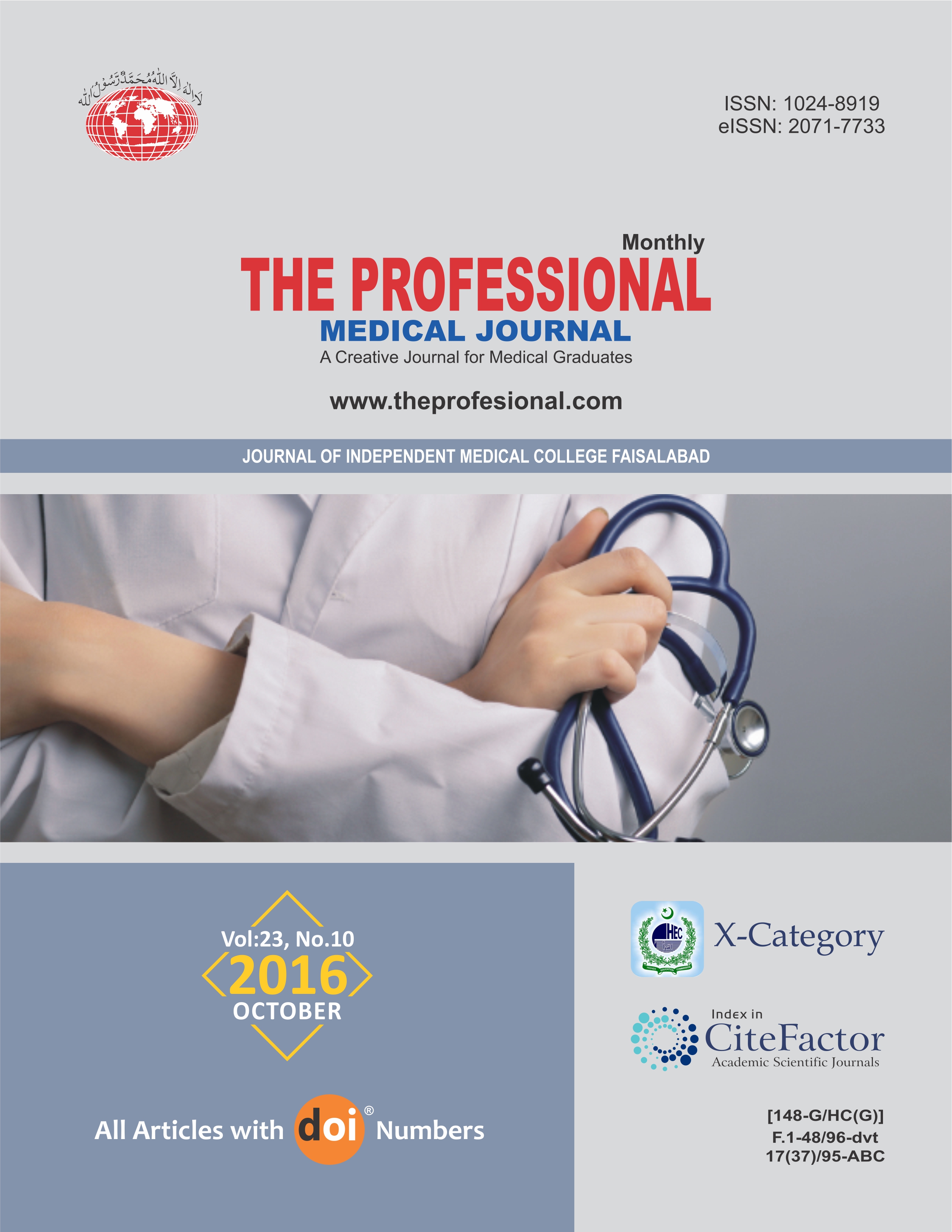 Downloads