ADOLESCENCE
RELATIONSHIP BETWEEN BULLYING AND PSYCHOLOGICAL PROBLEMS IN ADOLESCENCE.
Keywords:
Bully, fight, victim, depression, anxiety, stress
Abstract
Objectives: of the present study was examined the relationship between bullying
and psychological problems among adolescents. Study design: 200 participant include male
and female student from 9th to 12 grades were selected from different school of Faisalabad
cit. Period: Begin from4th March 2014 to 10 August 2014. Setting: The age of the sample
ranged from 13 to 18 years randomly selected. Illinois Bullying Scale (Espelage, 2002) and
DASS by (Lovibond, 1995) were used to measure the constructs. Results: This relationship
was significant with bully(r = -.67, p< .001), depression (r = -.18, p< .05), and stress (r =
-.22, p < .01). Construct of bullying and behavior problems demonstrated positive correlation.
Movement product Multiple regression analysis displayed bully as significant positive predictor
of depression (β = .25, p< .01) anxiety (β = .32, p< .001) and stress (β = .27, p< .01), whereas
fight behavior significantly and positively predicted anxiety (β = .24, p< .01) and stress (β =
.19, p< .05). Victim behavior was also found to be significant predictor of depression (β = .16,
p< .05) and stress (β = .28, p< .01.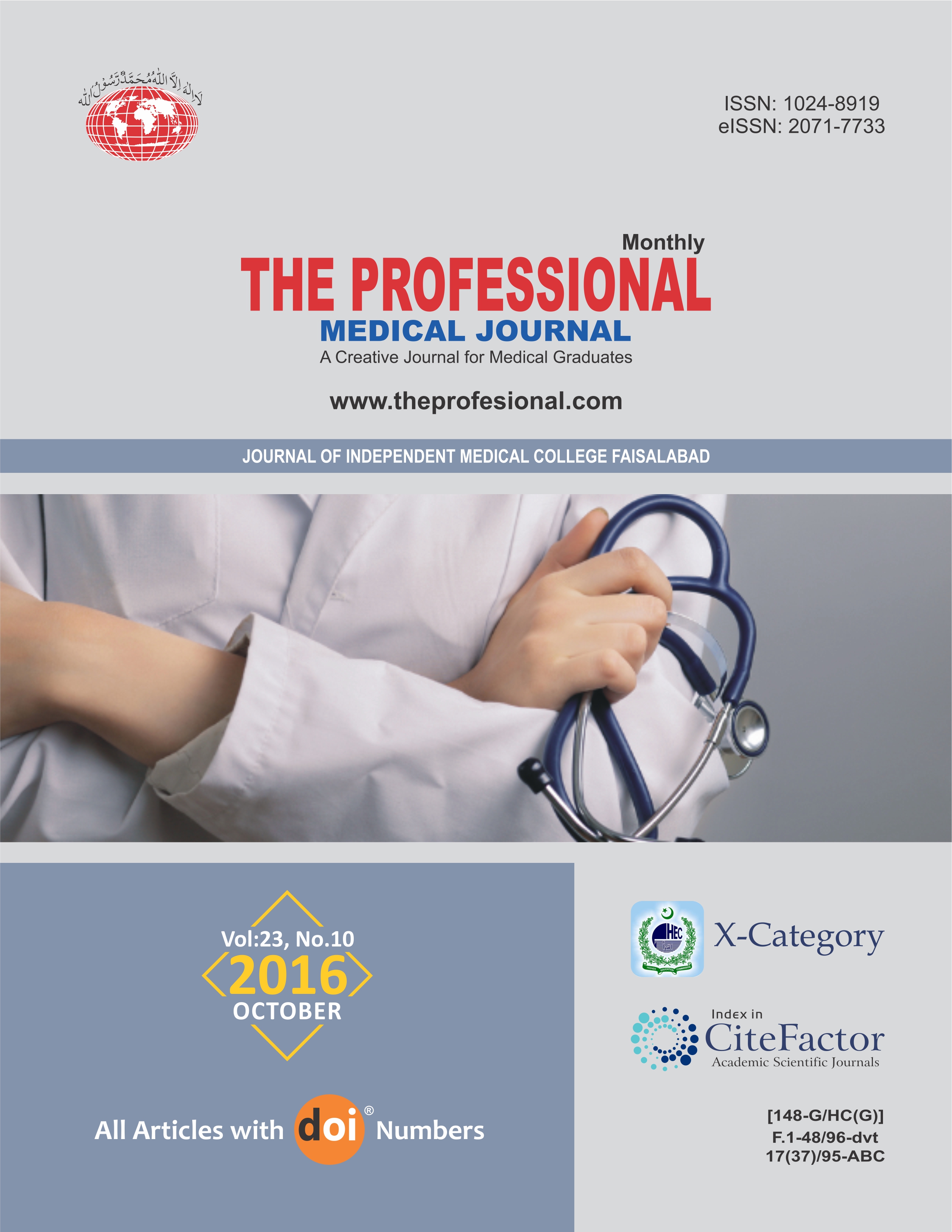 Downloads