TECHNOLOGY DRIVEN TEACHING HOSPITAL
FOR MULTIPLE MEDICAL SCHOOLS – A PROSPECTIVE VIEW
Keywords:
Assessment, Bedside teaching, Clinical environment, Teaching hospital
Abstract
Bedside teaching is the heart of clinical teaching in a medical programme.
Most of times, it is conducted inside the ward which hinders the privacy of patients
and enhances the disturbance of other inpatients. In resource constrained countries,
a teaching hospital serves for multiple medical schools. It is major challenge to
provide satisfactory clinical teaching to students of multiple medical schools because
of shortage of teaching hospitals in those countries. The present article presents a
proposal to enhance clinical teaching for multiple medical schools being attached to
a single teaching hospital. Its template and potential benefits are discussed.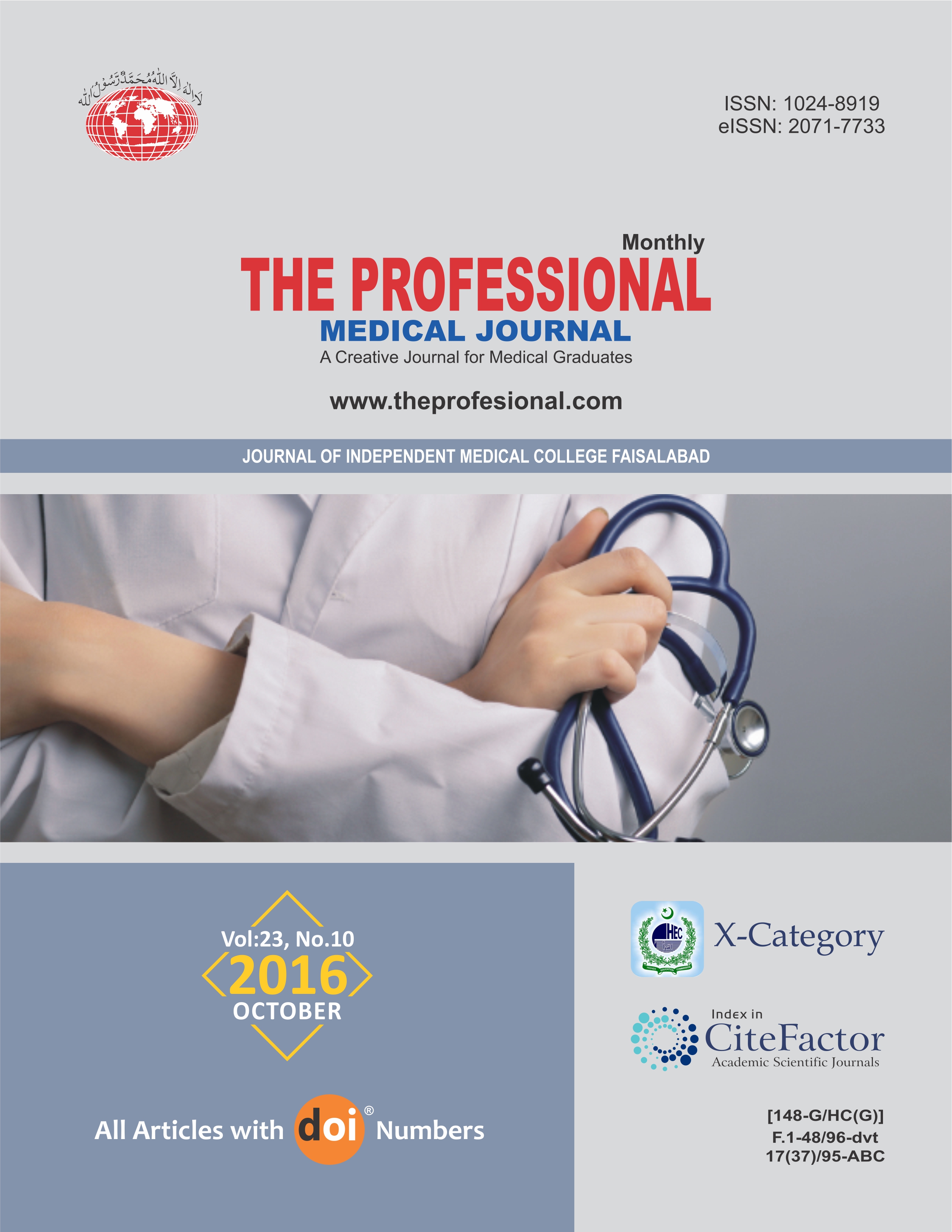 Downloads