HYPOGLYCAEMIA
FREQUENCY OF HYPOGLYCAEMIA IN DIABETIC PATIENTS WITH NEPHROPATHY AT NATIONAL INSTITUTE OF DIABETES AND ENDOCRINOLOGY (NIDE) DOW UNIVERSITY OF HEALTH SCIENCES (DUHS), KARACHI
Keywords:
Nephropathy, Renal failure, Diabetes mellitus, Hypoglycaemia
Abstract
Objectives: Find out the hypoglycaemia in patients with diabetic nephropathic
patients. Study Design: Cross sectional study. Setting: National Institute of Diabetes &
Endocrinology at Dow University Hospital, Ojha Campus, Karachi. Duration of Study: For the
period of one year, from October 2014 to November 2015. Methodology: Known "diabetic
patients" with nephropathy which were present at National Institute of Diabetes & Endocrinology,
Dow University Hospital, Ojha Campus, Karachi Patients presenting with signs and symptoms
of hypoglycemia are diagnosed cases of "diabetes mellitus with nephropathy", age 30 and
above, Type-I and type-Il diabetes mellitus, on oral hypoglycemic agents I insulin were included
in this study. Questions regarding the time period for which patient has been using these drugs
and if the patient is suffering from illness which may be acute or chronic, should be asked
regarding the relevant disease & its association with hypoglycaemia be mentioned, & patients
urine D/R & Serum Creatinine & Urea are measured by sending to the appropriate laboratory.
Patients with severe malnutrition and starvation, chronic liver disease, alcoholics, chronic
disease as tuberculosis, patients with renal diseases without diabetes, any other malignancy
patients were excluded from this study. Results: Depending upon the selection of 200 patients,
the result concluded in our study consisted of 54% male patients and 46% were females, out of
which 11% had type I and diabetes and type II diabetics constituted 89%. Most of the patients
age between 60 to 75 years of age. The average duration of diabetes was 12.20 + 6.14 years.
Out of 24 hypoglycaemic patients, 6 (25%) had type-I diabetes in which 4 were male and 2 was
female while 18 (75%) had type-II diabetes in which 10 were male and 8 were female patients.
Conclusion: Observed that hypoglycaemia was common in diabetic patients, who developed
renal failure due to diabetic nephropathy.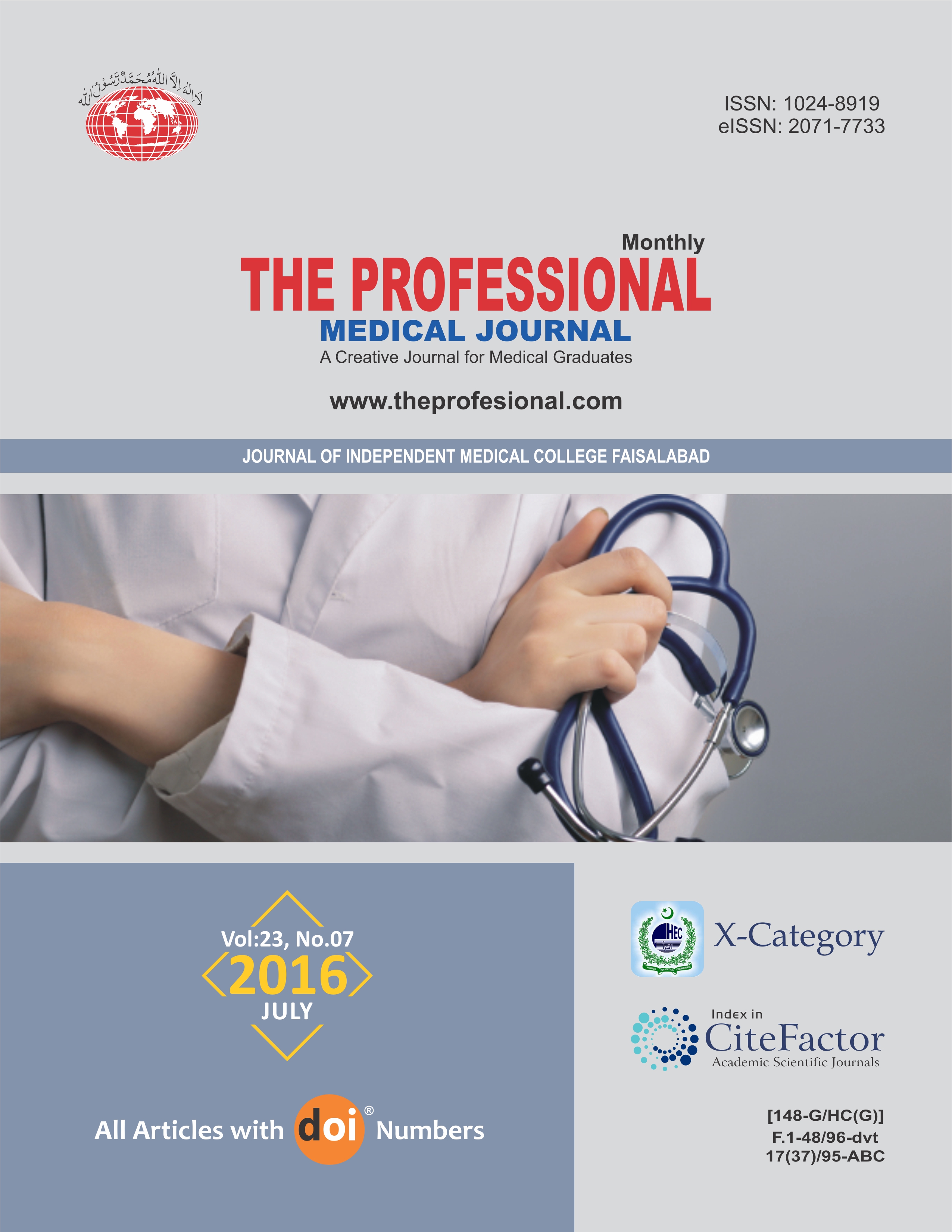 Downloads