MESH REPAIR
COMPARE THE COMPLICATIONS INLAY VERSUS SUBLAY MESH REPAIR IN EPIGASTRIC HERNIA
Keywords:
Epigastric hernia, Mesh plasty, Inlay mesh repair, sublay mesh repair
Abstract
Objectives: Compare the complications of inlay versus sublay mesh repair
in epigastric hernia. Study Design: Observational study. Setting: Surgical department of
multiple hospitals and compares the results, JPMC, Civil Hospital Karachi and Naushahro
Feroze. Period: March 2015 to February 2016. Methodology: 94 patients presenting with
upper abdomen midline swellings aged between 25 to 60 years attended as outdoor patient
at a tertiary care hospital. Patients associated with chronic obstructive pulmonary disease like
asthma, abdominal malignancies and cirrhosis with end stage liver disease, multiple hernia,
patients with prior hernia repair with mesh and defects < 4cm were excluded. Results: Out
of the 94 patients, the majority was found to be male. 61 (64.89%) males and 33 (35.10%)
females. Mean age was found to be 41.57+4.54 years. Inlay mesh repair group observed high
complications as compared to sublay mesh repair group. Wound Infection observed 4(8.5
%) cases inlay mesh repair group and 2(4.25%) cases in sublay mesh repair group. Seroma
Infection observed 3(6.38 %) cases inlay mesh repair group and 1(2.12 %) cases in sublay mesh
repair group. Recurrence occurred inlay mesh repair group was observed in 2(4.25%) cases.
Short Hospital stay was observed in sublay mesh repair group. Conclusion: We conclude
that sublay mesh repair is a better alternative to only mesh repair for all forms of ventral hernia
cases.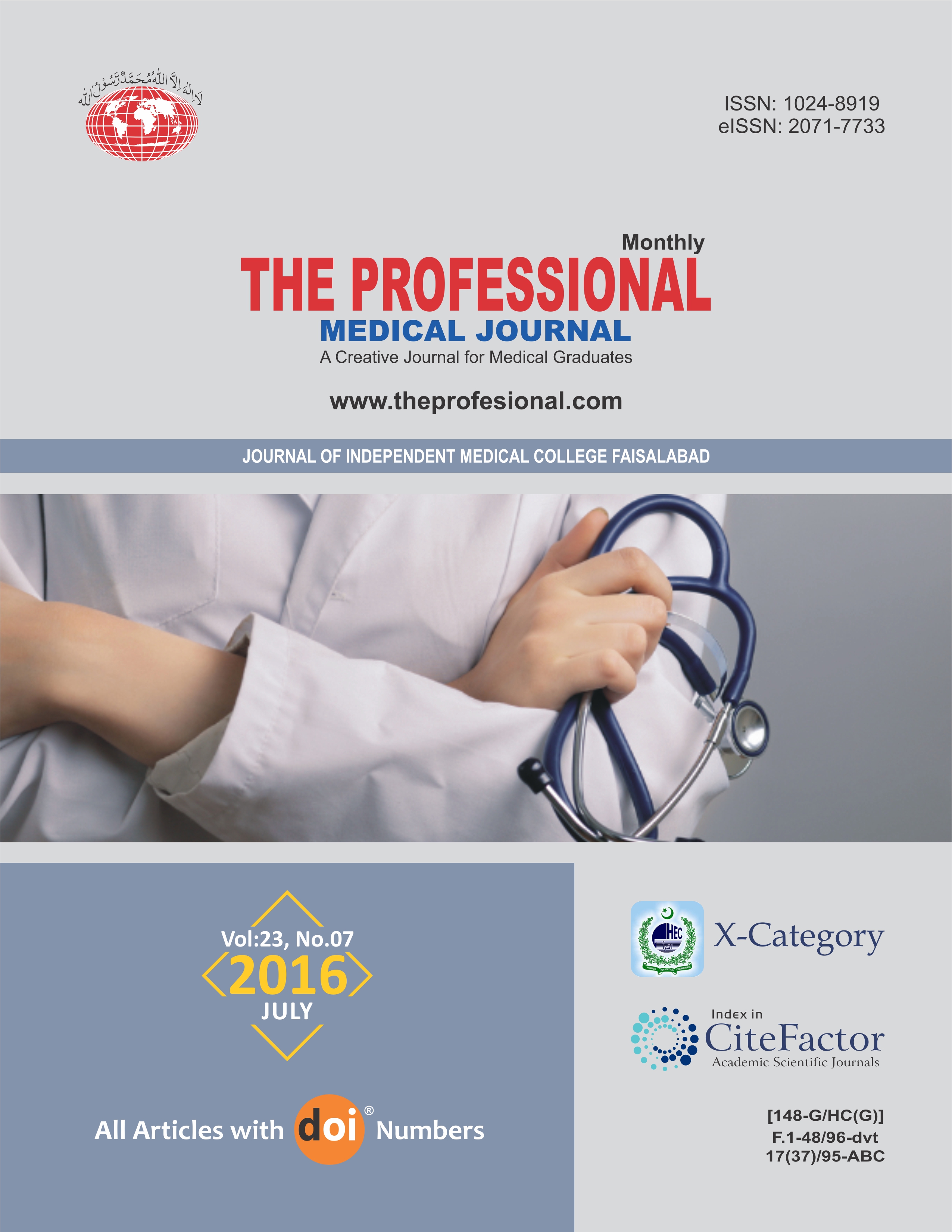 Downloads