NEOSTIGMINE
AS AN ADJUNCT TO INTRAVENOUS REGIONAL ANESTHESIA
Keywords:
Lignocaine, Neostigmine, Intravenous regional anesthesia
Abstract
Objectives: To compare the effect of Neostigmine as an Adjunct to 0.5%
Lignocaine for increasing the duration of anesthesia and analgesia. Study Design: Randomized
controlled trial. Setting: Department of Anesthesiology, Nishtar Hospital, Multan. Period: January
20014 to January 2015. Material and Methods: One hundred (100) patients were selected for
this study. Microsoft Excel 2013 was used for data analysis. Frequacy and percentage were
used to present categorical varibales and mean+standard deviation for numerical variables.
Results: There was a rapid onset of Sensory and motor blocks in neostigmine group, 3.9+2.5
minutes for sensory block and 5.8+2.3 minutes for motor block versus 9.3+2.2 minutes and
13.3+2.0 minutes respectively in control group. The time of recovery of sensory and motor
blocks was delayed in neostigmine group as compared to the control group patients. The
surgeons agreed that the anesthesia was perfect in 46 (92.0%) cases in neostigmine group
and in control group IVRA declared to be perfect in only 34 (68.0%) cases. Dryness of operative
field was same between the two groups. Conclusion: The addition of neostigmine in lignocaine
solution for intravenous regional anesthesia improves the quality of anesthesia and analgesia.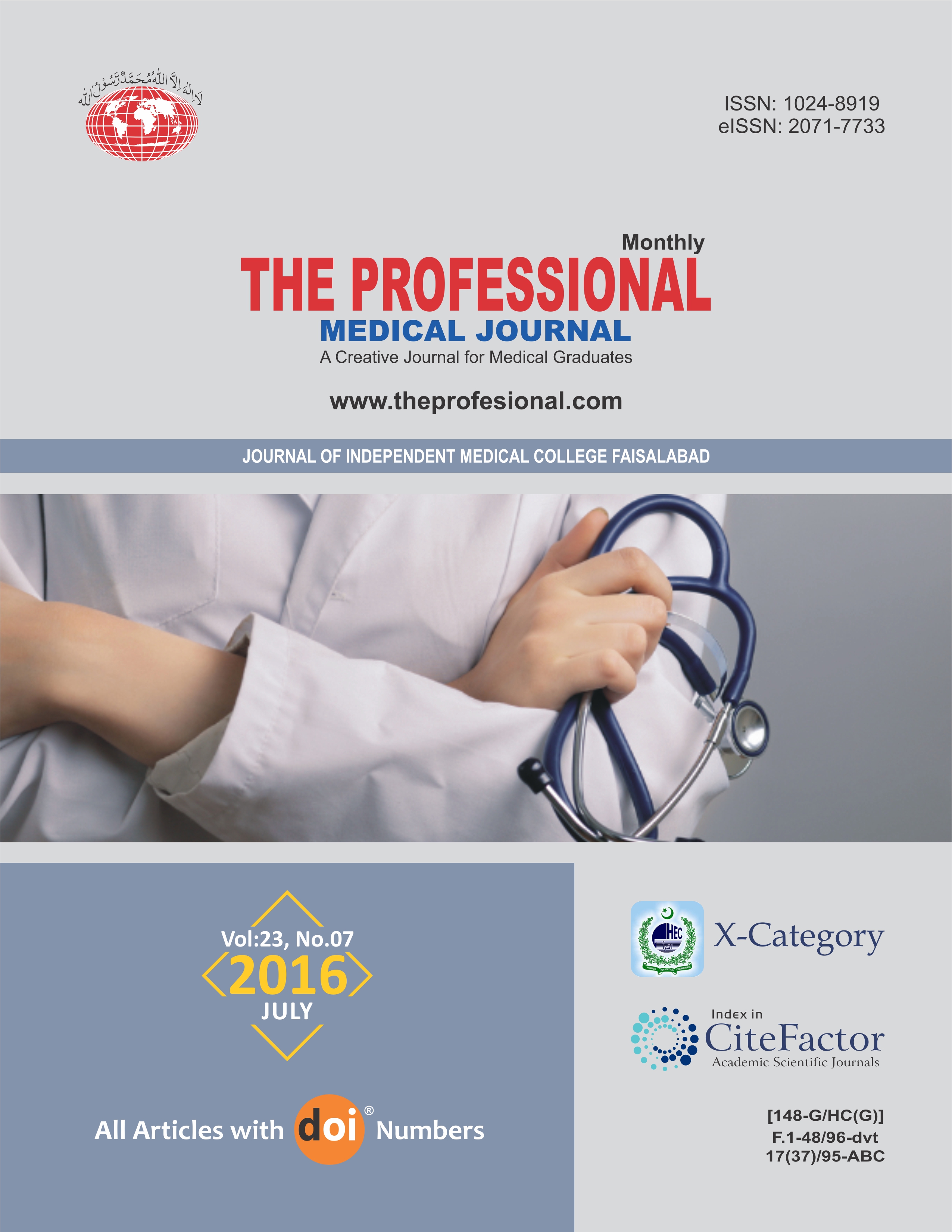 Downloads