PEPTIDES, GLUTEN, CASEIN AND AUTISTIC BEHAVIOR – A REVIEW
Keywords:
Autism, Gluten diet, Casein diet, Peptides, Psychiatry, Mental Health
Abstract
Autism is a complex disease with spectrum of communication deficits and
social limitations. There are multiple approaches in explaining this disease. Literature shows
an association between peptides and its derivatives to have an effect in altering the mental
functions presented as autism. Gluten and casein, forms of proteins have been suggested
to aggravate the symptoms and is advised to give a gluten and casein free diet to these
patients. Such special diet plans and psychiatric intervention may reduce the symptoms in
these patients. More investigations are required to establish the facts regarding effect of diet on
autistic behavior.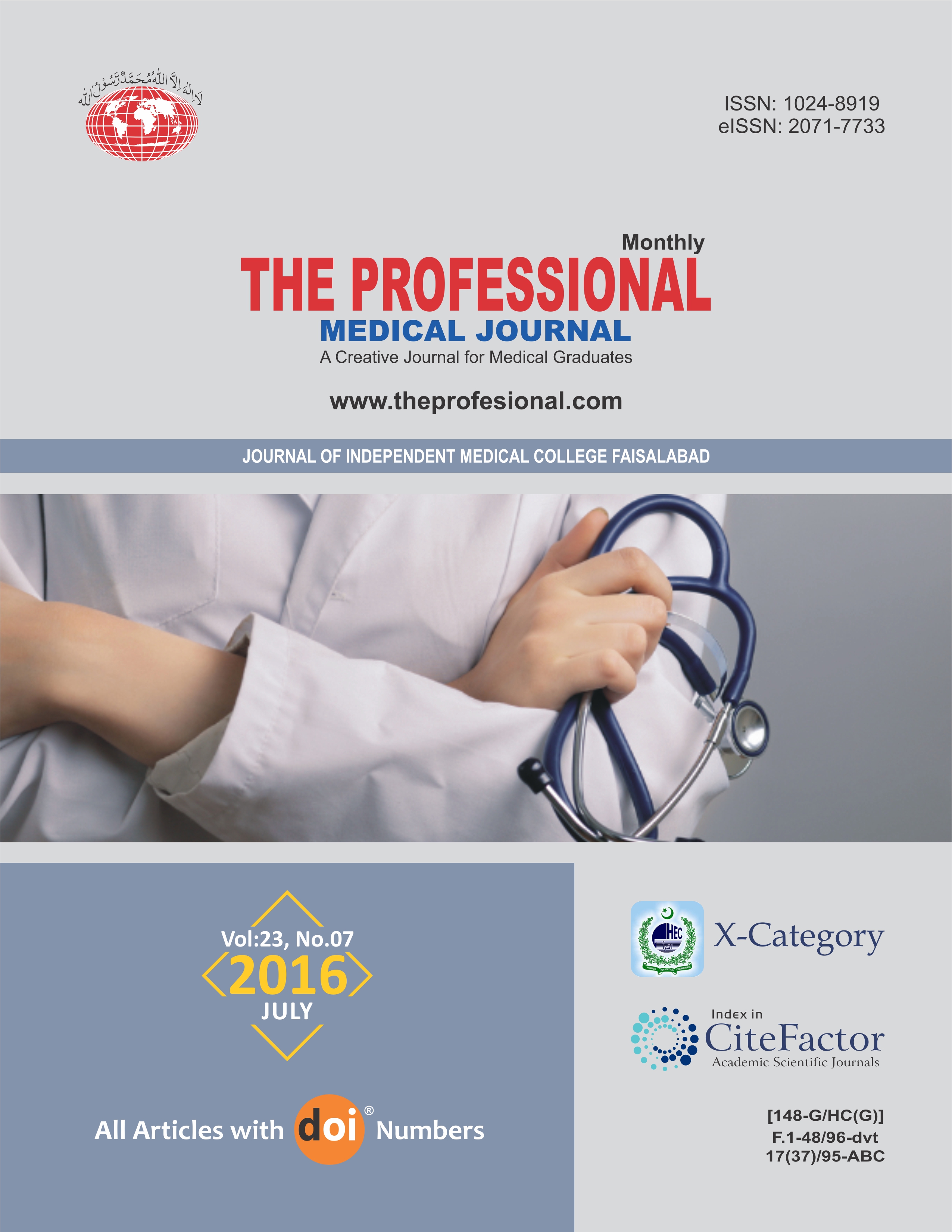 Downloads