METHANOL POISONING;
CHALLENGING DIAGNOSIS AND MANAGEMENT WITHOUT FOMEPIZOLE AND ETHANOL.
Keywords:
Methanol poisoning,, Metabolic acidosis,
Abstract
Acute methanol poisoning produces severe metabolic acidosis, increased anion
and osmolal gaps. These metabolic disturbances are due to accumulation of formic acid with
has serious neurological sequelae. If renal functions starts deteriorating that is associated with
increased mortality. Early diagnosis and treatment can reduce morbidity and mortality. Treatment
include infusion of sodium bicarbonate and administration of ethanol orally or parentally to inhibit
the production of formic acid from methanol. Hemodialysis is helpful in removal of methanol
and its breakdown products from circulation and also in correcting acidosis. We report the
case of a boy admitted to the emergency room with a history of acute illness, characterized by
nausea, vomiting, blurred vision, and shortness of breath. Arterial blood gases showed severe
metabolic acidosis with high anion gap. He had ingested large quantity of alcohol containing
methanol. The patient was managed with hemodialysis and strong intravenous hydration. He
improved well and made a full recovery.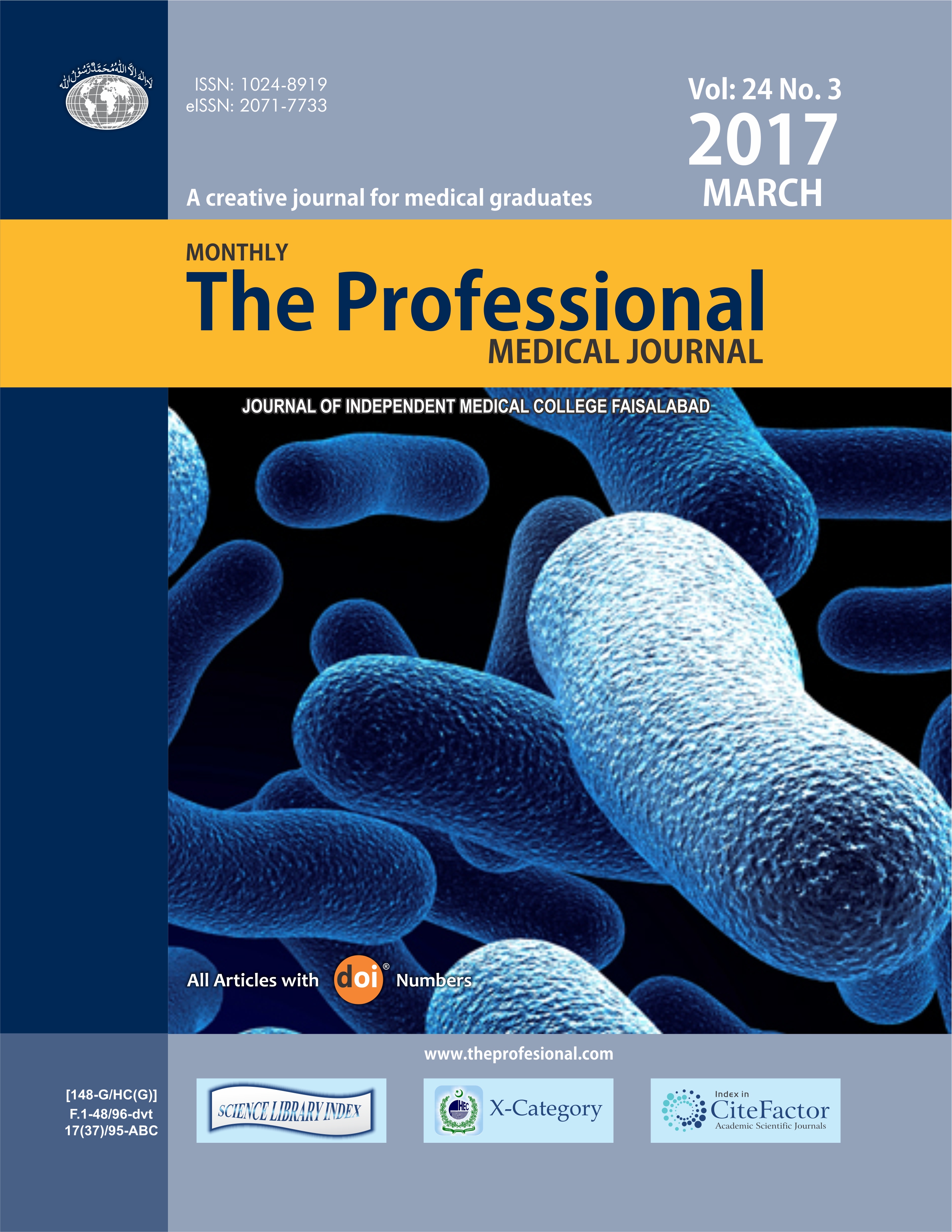 Downloads