ANTENATAL DEPRESSION;
FREQUENCY AND FACTORS ASSOCIATED IN PATIENTS PRESENTING IN TERTIARY CARE HOSPITAL
Keywords:
Antenatal depression,, Psychological consultation.
Abstract
Objectives: To determine frequency of Antenatal Depression by ICD_10
diagnostic criteria in patients presenting to a tertiary care hospital and contributing factors for
antenatal depression. Study Design: Cross-sectional study. Setting: Department of Psychiatry
and outdoor of Gynae & Obs Sir Ganga Ram Hospital / Fatima Jinnah Medical College Lahore.
Period: November 2012 to May 2013. Materials and Method: Three hundred and fifty (350)
patients were included in this study. SPSS version 12 was used for data analysis. Frequencies
and percentages were calculated to present qualitative variables and mean ± standard deviation
was calculated to present quantitative data. Results: A total of 350 patients were included in
this study. Out of 350 patients, depression was found in 104 patients. Out of these 104 patients,
52 patients (50.0%) had mild depression, 37 patients (35.6%) had moderate depression while
115 patients (14.4%) had severe depression. Conclusion: Antenatal depression was noted in
29.7% of patients. Most common contributing factor was low socioeconomic status (64.4%)
a second factor was no partner social support (22.1%) and previous history of psychiatric of
psychological consultation (13.5%) of antenatal depression.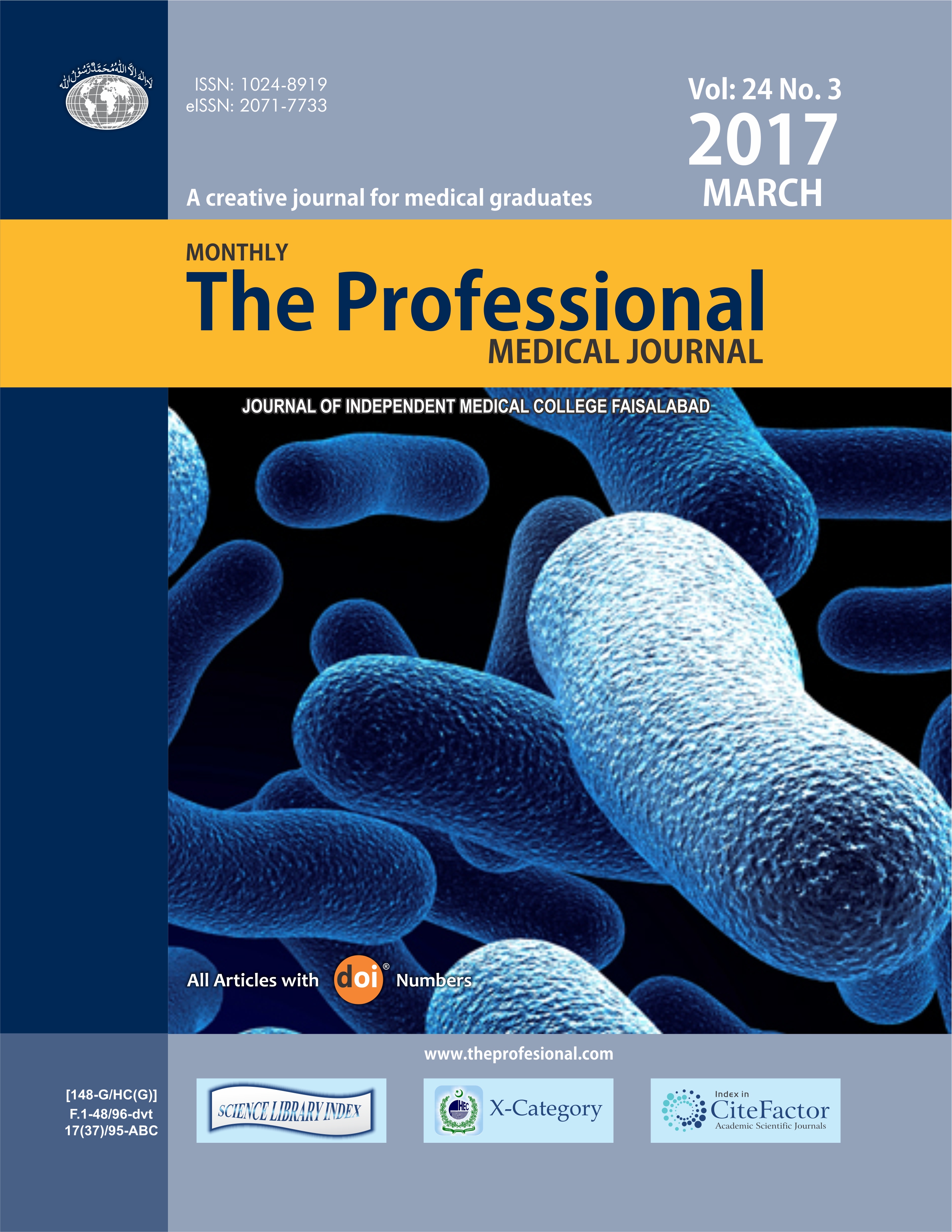 Downloads