ANISOMETROPIC AMBLYOPIC PATIENTS;
STATUS OF BINOCULAR SINGLE VISION IN EYE OPD OF SHALAMAR HOSPITAL, LAHORE.
Keywords:
anisometropic,, amlyopia,, binocular,, single vision,, eye OPD,, mononocular.
Abstract
Objectives: To compare the status of stereopsis in anisometropic amblyopic
patients of 11-30 years of age and the type of anisometropic amblyopia associated with deficient
BSV in patients of Eye OPD of Shalamar Hospital, Lahore. Study design: Descriptive cross
sectional study Setting: Eye OPD, Shalamar Hospital, Lahore. Duration: From August 2015
to August 2016. Materials and Methods: Two hundred (200) patients were selected for the
study. Computor software SPSS version 16 was used to analyze the data. Categorical data was
presented as frequencies and percentages and numerical data presented as mean ± standard
deviation. Results: Frequency of anisometropic amblyopia is relatively higher in age groups 26-
30. Age group 11-15, 16-20 and 21-25 have relatively low rate of amblyopia due to anisometropia.
P = 0.000 a significant value. Conclusion: Frequency and severity of anisometropia in this
clinical sample from the Eye OPD of Shalamar Hospital, Lahore that increased as the level of
ametropia increased. Both spherical ametropia and astigmatism were independently associated
with anisometropia. Furthermore, both Spherical and cylindrical anisometropic amblyopia are
independently associated with deficient BSV. Simple hypermetropic amblyopia was the most
common cause associate with deficient BSV. The commonly affected age group in our study
was 25-30 year.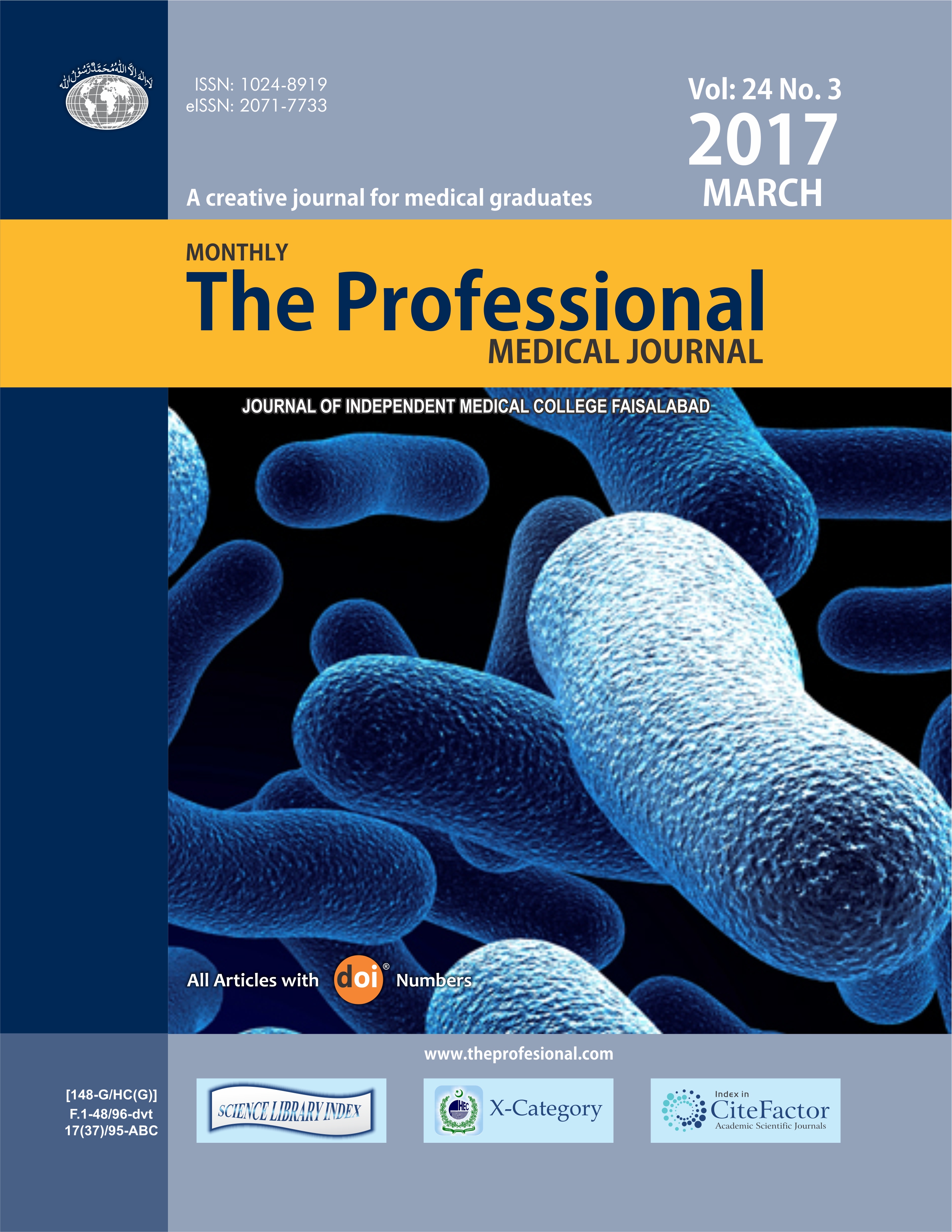 Downloads