HIGH INTENSITY EXERCISE;
EFFECTS OF SHORT DURATION (12WEEKS) ON BLOOD PRESSURE, BODY WEIGHT AND LIPID PROFILE IN YOUNG HYPERLIPIDEMIC ADULTS WITHOUT DIET RESTRICTION
Keywords:
Hyperlipidemia,, Cholesterol,, Triglycerides,, LDL-c,, HDL-c high intensity exercise.
Abstract
Objectives: To clarify the interrelationship of high intensity exercise and duration
of time on lipid profile, blood pressure and, body weight in young hyperlipidemic adults and
to evaluate the beneficial effects on health in possible shorter duration of time. Study Design:
Case control study. Setting: Department of Physiology, BMSI, JPMC, Karachi. Period: January
2012 to April 2012. Methods: Total numbers of 60 volunteers moderately active, young
hyperlipidemic adults, aged 30 to 50 years, thirty for each A (control), and B (high intensity
exercise) group respectively were assigned to participate for 12 weeks exercise program
without restricted caloric diet at pre–identified track of specific time. Lipids profile and age, sex,
weight, BMI, blood pressure, and lab investigations like serum Total cholesterol, Triglycerides,
LDL, and HDL, of each participant were recorded at baseline (0 day) and similarly on day
30, 60 and 90 respectively. Results: At the end of the 12 weeks program in high intensity
exercise group significant effects have been observed by lowering the level of total cholesterol,
triglyceride (p <0.05) and lipoproteins variables, with increasing the level of HDL-c. While no
significant change in blood pressure and weight reduction was observed between indicial
and final measurement in control and high intensity exercise groups (p<o.o5). Conclusion:
Finding of this study suggest that, high intensity exercise has positive effects on lipid profile
by lowering the level of total cholesterol(TC), triglycerides(TGs) low density lipoprotein (LDL-c)
and increasing the level of high density lipoprotein (HDL-c) in hyperlipidemic adults rapidly
in short duration of time, thus have beneficial effects by reducing the cardiac risk factors,
chronic metabolic disorders and improving the cardio respiratory fitness but reduction in blood
pressure body weight can be achieved in short time by combination of high intensity exercise
and nutritional guidance of caloric restriction.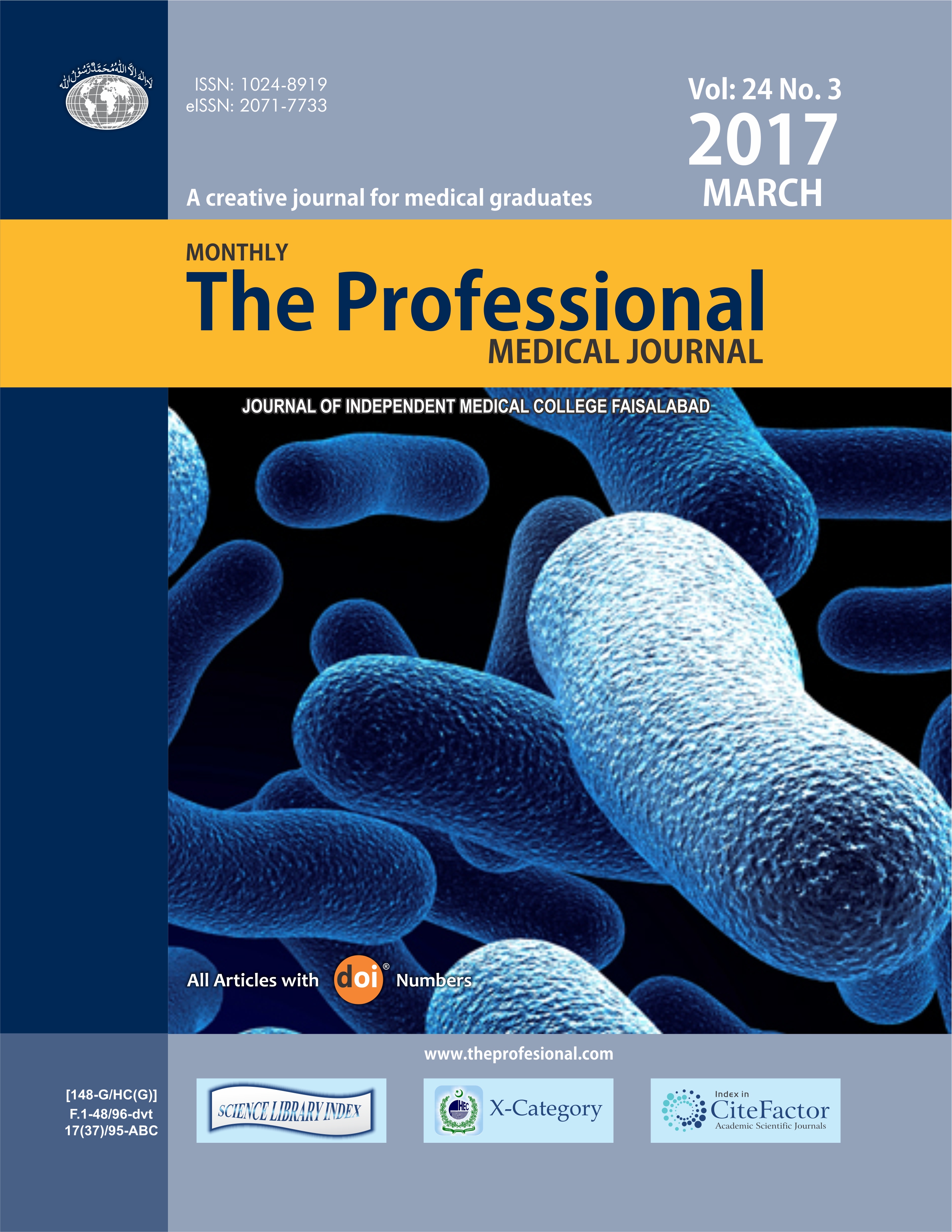 Downloads