NASWAR;
WHAT DO (A FORM OF SMOKELESS TOBACCO) USERS KNOW ABOUT ITS HARMFUL EFFECTS?
Keywords:
Naswar (Smokeless tobacco)
Abstract
Objectives: To explore what naswar (smokeless tobacco) users know about
the effects of naswar on their oral and general health. Methods: This cross sectional survey
was undertaken in the city of Peshawar, Pakistan. Sample size of 96 participants based on 95%
C.I with interval width of 10% was used for this study. Only male naswar users were included.
Keeping in mind the resources and time constraints the participants were purposely sampled.
All the participants were consented before being included in the sample. Survey tool which
included open, closed and semi structured questions was self-administered. Findings: 42.7%
(95% CI: 32.8-52.6%) of the respondents considered naswar, either harmless or resulting
in minor side effects. There was lack of awareness of the existence of oral and lung cancer
among a significant proportion (41% with 95% CI: 31.8-58.5%) of participants. In response to
a question about harmful effects of naswar use, vast majority of the respondents mentioned
one or the other form of oral (non serious) or tooth problems. Only 10.41% (95%CI: 4.3-16.5%)
mentioned its association with cancer and none mentioned about the risk of cardiovascular
disease. Conclusion: Our survey appears to indicate that level of awareness of naswar users
in Peshawar is poor. We recommend to the government of NWFP to make an effort to educate
the people about the harmful effects of naswar use.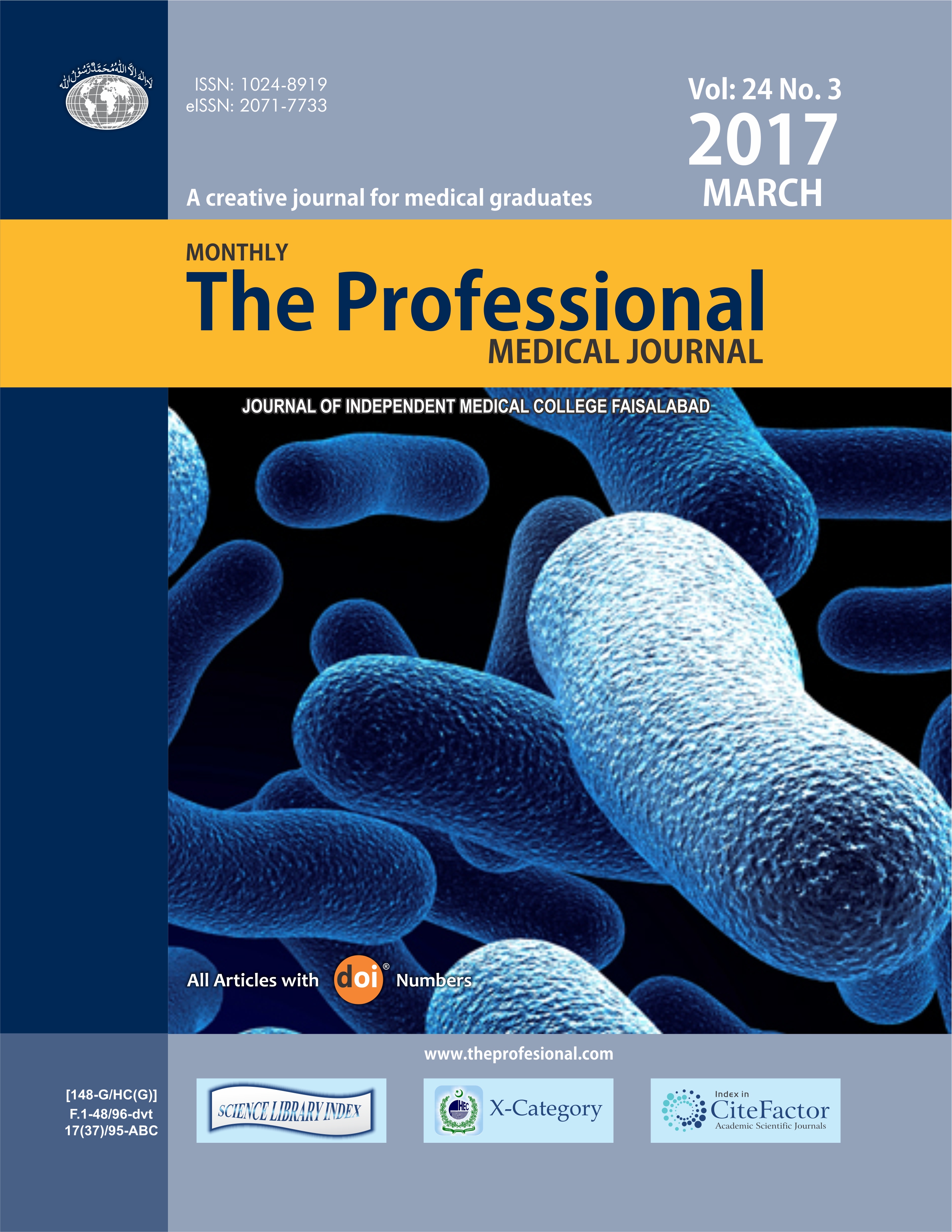 Downloads