DRUG-DRUG INTERACTION;
FACTS AND COMPARISONS WITH NATIONAL AND INTERNATIONAL BENTCH MARKS. A THREAT MORE THAN A CHALLENGE FOR PATIENT SAFETY IN CLINICAL AND ECONOMIC SCENARIO
Keywords:
Drug-drug interactions,, clinical and economic impact,, significance,, patient safety.
Abstract
Drug-drug interaction (DDI) is a specific type of adverse event, which develops
due to multiple regimen therapy, and that may lead to significant hospitalization and death.
Clinical and economic impact of drug interactions are increasingly accredited as a chief
concern in critical care. Potentiating effects of DDIs in intensive care units are far more critical
due to complex medications regimen, high risk severely ill population and associated metabolic
and physiological disturbances which can impede drug effects. Pharmacist contribution is
classified as clarification of drug order, appropriate drug information provision, and advice for
substitute treatment. A multidisciplinary approach is very necessary in developing a pharmacotherapeutic
regimen designed to optimize patient outcome and minimize any potential dug
drug interactions. This review encompasses the prevalence, categorization, significance in
term of patient safety and prescription efficacy, clinical and economic burdens, national and
international data comparisons related to drug-drug interactions.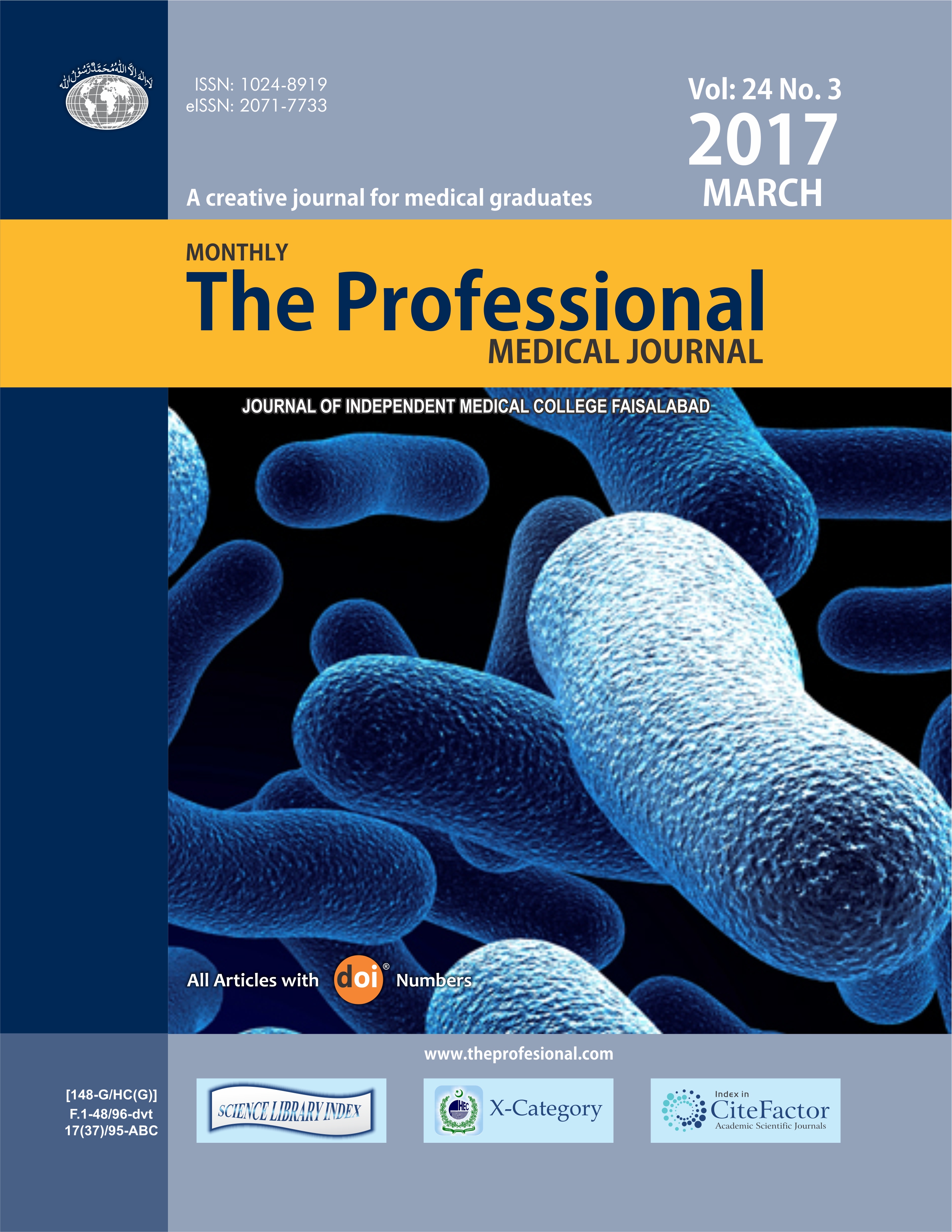 Downloads