BLOOD DONATION;
KNOWLEDGE, ATTITUDE AND PRACTICE OF MEDICAL STUDENTS
Keywords:
Medical students,, Blood donation,, Blood transfusion,, Knowledge,, attitude,, practice
Abstract
Objectives: This study was conducted to assess the knowledge, attitude and
practices of students regarding blood transfusion in a medical institute. Settings: Azra Naheed
Medical College Raiwind road Lahore. Study Design: Descriptive, cross sectional study. Study
Period: May and June, 2015. Methods: After the approval of the ethical institutional review
committee, 168 students of 4th year MBBS and 6th semester DPT were included in this study.
The data was collected on a structured questionnaire. This data was entered in the version 16
of SPSS and analyzed by the use of statistical tools. Results: Out of the total 168 participants,
90 (53.6 %) were the students of MBBS, whereas 78 (46.4 %) were the students of DPT. The age
of the respondents ranges between 19 to 28 years. 81 (48-2 %) were male students whereas
87 (51.8 %) were females. The results represent that the medical students are having a good
knowledge regarding blood donation but a clear majority of the respondents (63.7 %) have
never donated blood. However a vast majority (78 %) of the participants responded to donate
blood in near future. Conclusion: .The blood donation and transfusion is a safe procedure,
but it may affect the health of recipient if the necessary measures are not observed. This study
reflects that medical students have good knowledge about blood donation and are willing
to donate in near future. A campaign for awareness and motivation regarding voluntary and
unpaid blood donation can help to achieve the target of WHO for safe blood transfusion.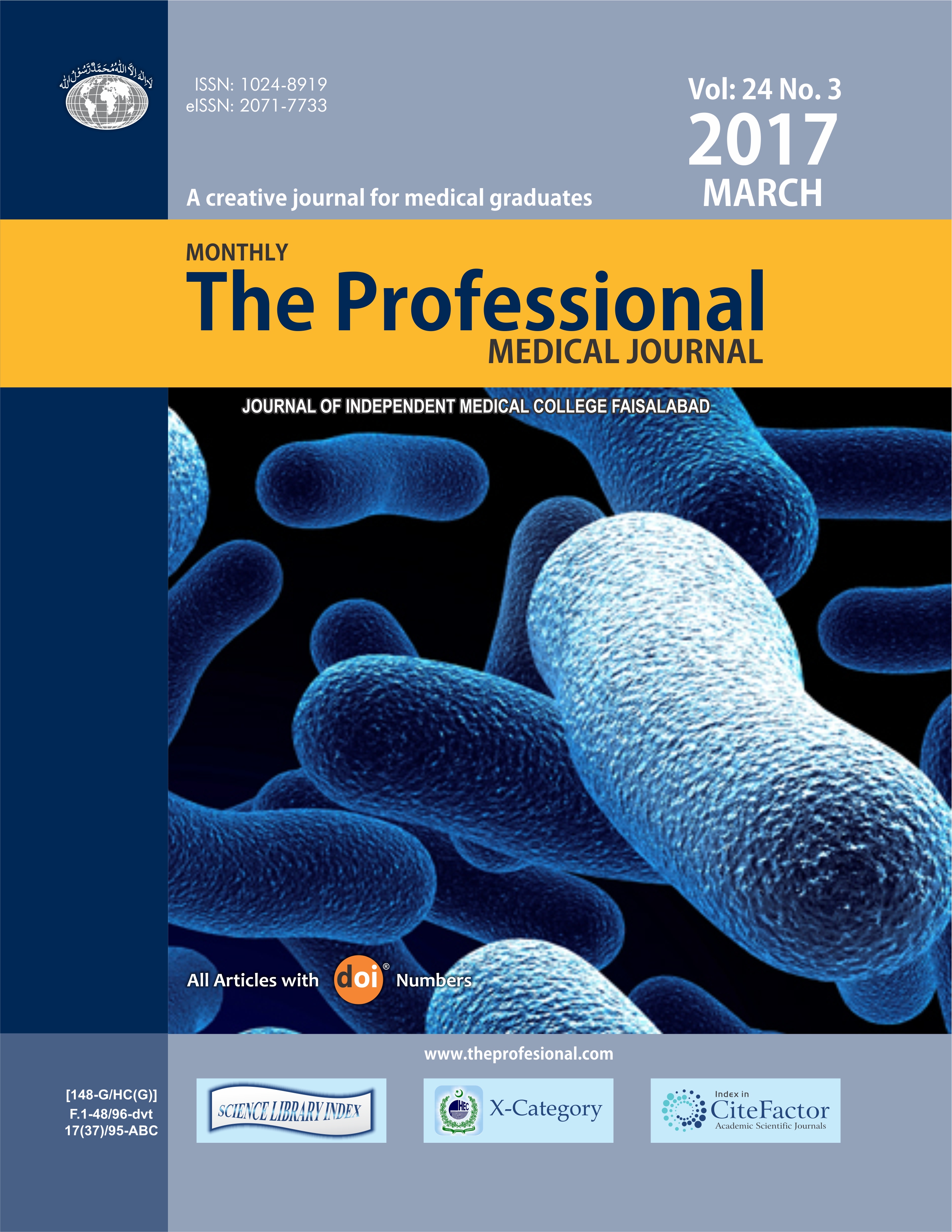 Downloads