EPINEPHRINE
A VASOCONSTRICTOR OR A UTERINE RELAXANT? A CASE SERIES
Keywords:
Hypotension, Epinephrine, Anesthesia, Spinal, Cesarean Section, Tocolytic
Abstract
The most common complication of spinal anesthesia for cesarean section is
hypotension. Ephedrine is the most commonly used vasopressor that increases blood pressure
with minimal impact on uteroplacental blood flow. An alpha-1 adrenergic receptor agonist may
need to be administrated when ephedrine is ineffective. Unavailability of alpha-1 receptor
agonists in a period of time in our center leads to administration of epinephrine as the second
drug. In the present study, the data of 14 patients with ephedrine resistant hypotension during
spinal anesthesia for cesarean section were reviewed. Increase in maternal blood pressure
was recorded one minute after epinephrine administration in all patients. Surprisingly, this
medication also causes uterine relaxation after one to five minutes. Ease of fetal extraction
was noticed in 13 patients. All patients achieved adequate uterine contraction after delivery.
Epinephrine helped regulate blood pressure and surprisingly facilitate uterine relaxation in
patients with emergency cesarean section with spinal anesthesia.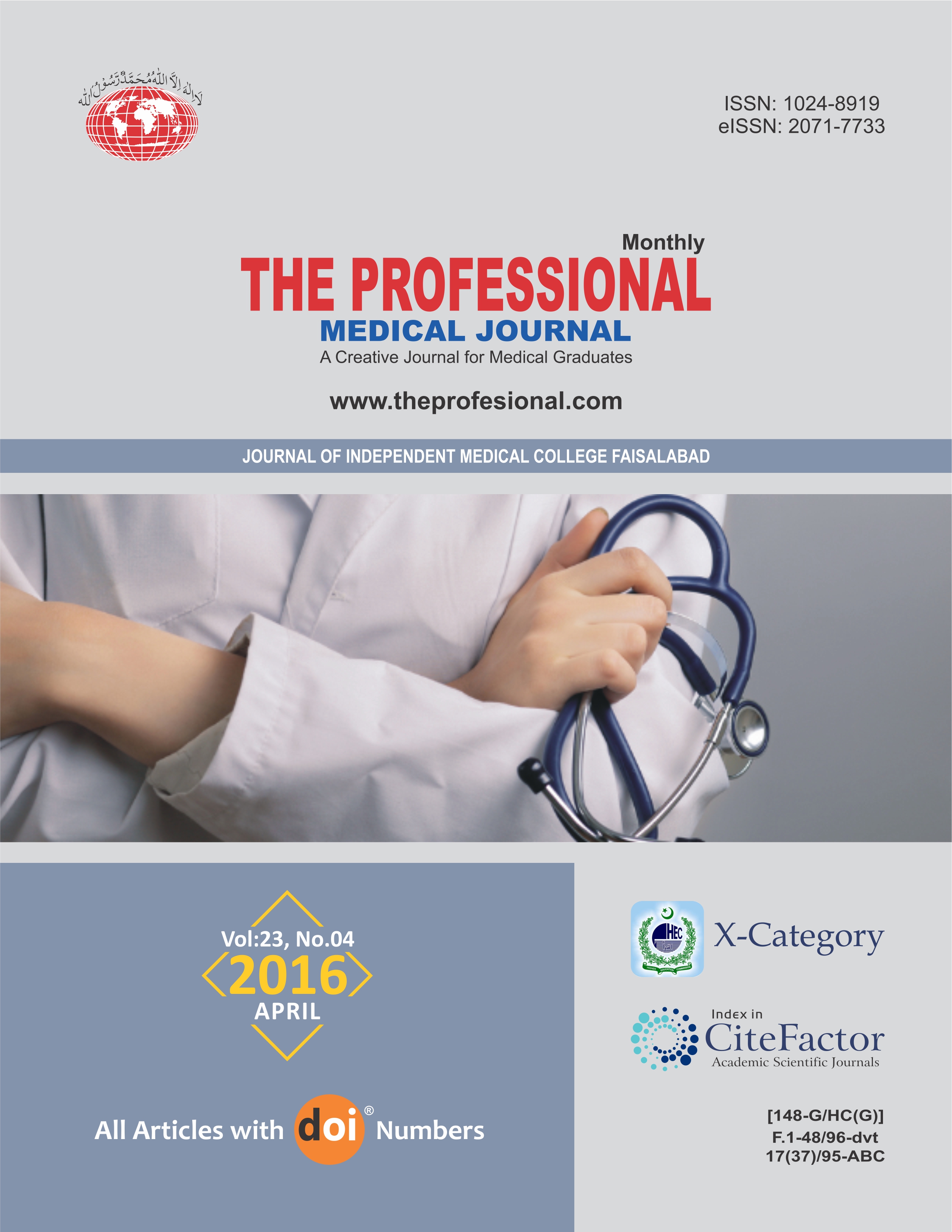 Downloads