PURE YOLK CELL TESTICULAR TUMOR;
A 23 YEAR OLD MALE PATIENT, A RARE ENTITY
Keywords:
Testicular Tumor,, Germ cell Tumor,, Pure Yolk Cell Tumor.
Abstract
Background: Testicular tumor primarily originate from germ cells and are found
in all age groups. Among germ cell tumors one is pure yolk cell tumor which is tumor of infant
and pediatric age group and is extremely rare in adulthood. Case Presentation: Current titled
case report is about a 23 year old male who presented with painless enlargement of right
testis. Examination revealed as hard lump involving right testis and clinically epididymis spared.
Hormonal assessment consistent with malignant lesion of testis. Right inguinal approached
orchidectomy done and histopathology revealed it as pure yolk sac tumor of testis. Conclusion:
Pure yolk cell tumor in adulthood is a very rare tumor and once diagnosed, need follow up in
post-operative circumstances.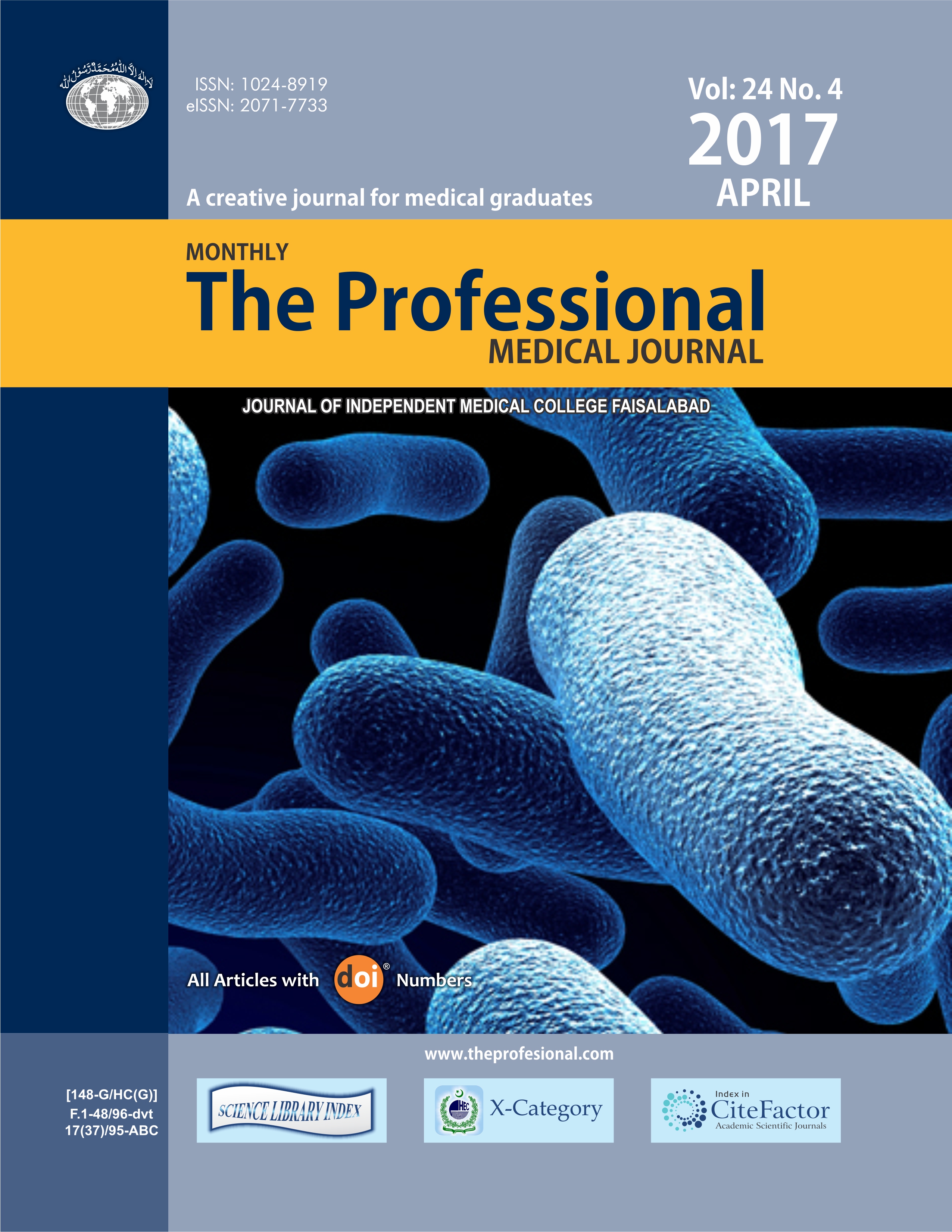 Downloads