MALE BREAST CANCER;
INVASIVE DUCTAL CELL CARCINOMA INFESTED WITH MYIASIS. A CASE REPORT
Keywords:
Neoplasia;, Ductal cell carcinoma;, Breast cancer.
Abstract
Breast carcinomas are an uncommon neoplastic condition in men, which
accounts for only 1% of all breast cancers, and not more than 1% of all malignancies in men.
A 55 years old man presented with a ulcerated mass in the left breast with a history of pain,
discharge and fever. On examination, there was an ulcerating growth above the left nipple with
numerous maggots. The fine needle aspiration cytology confirmed the ductal cell carcinoma
which was further confirmed by ulcer edge biopsy.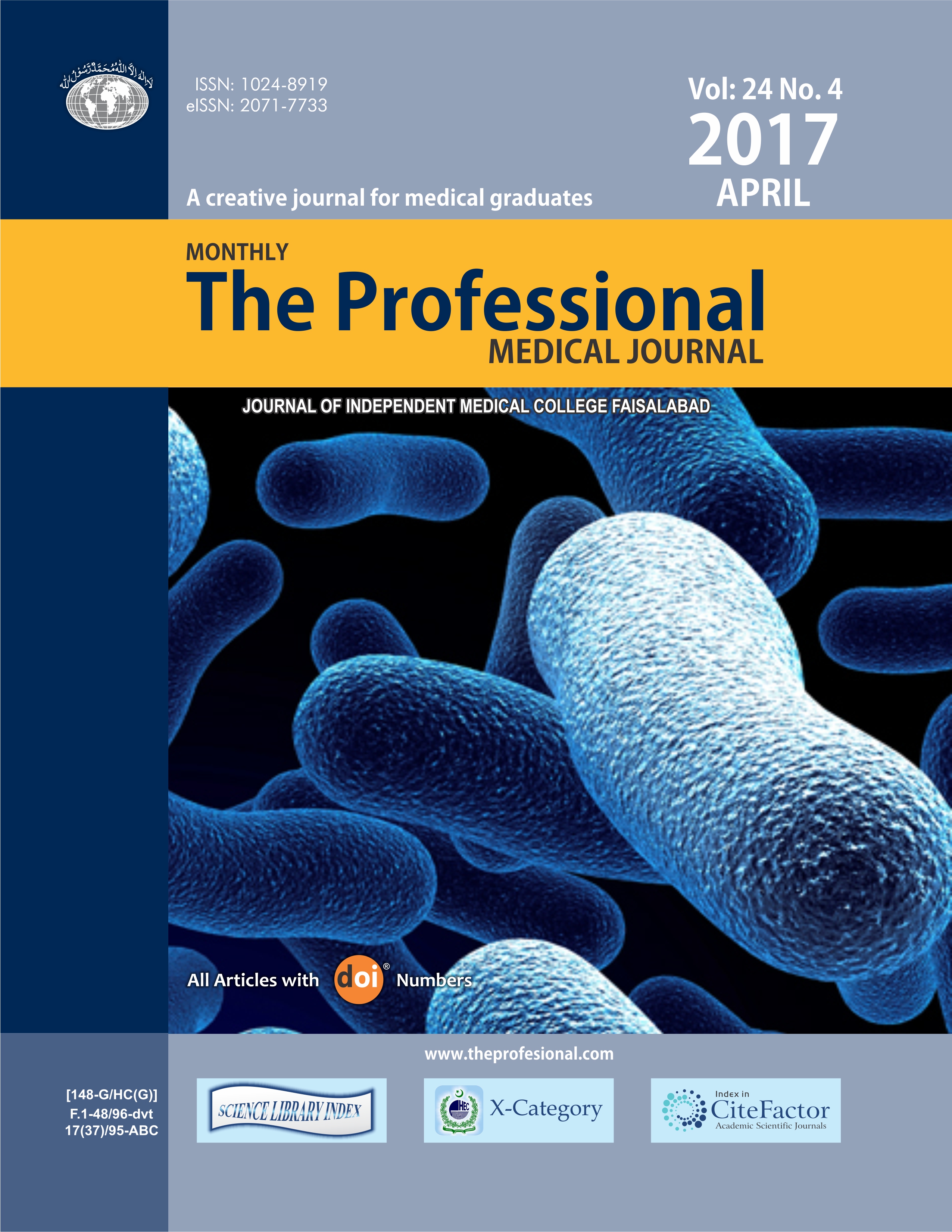 Downloads