CERVICAL SYRINGOMYELIA;
CONSERVATIVE PHYSICAL THERAPY MANAGEMENT OF A PATIENT: A CASE REPORT
Keywords:
Cervical syrinx,, syringomyelia,, physical therapy,, biomechanics,, cervical spine,, neck pain,, neurology,, manual therapy,, neck disability index.
Abstract
Background: Cervical syringomyelia is a rare condition and which can be
idiopathic or secondary to trauma. Syrinx is most often treated surgically but can be risky at
cervical level thus conservative management should be considered, however literature lacks
regarding the role of conservative physical therapy management of cervical syringomyelia.
Case description: A 33 year old man with an idiopathic syrinx at C6-C7 level presented with a
chief complaint of neck pain, radiating to his right arm, associated with paresthesia involving
Index and Middle finger and a positive spurling test with postural deviation and associated
disability. Intervention and Outcomes: The patient received physical therapy management
consisting of pain management, cervical traction, joint mobilization and soft tissue manual
therapy aimed at postural and biomechanical correction in combination with medications. The
patient's symptoms improved from 80/100mm to 30/100mm on Visual Analogue Scale and
39 to 25 on Neck Disability Index (NDI). Marked improvement was also observed in cervical
posture and Range of Motion (ROM). Discussion and Conclusion: Conservative management
including medication and physical therapy of a patient with cervical syrinx do not decrease
the cervical syrinx size but can alleviate patient's signs and symptoms by postural and
biomechanical correction at the segmental level leading to normalization of spinal curves and
decreased tensional and compressive stress on spinal tissue.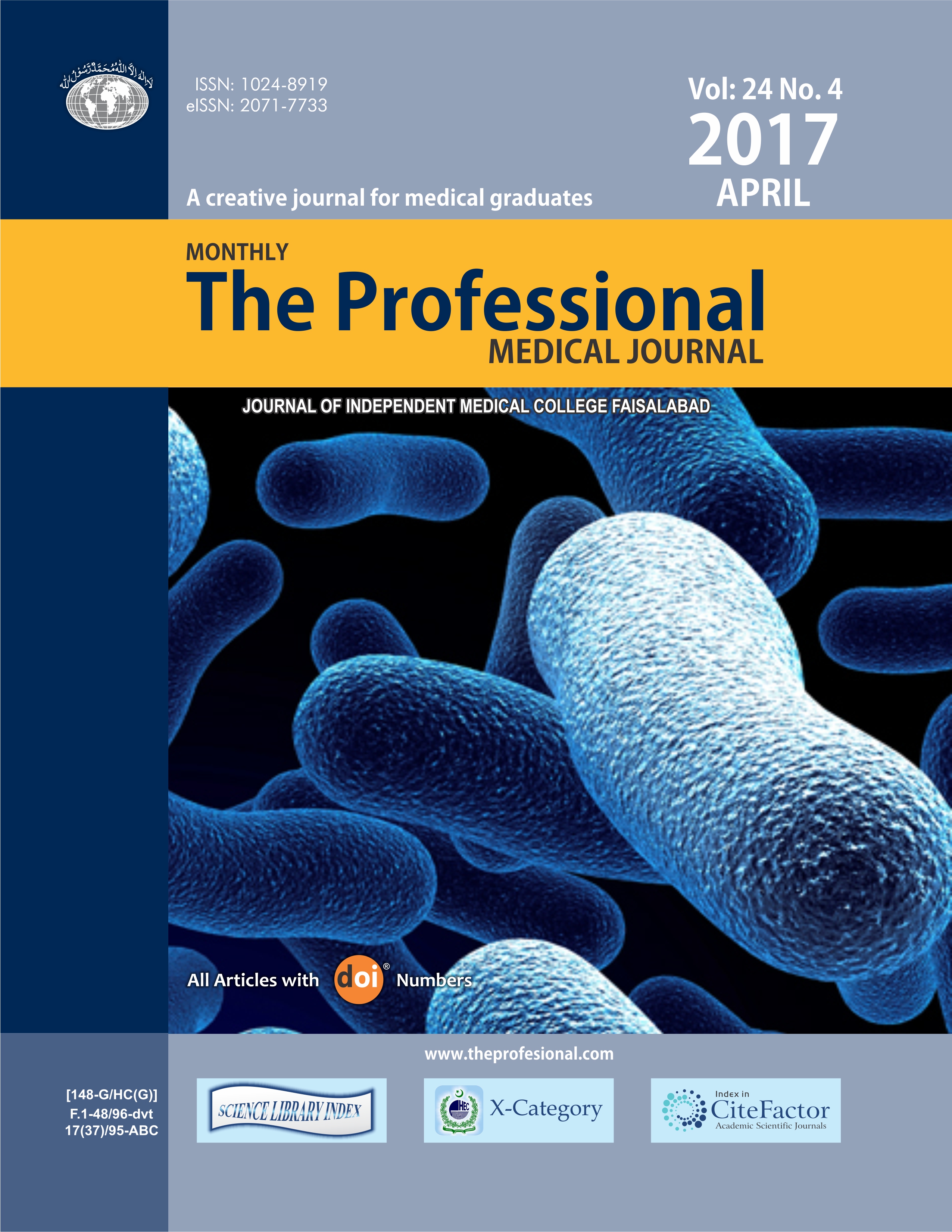 Downloads