PROSTATE CANCER;
EARLY CHANGES IN BONE METABOLISM AND SERUM SEX HORMONES IN ANDROGEN DEPRIVATION THERAPY
Keywords:
Prostate cancer,, Sex hormones,, Bone metabolism,, Androgen deprivation therapy.
Abstract
Background: Androgen deprivation therapy (ADT) with luteinizing hormone
releasing hormone agonists (LHRHa) is a major treatment modality for prostate cancer (PC),
particularly advanced disease. LHRHa induced hypogonadism promotes bone loss, leading to
osteoporosis and heightened fracture risk. Most previous studies on skeletal impact of LHRHa
employed bone mineral density (BMD) testing. Serum bone-specific alkaline phosphatase
(BSAP), an established bone biomarker, is reflective of changes in skeletal metabolism which
precede BMD changes. In postmenopausal women, serum BSAP has been associated with
fracture risk irrespective of BMD. Setting: Charing Cross Hospital, London, United Kingdom.
Methods: We assessed early changes in serum BSAP levels of patients with non-metastatic
PC (n=9) undergoing LHRHa therapy. Serum testosterone and estradiol concentrations were
also measured. Samples were taken at baseline before the start of treatment and three months
afterward. Comparisons were made with blood samples taken at similar time points for agematched
controls without PC (n=9). Results: No significant difference in BSAP levels was
seen between groups (p=0.242). Testosterone and estradiol levels were significantly reduced
following treatment (p=0.000). No correlation was observed between serum BSAP and serum
testosterone (R=0.187, p=0.276) or serum estradiol (R=0.055, p=0.75). Conclusions:
Changes in serum BSAP levels may not be evident as early as 3 months following ADT with
LHRHa. The study was limited by the small sample size and use of serum BSAP only which
is one of the many bone markers. A larger study using multiple bone markers is warranted to
determine early effects of LHRHa treatment on bone metabolism.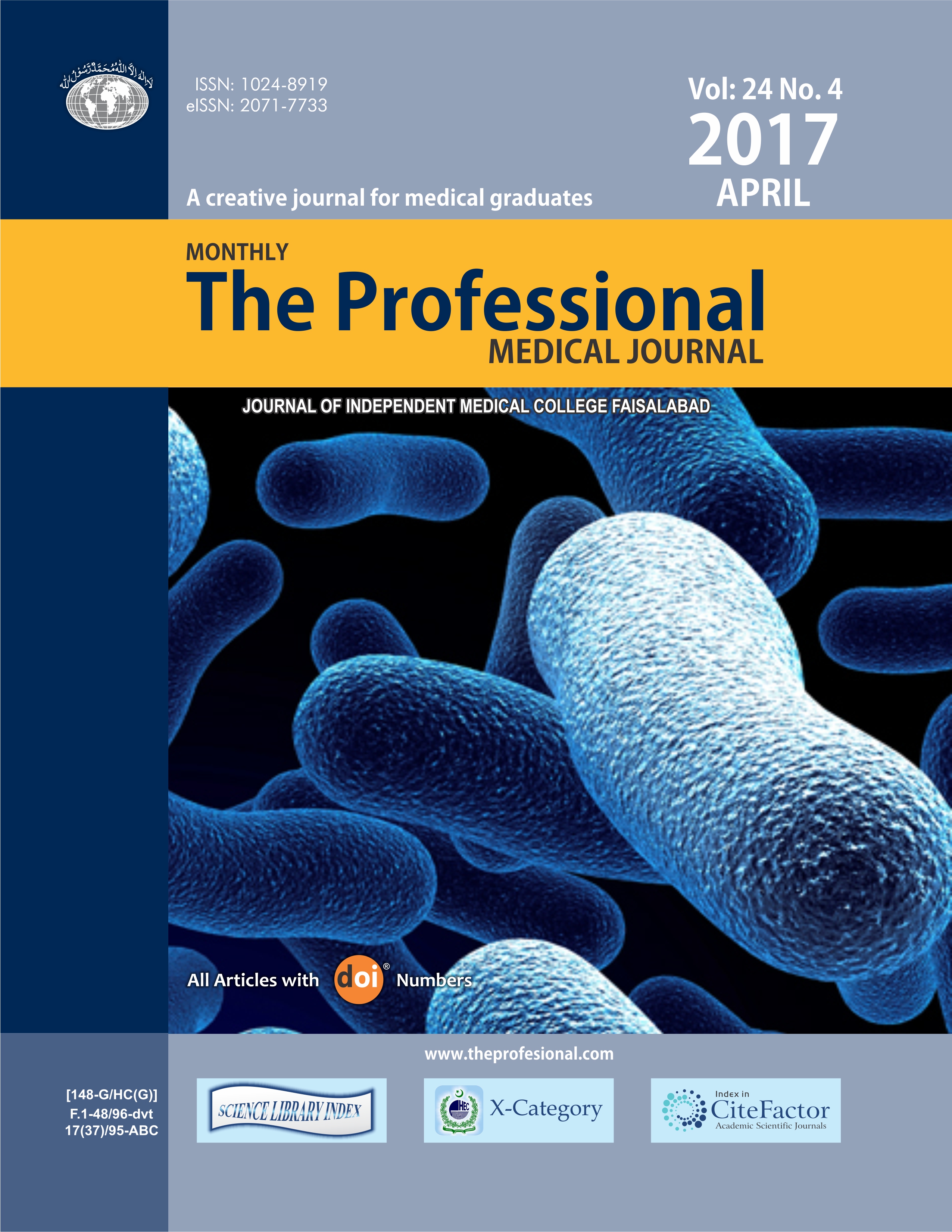 Downloads