FINE NEEDLE ASPIRATION CYTOLOGY (FNAC)
ROLE IN NECK SWELLINGS PATIENT REPORTED IN SURGICAL OPD
Keywords:
Fine needle aspiration cytology, neck swelling, neoplastic neck swelling, non-neoplastic neck swelling
Abstract
Objectives: The objective of this study was role of fine needle aspiration
cytology (FNAC) and neck swellings. Study Design: Observational study. Place and Duration
of Study: This study was conducted at surgical department of multiple hospitals and compares
the results, JPMC, Civil Hospital Karachi, Naushahro Feroze and Jamshoro, from January 2015
to October 2015. Methodology: This study consisted of 145 patients. All patients presenting
with multiple neck swellings attended as outdoor patient at a tertiary care hospital. Before
FNAC, patients were screened, which included the recording of clinical history and clinical
findings are important. The proper investigations were carried out according to the needs. After
a brief description of the procedure, the patient's informed consent was obtained. Results:
83(57.24%) males and 62(42.75%) females. Ratio between the male and female is 1.33:1.
Mean age was found to be 41.57+4.54 years (25 to 60 years). Patients presented in OPD
for multiple neck swelling likely lymph nodes were involved in 70(48.27%) cases, followed by
Salivary Gland in 26(17.93%) cases and thyroid in 35(24.16%) cases. Soft tissue and other were
involved in 8(5.51%) cases and 6(4.13%) cases respectively. Fine needle aspiration cytology
results showed Lymph node mostly involved in tuberculous 42(28.96%) cases while metastatic
involved in 4(2.75%) cases. Thyroid FNAC showed mostlygoitre 21(14.48%) cases and rarely
involved malignant disease like papillary carcinoma 1(0.68%) case and medullary carcinoma
in 2(1.37%) cases. Salivary Gland results showed pleomorphic adenoma in 14(9.65%) cases
and sialadenitis in 8(5.51%) cases were involved. Lipoma in 5(3.44%) cases. Conclusion:
We conclude that fine needle aspiration cytology is a rapid, simple and accurate diagnosis of
tissues that can be made from outside the patient. FNAC provides a simple method of diagnosis
of neoplastic and non-neoplastic lesions of head and neck.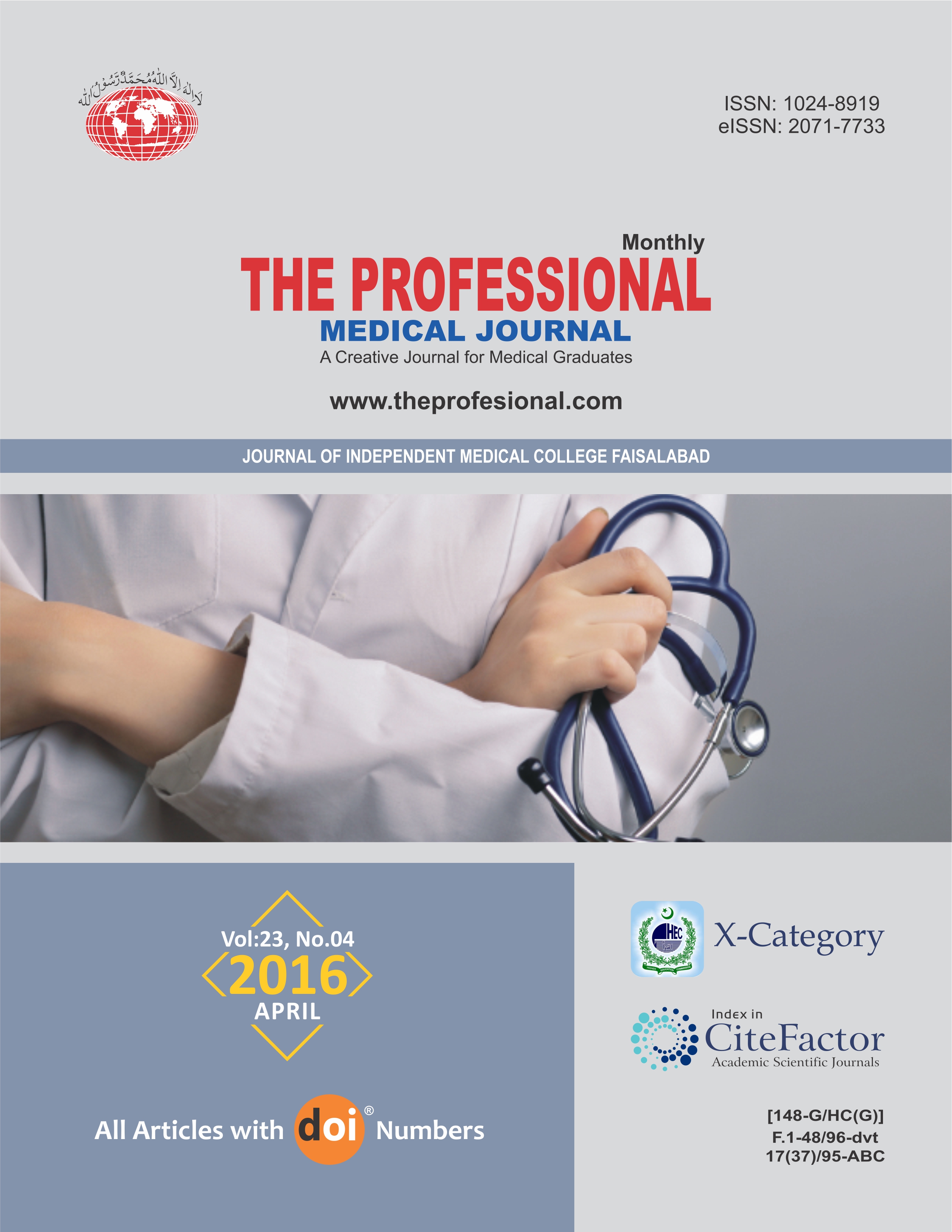 Downloads