CHRONIC LOW BACK PAIN;
EFFECTS OF THE LUMBAR STABILIZATION EXERCISES ON PAIN, RANGE OF MOTION AND FUNCTIONAL DISABILITY IN THE MANAGEMENT
Keywords:
Chronic Low Back Pain,, CLBP,, Lumbar Multifidis,, Lumbar Stabilization Exercises,, Transversus Abdominis.
Abstract
Background: Worldwide prevalence of chronic low back pain is 19.6% in those
aged between 20-59 years and more prevalent in women. Routine physiotherapy appears to be
effective in reducing pain and improving functional outcome in chronic low back pain patients.
Lumbar stabilization exercises are trending in the management of chronic low back pain though
it is not known whether addition of these exercises produce better results as compared to routine
physiotherapy alone. Objectives: The objective of this study was to determine the effect of the
lumbar stabilization exercises on pain, ROM and functional disability in the management of
chronic low back pain. A randomized control trial. Period: February 2016 to July 2016. Setting:
Rehab & Research Center, Pakistan Railway General Hospital. Methodology: 42 chronic low
back pain patients (02 drop outs, one from each group). The participants were recruited through
purposive sampling technique. Random allocation was done through coin toss method into two
groups Lumbar Stabilization Exercise (LSE) group (n=20) and Conventional Physiotherapy
(CPT) group (n=20). Tools used to collect data were NPRS, Modified ODI, Goniometer (Lumbar
Flexion, Extension and Side bendings) and MMT (Trunk Flexors and Extensors). The data was
analyzed (n=40) at baseline and later after 2 weeks of intervention (8 sessions) on IBM SPSS-
20. Results: 28 females and 12 males participated in the study with mean age of 38.88 ±12.69.
After 02 weeks of intervention both treatment groups showed improvement in decreasing pain
and improving functional status. LSE group had significant gains in NPRS p=0.001, Modified
ODI p=0.001, ROM Extension p= 0.027, ROM Right side bend p= 0.024 and MMT Flexion p=
0.031 as compared to CPT group. Conclusion: Lumbar stabilization exercises in addition to
conventional physiotherapy are found more effective in chronic low back pain management
as compared to conventional physiotherapy alone in terms of reducing pain and functional
disability.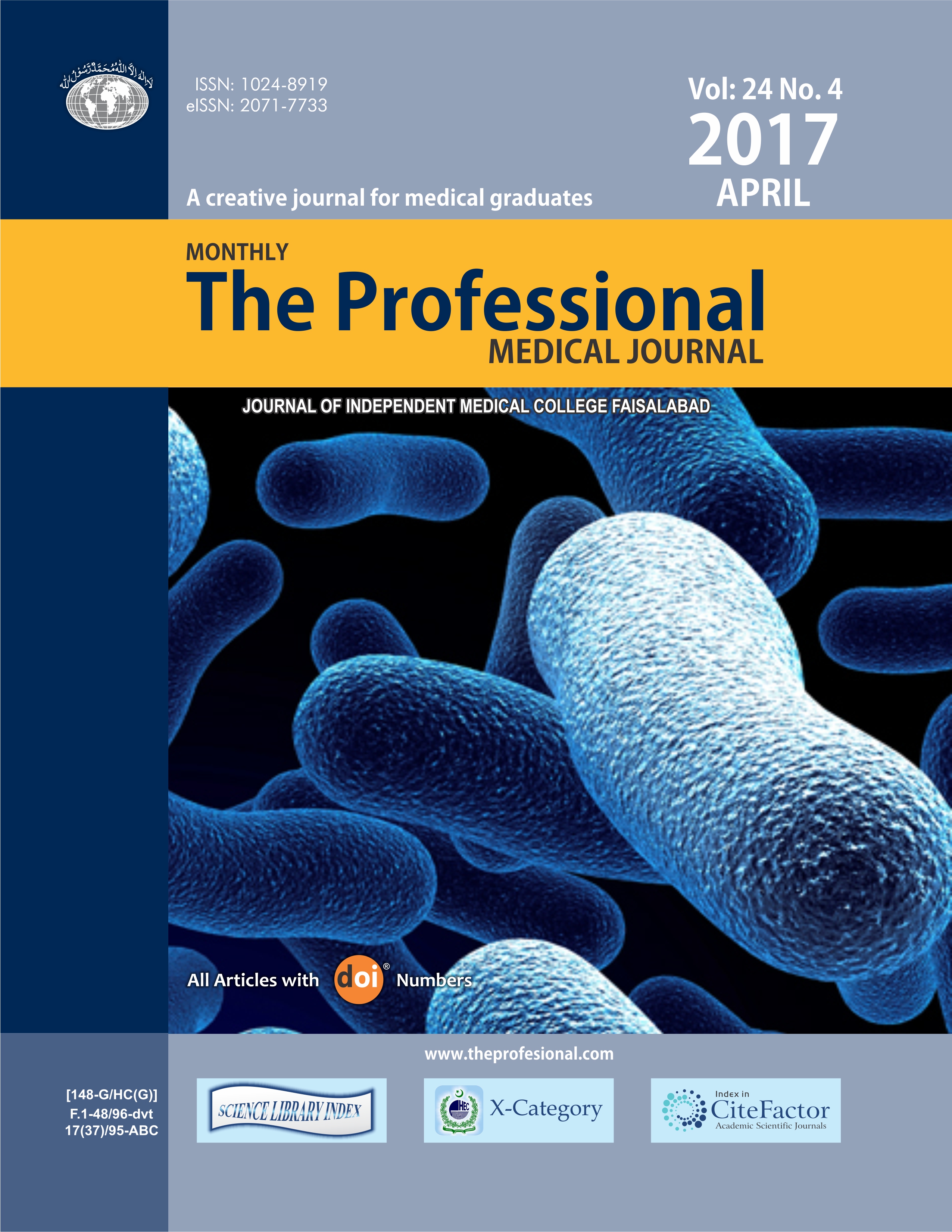 Downloads