POST TERM PREGNANCY;
EFFICACY OF PGE2 IN INDUCTION OF LABOUR
Keywords:
Post term pregnancy,, Induction of labour,, PGE 2 vaginal tablets.
Abstract
Post term pregnancy is used to describe pregnancy that continues for 294 days or
more following the first day of last menstrual period. Post term pregnancy has been considered
to occur in 10-20 % of all pregnancies. PGE2 have been used vaginally for induction of labour
for the last two decades. Routine induction of labour after 41 weeks gestation appears to reduce
perinatal mortality. Objectives: The study was done to: 1) To calculate the induction – delivery
time with prostaglandins E2 in prolonged pregnancy. 2) To find frequency of normal vaginal
delivery versus caesarean section after induction with prostaglandins E2. Study design: It was
descriptive study. Setting: It was study of fifty patients carried out in Gynae unit 1 Allied Hospital
Faisalabad. Period: 03 March 2005 to 02 March 2006. Subjects: Inclusion Criteria: 1) All
patients with prolonged pregnancy of more than forty two weeks were included. 2-Only singleton
pregnancies were included. Exclusion criteria: 1-Patients who had previous caesarean section
were excluded from the study. 2) Patients who had associated obstetric condition that modify the
mode of delivery were excluded. Data collection procedure: Detailed history and examination
was carried out with availability of dating ultrasound to ascertain dates. Bishop score assessed.
Tests of foetal well being carried out. After informed consent induction of labour carried out with
prostin E2, and effect studied on induction – onset and delivery intervals and mode of delivery.
Results: Induction onset interval was 3.5 hours in Primigravida, was 2.8 hours in group 2(G2 &
G3) and 2.0 hours in group 3(G4 & more). Induction delivery interval was 18 hours in group 1,
14 hours in group 2 and 10-12 hours in group 3. Mean percentage of normal vaginal delivery
was 78.5% in all groups. Forceps delivery was 5.6% and caesarean section was 15.7%. Number
of patients successfully induced was 84.2% Conclusion: The study confirmed the efficacy of
PGE2 tablets in achieving cervical ripening. It was also seen to decrease induction delivery
interval more so in multigravida.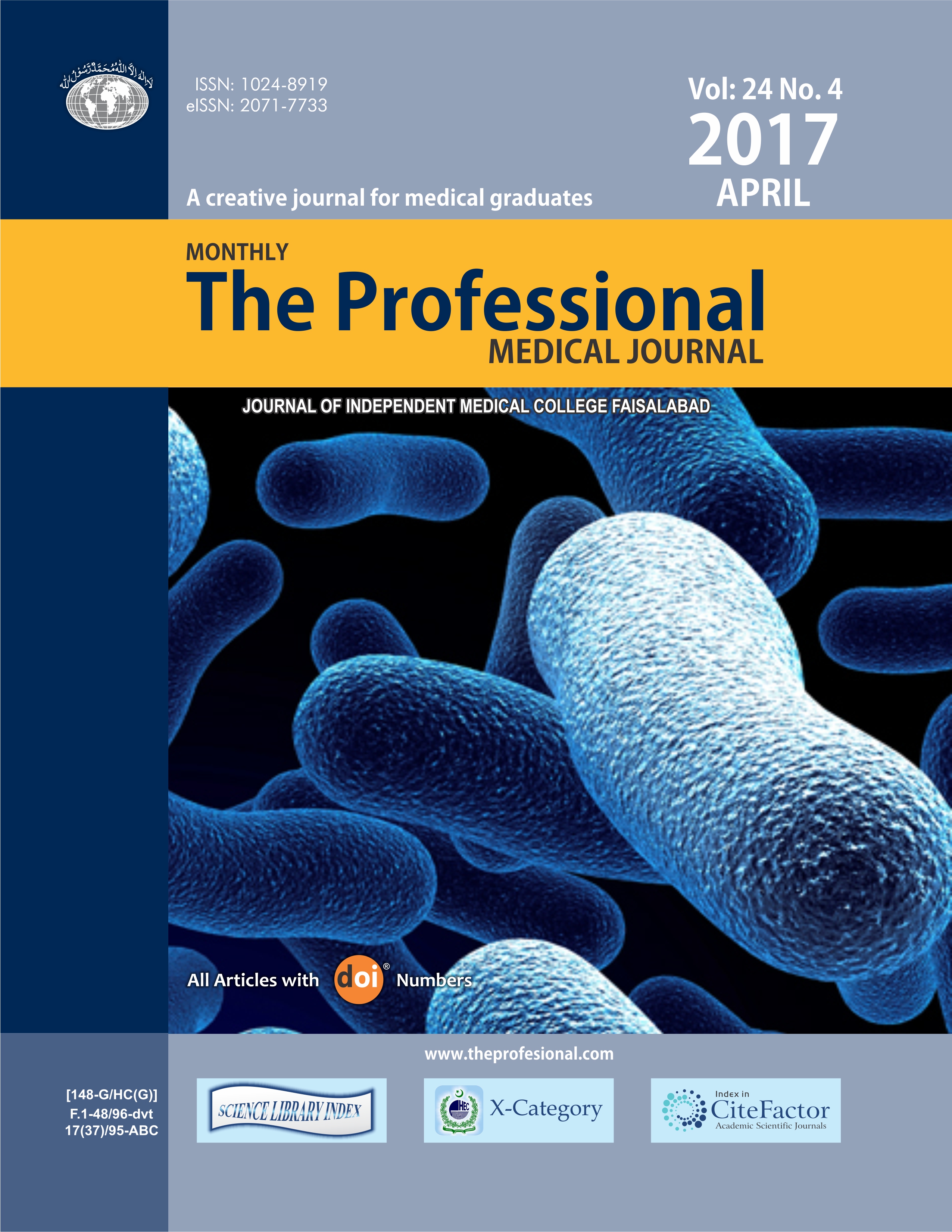 Downloads