CHRONIC PERSISTENT ASTHMA
IMPACT OF BOTANICAL SEED OILS (BORAGE & ECHIUM) VERSUS COMBINATION WITH BAMBUTEROL ON THE SEVERITY OF CHRONIC PERSISTENT ASTHMA
Keywords:
Borage/Echium Seed Oil, Bambuterol, Spirometry, PEFR, Daily Symptoms Diary Card, Respiratory Questionnaire
Abstract
Asthma, a chronic inflammatory disorder, prevalence is high in all ages,
characterizes by cough, dyspnea, chest compression, wheezing and considerable impairment
in physical activities. Study Design: An interventional study. Objectives: Observe improvement
in pulmonary functions, symptoms& quality of daily life with safety profile in chronic moderate
persistent asthma. Place & Duration: Approved with BASR University of Karachi and conducted
with the participation BMSI (Pharmacology), JPMC & Eastern Medicine HMU, Karachi. Method
& Materials: Total 120 diagnosed with objective signs of reversibility, by measuring at least
12% increase in FEV1, after 15 minutes with an inhalation of 200 microgram (μg) Salbutamol of
asthmatic patients were registered & divided in two groups.Group-A treated with oral Borage
1.3 gram once plus Echium seed oil 500mg twice daily & Group B treated with Borage 1.3 gram
once plus Echium seed oil 500mg twice along with oral Bambuterol 10mg once daily for 90
days, results of Spirometry, PEFR, daily dairy symptoms card and clinical questionnaire were
statistically evaluated, to estimate the improvement and compliance of the drugs. Results:
Borage & Echium treated groups from baseline to day-90, FEV1 mean 1.30+0.02 (L) change of
4.7%, FVC mean 2.3+0.3 increase of 2.19%, PEFR mean 186.3+34.1 (L/mints) change 4.1%.
In group-B, FEV1 mean 1.5+0.3 increase of 13.3%, FVC mean 2.5+0.4 increase of 9.2%, PEFR
mean 215.8+50.3, change of 15.2%, results are highly significant. Symptoms of daily dairy
card in both group shows improvement, and reduction in night sleep awakening and clinical
questionnaire shows improved symptoms, decreased need of recue medicine at day-90.
Conclusion: Combination therapy, provided synergistic effect, to reduce the severity, improve
symptoms, quality of life along with the safety profile, results are highly significant.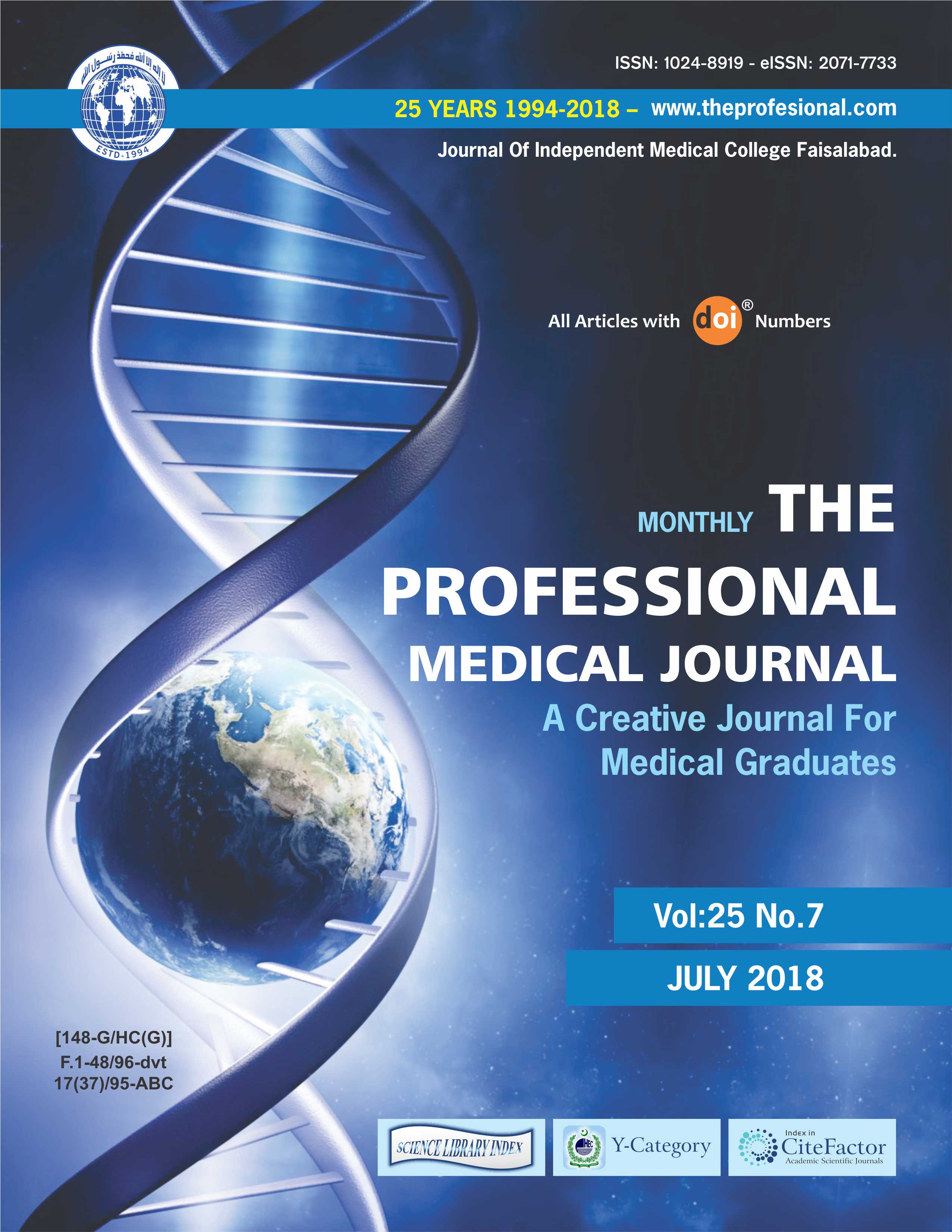 Downloads