ENDOMETRIAL BIOPSIES
INTER-OBSERVER VARIABILITY IN INTERPRETATION OF ENDOMETRIAL BIOPSIES IN INFERTILE WOMEN
Keywords:
Inter-Observer Variability, Female Infertility, Endometrium
Abstract
Background: In histopathology, inter-observer variability is frequently encounter
leading to diagnostic dilemma. Endometrial biopsies are one of them where multiple factors
including hormonal influences make the interpretation difficult. The aim of the article was to
find the interobserver variability level between two consultants on endometrial biopsies by
applying kappa and ICC analysis. Study Design: Prospective study. Setting: Department of
Pathology Peshawar Medical College Peshawar from Health Care Centre, University Town,
Peshawar. Period: March to August 2013. Methods: This study consisted of 102 endometrial
biopsies of infertile women on 22nd or 23rd day of menstrual cycle. All cases were examined by
two consultants separately and formed their opinions independent of each other according to
Noye's criteria. Their opinions were categorized as those in agreement, with minor disagreement
and with major difference in opinion. Results: Agreement of opinion was established only in 34
(33.3%) cases. There was disagreement in 68 (66.7%) of cases. Out of these 68 cases, 46 (68%)
belonged to the category of major conflicting opinion. In case of minor conflicting opinion,
there was difference in specific day of the phase of menstrual cycle. The Kappa coefficient and
ICC statistics was performed which gave the overall results as fair agreement. Conclusion:
The main cause of disagreement was difficulty in applying the criteria for effects of hormonal
influences on endometrial biopsies leading to subjective interpretation.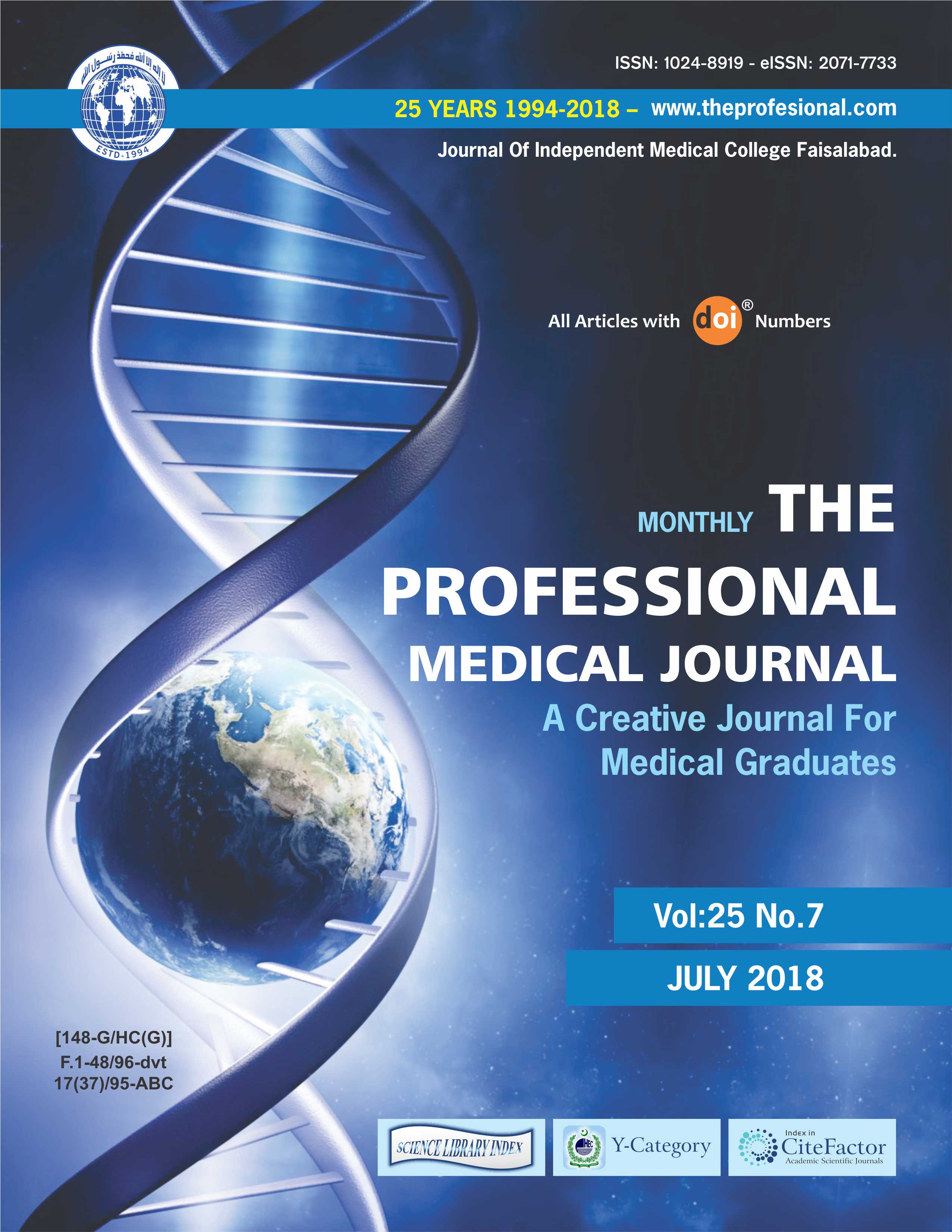 Downloads