DENTAL PROSTHESIS;
DENTAL PROSTHESIS FOR CLEFT PATIENT FOR ACHIEVEMENT OF RETENTION
Keywords:
Cleft patient,, dentures,, prosthodontist,, obturators.
Abstract
Objectives: To provide various means of retention in dental prosthesis for cleft
patients. Study Design: It was a descriptive type of study. Place and Duration of study: The
study was carried out at Hamdard University Dental Hospital, Karachi. Total duration of this study
was three years. Materials and Methods: Total 30 patients were selected after taking consent
by random sampling technique. The age range varies from 01 month to 45 years. Among 30
patients, 19 were female while 11 were males. Special designed Performa was made and filled
by getting all related information from patient/ attendants. Then various treatment options
were discussed with the patient or attendant & with mutual consent prosthesis was fabricated
utilizing various method of retention. Results: Feeding plate was fabricated for five patients,
in which retention is achieved through maximum extension of prosthesis, using elastic band,
utilization of favorable undercuts. Conventional removable partial denture was fabricated for
17 patients. Mainly retention was achieved through retainers, considering esthetics maximum
number of clasp is incorporated. To get better patient's compliance flexible removable partial
denture was fabricated for 03 patients while precision attachment was provided to one patient.
Speech bulb prosthesis was fabricated for one patient, its retention was mainly achieved by
means of Adam's clasp. Seven patients were provided with fixed prosthesis, in four cases pink
porcelain was added in cervical area to further improve esthetics & retention. Mainly due to
financial status & poor compliance from the patients, implant supported prosthesis was not
provided to any patient. Conclusion: Utilization of various means of retention brings better
adaptation of prosthesis in cleft patients.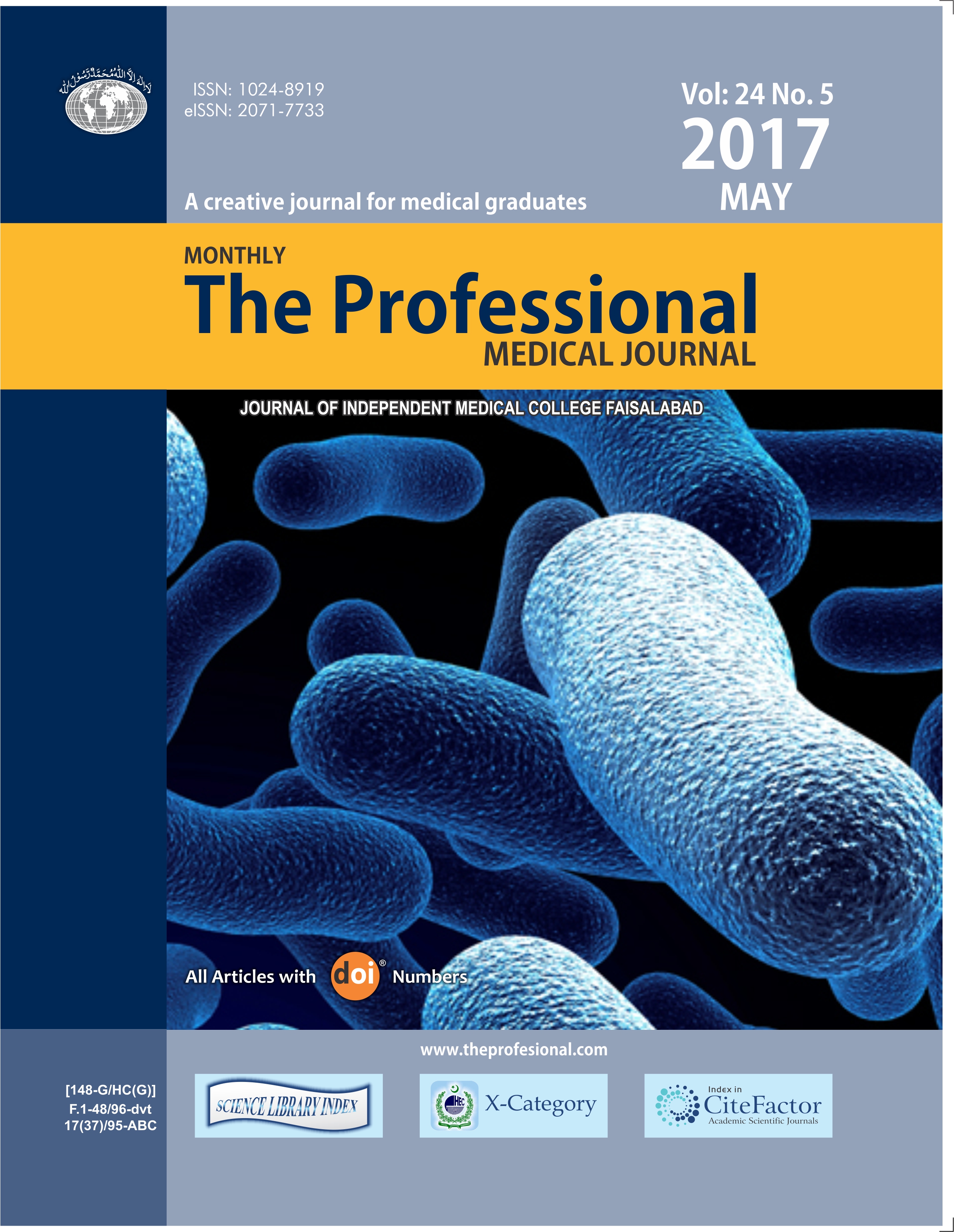 Downloads