HEMATOLOGIC TOXICOSIS;
INDUCED BY DOXORUBICIN PROTECTIVE EFFECTS OF COMBINATION OF OLEA EUROPEAE AND GINKGO BILOBA
Keywords:
Doxorubicin Ginkgo biloba Hematological profile Olea europeae Toxicosis
Abstract
Objectives: To evaluate the protective effects of combination of extracts of Olea
europeae and Ginkgo biloba in response to hematological toxicosis induced by DOX. Design
of study: Animal experimental study. Setting: Dow University of Health Sciences. Period: 2
month. Materials & methods: The extracts of Olea europeae and Ginkgo biloba were prepared
by using standard Soxhlet apparatus and then they were mixed together in 1:1 ratio. Eighteen
Male Wistar rats were incorporated in the study and divided in 3 groups: T* (control group: 2
ml 0.9 % NS), TP0 (DOX group: 15 mg/kg/week) and TP1 (extract of Olea europeae & Ginkgo
biloba + DOX: 200 + 15 mg/kg/week). All animals receive drugs by intra-peritoneal route. On
57th day blood was withdrawn by cardiac puncture and preserved for analysis. Hematological
profile includes CBC and Platelet count. Results: Hematological analysis reveals that the
animals which receive Doxorubicin had low levels of Hemoglobin, RBCs, Leukocytes,
Neutrophils, Eosinophils, Monocytes, Lymphocytes and Platelets when compared to control
group. The levels of Hb and RBCs were low but it is not evident of anemia. Neutrophil and
Platelet were drastically low, which shows presence of Neutropenia and Thrombocytopenia.
The treated group animals had shown positive elevation in the levels of CBC and Platelet count.
Conclusions: On the basis of hematological report it is concluded that combination of extracts
of Olea europeae and Ginkgo biloba can prevent the toxicosis effects of Doxorubicin.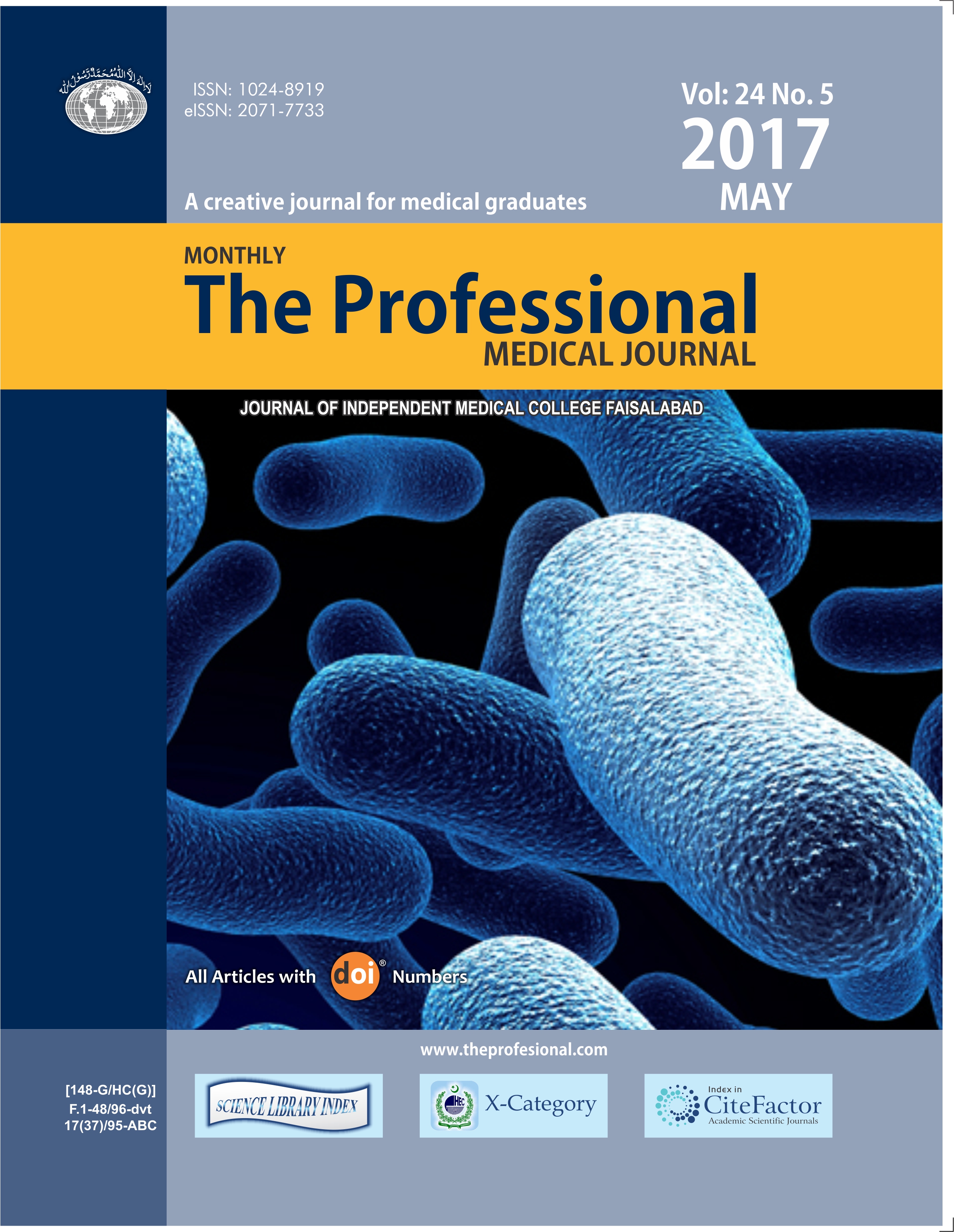 Downloads