NEONATAL RESUSCITATION;
FACILITIES AND PRACTICE IN DIFFERENT HEALTHCARE CENTERS OF MULTAN.
Keywords:
Neonatal Resuscitation,, Ambu-bag,, Suction,, Bag and Mask ventilation.
Abstract
Introduction: The need for neonatal resuscitation is usually unexpected and
approximately 10% infants require some assistance at birth to begin breathing. We conducted
a study to know the facilities and practice of neonatal resuscitation among healthcare
providers at different healthcare centers of Multan. Study Design: A cross sectional descriptive
epidemiological study. Setting: Different Health Care Centers providing Gynecological and
Obstetrical Care in different areas of Urban Multan. Period: 15-08-2016 to 30-08-2016. Method:
A questionnaire-type survey on neonatal resuscitation was performed at 69 different health care
facilities of Multan. Data were analyzed using SPSS version 17.0 for windows. The results are
presented using tables. Results: Out of 69 healthcare facilities, 50 (72.5%) were private hospitals.
Majority of the center were run by doctors (52.2%). Ambu-bags were present in 83% centers,
bulb sucker 68%, foot sucker 62% and electric sucker in 75% of healthcare centers. Routine
delivery room care like drying, warmth and wrap were given in 70%, 74% and 48% centers
respectively. Most common way of resuscitating the baby was suction 74%. Post resuscitation
referrals in cases needing special care to other facility were made by 88% centers. New born
resuscitation courses had been attended by only 36% of healthcare providers. Conclusion:
Basic neonatal resuscitation facilities were available at most of the health facilities. There is
increased need of new born resuscitation courses attended by the healthcare providers.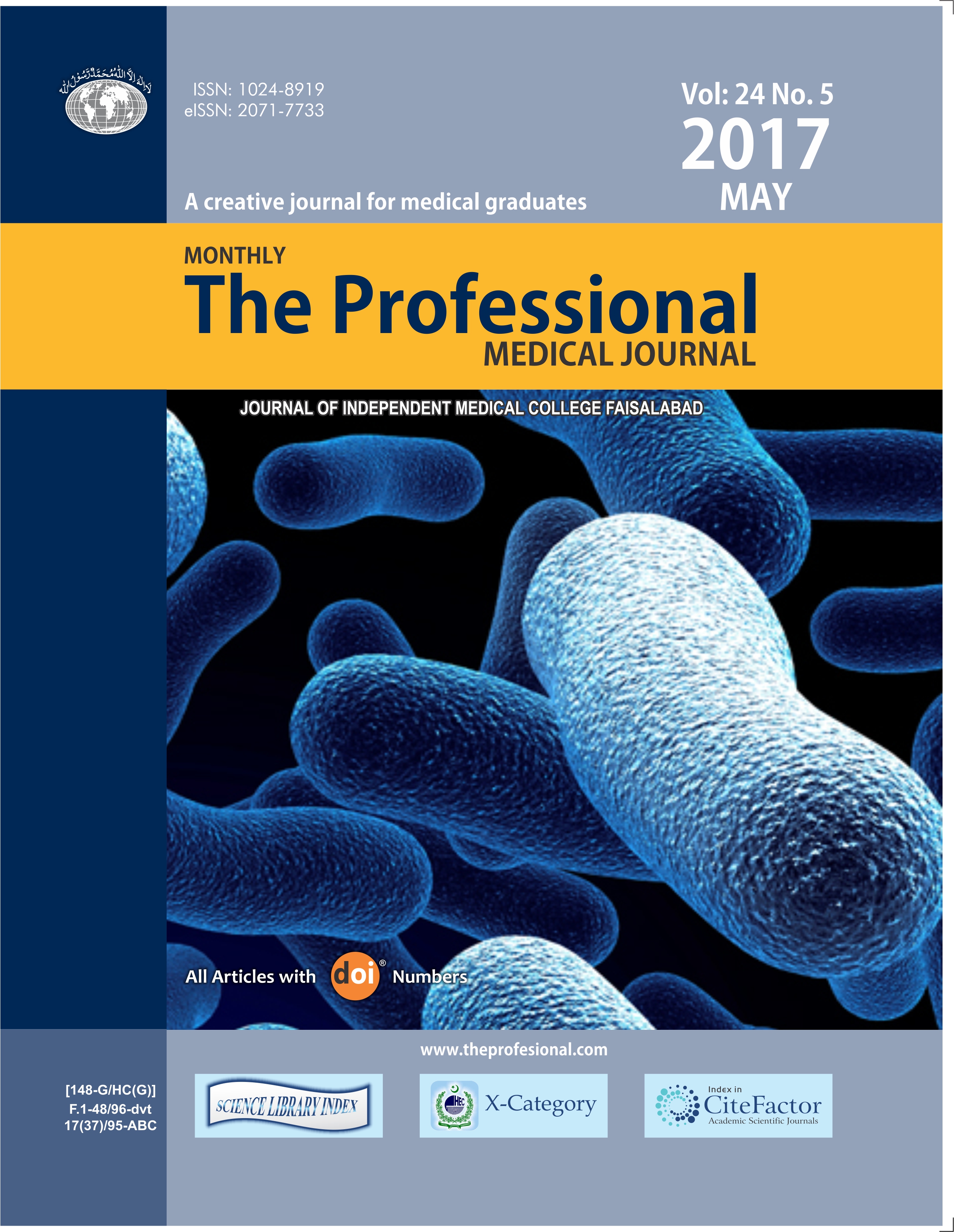 Downloads