MEDICAL EMERGENCIES;
ASSESSMENT AND ATTITUDES IN THE DENTAL SETTINGS OF CITY HYDERABAD.
Keywords:
Basic Life Support,, Clinical Setups,, Medical Emergencies.
Abstract
Objectives: To asses and manage medical emergencies in the dental setups
of Hyderabad city. Methodology: Study Design: Descriptive Cross Sectional study. Setting:
General and Specialist dentists of Hyderabad city. Period: June 2015 to January 2016. In
this study population of 187 dentists were enlisted practicing either in public or private setup
of Hyderabad, Sindh. Questionnaire designed to obtain information about their experience.
Results: (59.89%) of the graduate dentists having less than 5 years clinical experience
and (40%) have clinical experience of more than 5 years, qualification, 114 (60.63%) of the
practitioner had fundamental dental aptitude and 73 (39.0 %) were specialists with different
postgraduate aptitude. Medical emergency workshops attended, (60.96%) General dentists
and Specialist had undertaken BLS course, commonly occurring emergency was vasovagal
syncope with the prevalence of 103(55.0%) and availability of drugs and equipment's were
Oral Glucose (90%), Aspirin (86%) and Sprit Ammonia (78%) usually available drugs kept by
the Clinical Setup to handle the emergency procedures. Conclusion: Dental practitioners of
city Hyderabad are able to identify and handle medical crisis, however most of the doctors
either not properly trained to contract with these circumstances or they have poor assets to
deal with medical emergencies. Improvement in knowledge of dentists through speculative and
demonstrable educational courses, availability of emergency drugs, equipment's and advance
groundwork for the emergency management of the patients is required.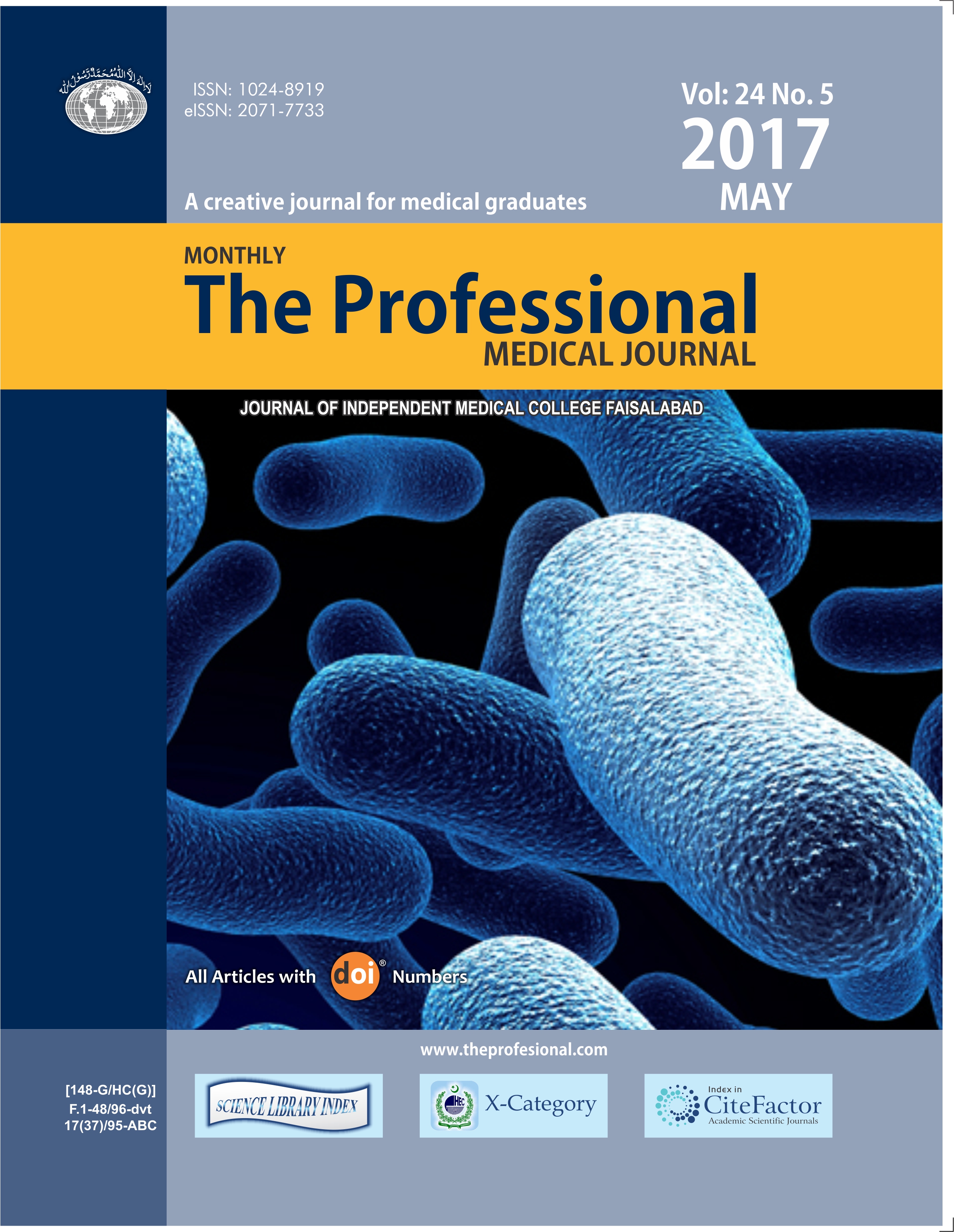 Downloads