MOUTHGUARDS
AWARENESS ABOUT MOUTHGUARDS IN DENTAL COMMUNITY OF LAHORE
Keywords:
Dento-alveolar Injuries, Contact Sports, Mouthguards
Abstract
Introduction: Contemporary dentistry has shifted its paradigm from therapeutic
to preventive. Dento-alveolar injuries are quiet frequently reported and sports remain as one
of the major cause. In Pakistan contact sports like boxing, hockey, football etc are actively
played at all levels. It is the need of the hour to prevent the dental and dento-alveolar injuries
resulting from these. Literature suggests that mouthguard is the best option available. Aims
and Objectives: The aim of this study was to assess the level of awareness about mouthguards
in final year students, PG trainees, and faculty of University College of Dentistry and private
dental practitioners of Lahore. Also the results shall be utilized to assess the need of awareness
programmes that can be of help to the dentist and help serve the community. Study Design:
cross-sectional descriptive study was carried out. Setting: Study was carried out in University
College of Dentistry and private practitioners of Lahore. Period: Study was carried out over a
period of 6 months. Material and Methods: 87% responded to questionnaire distributed from a
sample of 200. Results: Results show that the students had the least knowledge (63%) whereas
100% of the assistant professors and above had knowledge of mouthguard. general dentists
and the senior faculty was the one with higher percentages which recommended mouthguards
53% and 80% respectively. Conclusion: Results lead to the conclusion that there is a need to
improve the competency level of the dentists regarding mouthguards, their benefits, fabrication
etc. so they can educate the patients, promote the use if mouthguards and limit the incidence of
injuries. Further research projects need to be funded to highlight the importance of mouthguards
and their use should be encouraged.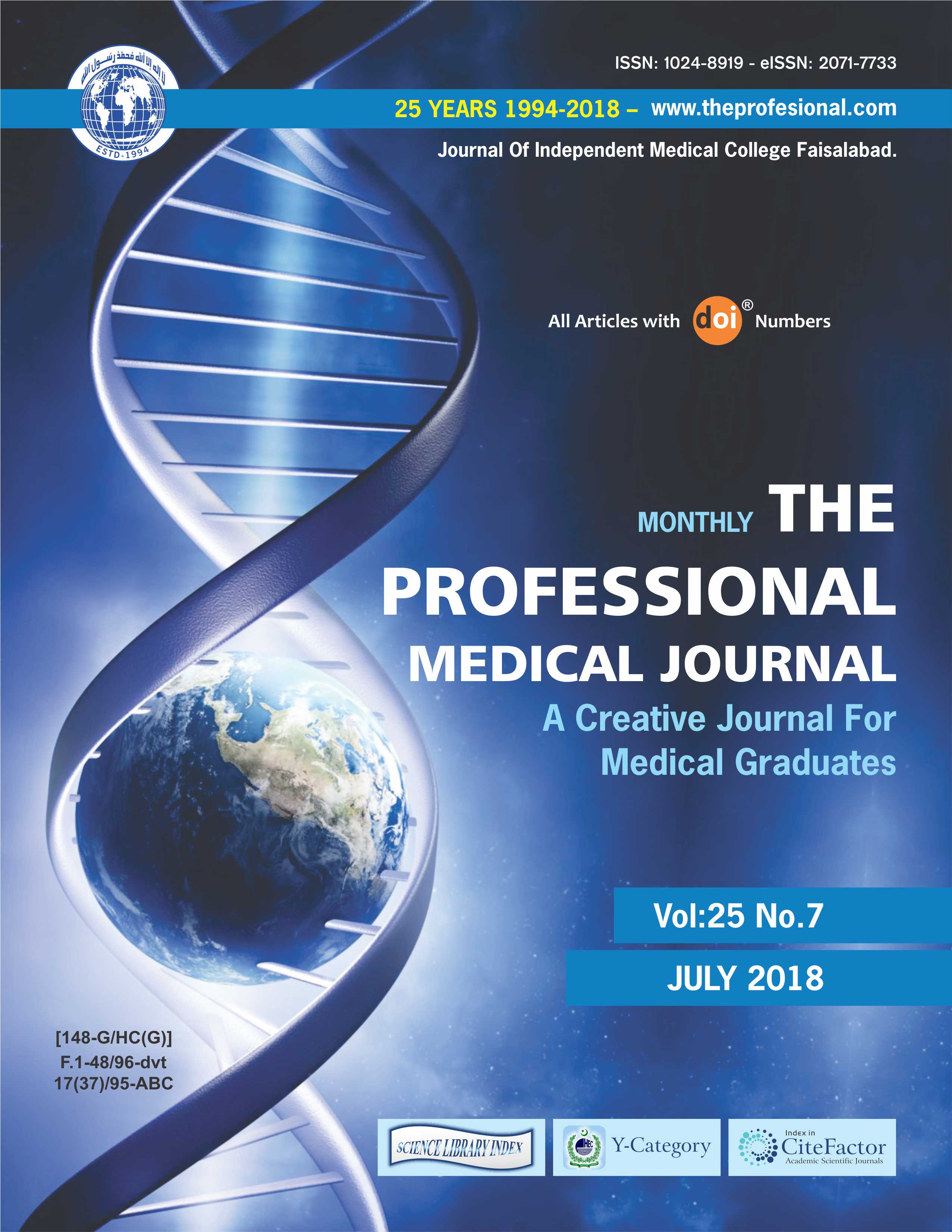 Downloads