NUTRITIONAL DEFICIENCY ANEMIA
ROLE OF JUNK FOOD IN NUTRITIONAL DEFICIENCY ANEMIA AMONG YOUNGSTERS
Keywords:
Anemia, Eating Habits, Hemoglobin, Junk Food, Sahil's Method
Abstract
Nutritional anemia is emerging health issue affecting all the age groups but more
prevalent among the youngsters due to poor eating habits and consumption of more junk
food which lacks essential ingredients. The aim is to determine the frequency of anemia and
to find its association with junk food among medical students. Study Design: Cross sectional
study. Setting: Comprises of 100 students was conducted at Aziz Fatimah Medical and Dental
College Faisalabad. Period: Six months, 01-01-2017 to 30-06-2017. Methodology: After ethical
approval all relevant information including age, height, BMI, consumption of junk food and
other dietary habits were taken on predesigned proforma. Hb levels were checked by Sahil's
method in department of Physiology to evaluate the relation of anemia with junk food. Data was
analyzed by SPPS 20. Results: Study also revealed that 55(49.1%) of the study participants were
consuming junk food frequently. Among the junk food consumers 69.1% were anemic and their
hemoglobin levels were lower than non –consumers of junk food. Regression analysis shows
negative association between junk food and hemoglobin levels (P value 0.009). Conclusion:
Anemia is frequently found in junk food consumers then non junk food consumers.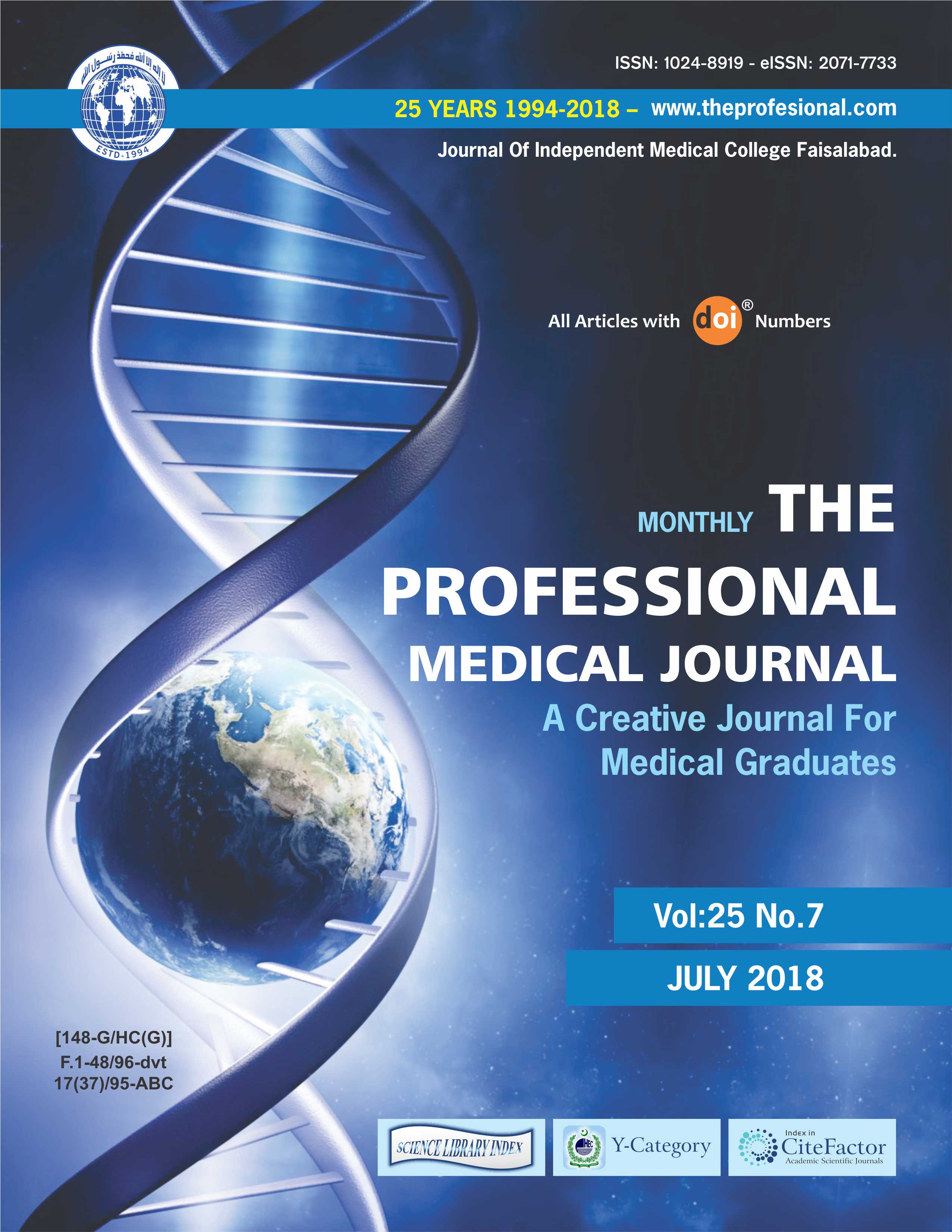 Downloads