ORTHODONTIC TREATMENT
ORTHODONTIC TREATMENT NEED AT FAISALABAD MEDICAL UNIVERSITY AND DE'MONTMORENCY COLLEGE OF DENTISTRY
Keywords:
ICON, IOTN, PAR
Abstract
Introduction: The Index of Orthodontic Treatment Need (IOTN) was proposed
by Brook and Shaw, included an Aesthetic portion having ten levels and a Dental Health
Component (D-IOTN) with five levels. The aim of present cross sectional research was to apply
the D-IOTN in Pakistani subjects visiting Orthodontic centres of Faisalabad Medical University
and de'Montmorency College of Dentistry. Study Design: Cross sectional study. Setting:
Orthodontic centres, Faisalabad Medical University and de'Montmorency Dental College.
Period: From 1.3.2017 to 1.10.2017. Materials & Methods: D-IOTN was applied to subjects
using clinical intraoral evaluation method in which patients were evaluated on dental chair to
grade various aspects of D-IOTN. The intraoral examination was done for missing teeth, clefts
of lip and maxilla, impeded tooth eruption and sagittal molar relationship. Vernier calliper was
used to measure the horizontal and vertical overlapping of incisors, transverse cross bite and
displacement of incisal or posterior segments of arch. Findings were collected and recorded on
a predesigned D-IOTN Performa. Results: Results showed that 68 % of the subjects needed
definite orthodontic treatment, out of which 55% were females and 45% were males. No
significant gender difference was found for treatment need in any of the grade of D-IOTN.DIOTN
analysis revealed: 15% (Grade 5), 53% (Grade 4), 16% (Grade 3), 14=% (Grade 2) and
2% (Grade1) results.16 % of the subjects were found to be in moderate need of treatment, while
only2 % were found to be having no orthodontic treatment need. Conclusion: It was concluded
that a high number of cases were in need of the orthodontic therapy.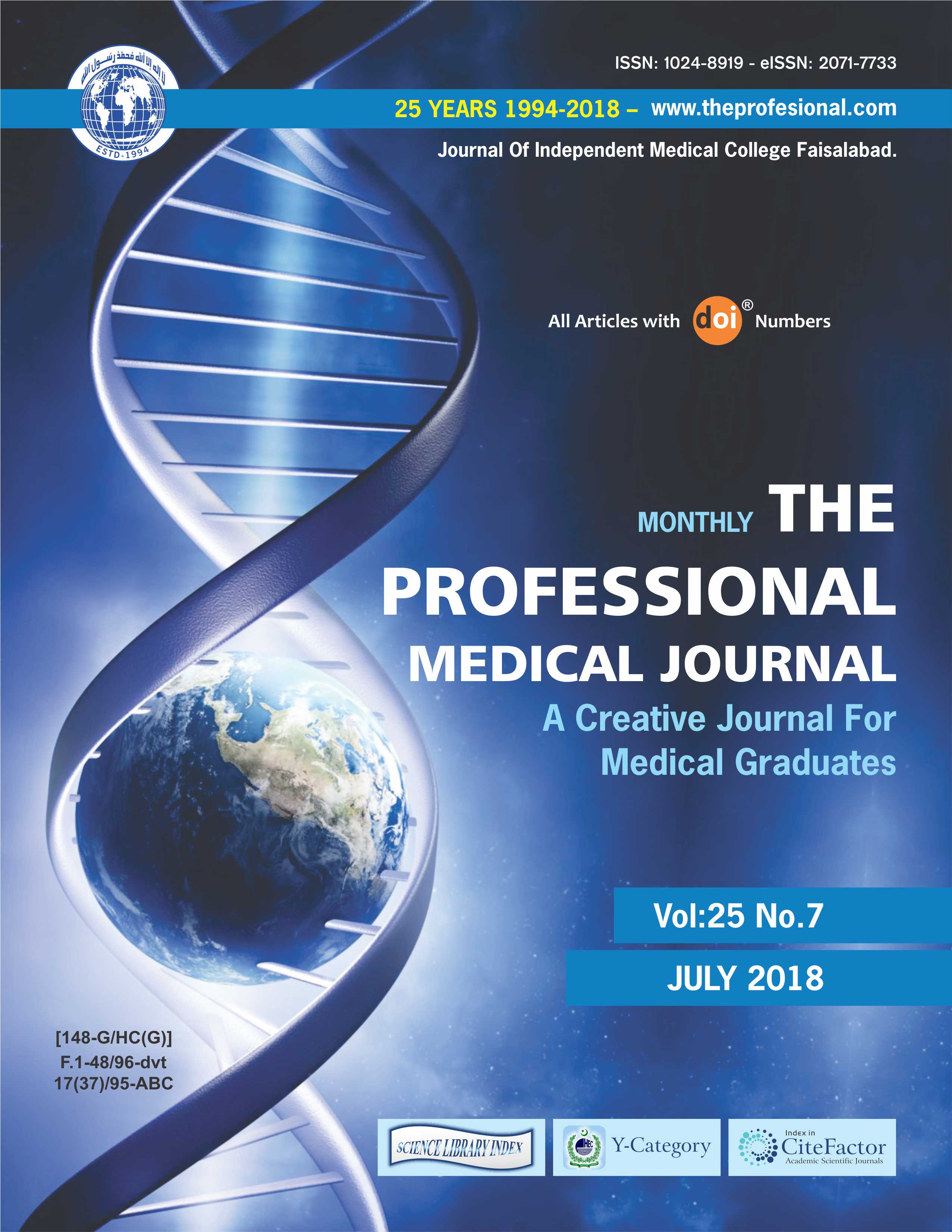 Downloads