PERIODONTAL TISSUE;
EFFECT OF FIX ORTHODONTIC TREATMENT
Keywords:
Fix Orthodontic Treatment,, Periodontal Tissue,, CPITN (Community periodontal index for treatment need).
Abstract
Objectives: Object of present study is to determine the effect of fix orthodontics
treatment on supporting tissues. Study Design: Observational study. Place and Duration of
Study: This study was conducted at department of orthodontics, Liaquat University Hospital
Jamshoro, from January 2015 to December 2015. Methodology: 60 hundred were selected
from orthodontic clinic opd. Inclusion criteria were to select patients with complete dentitions
apart from third molars. Pts with compromise periodontal tissue condition are excluded. All the
patients underwent oral prophylaxes and were given oral hygiene instructions at the start of
orthodontic treatment. The patients were examined before the start of orthodontic treatment,
after 10 months to 12 months of treatment and the periodontal health was assessed by using
CPITN (community periodontal index for treatment need) around the index teeth using WHO
probe. Results: 22(36.7%) cases out of 60 subjects were males and rest were females 38(63.3%)
cases, male to female ratio 1:1.7. Means age was 20.11+1.1 years. In this study CPITN Score-0
were observed in 19(31.66%) cases, Score-I in 21(35%) cases, Score-II in 14(23.33%) cases,
Score-III in 5(8.33%) cases and Score-IV in 1(1.66%) case. Conclusion: Regular assessment
during and after completion of orthodontic therapy plays big time role.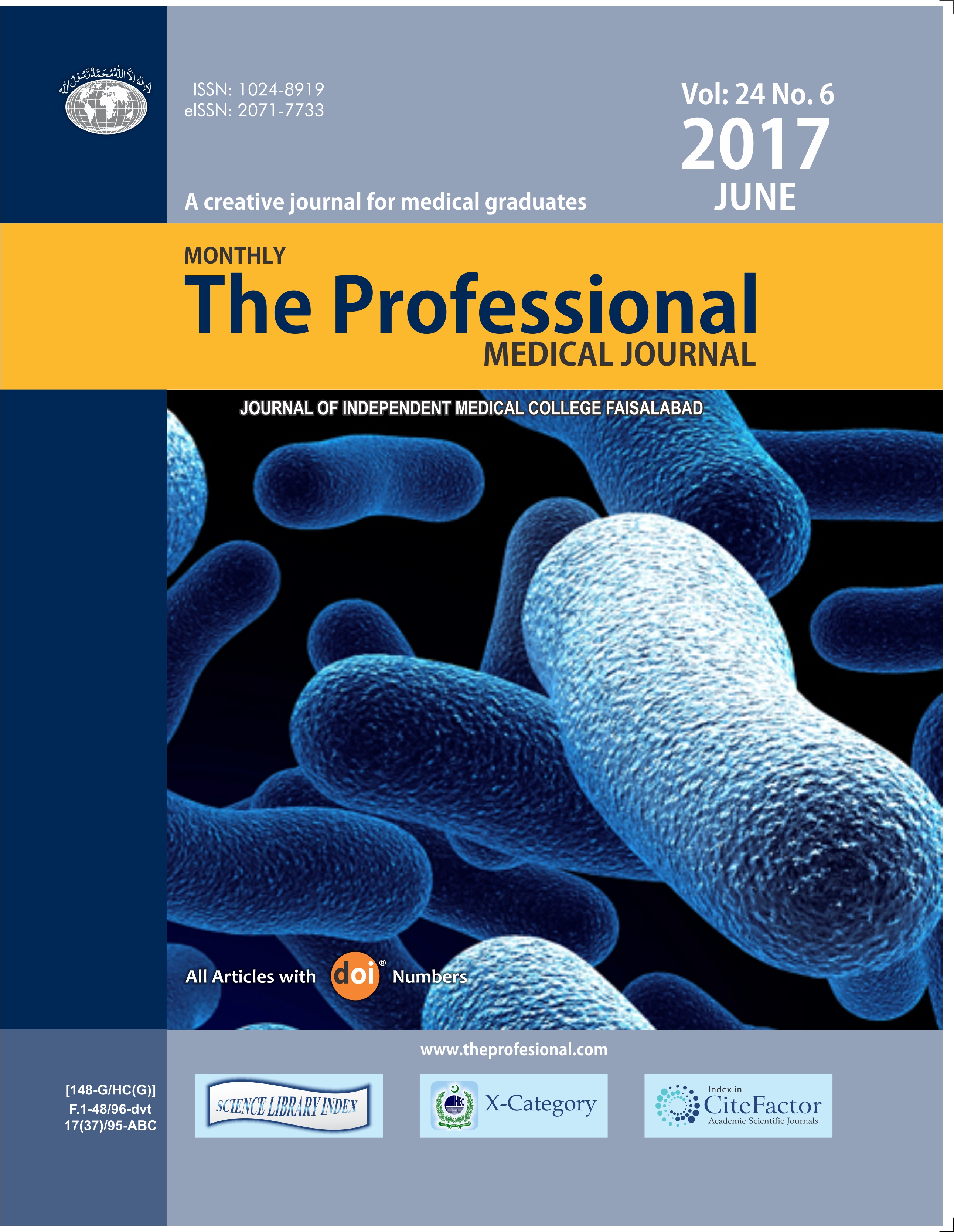 Downloads